Editing Your User Profile
Help students and other instructors get to know you better. Edit your Canvas profile by adding biographical information and a profile picture.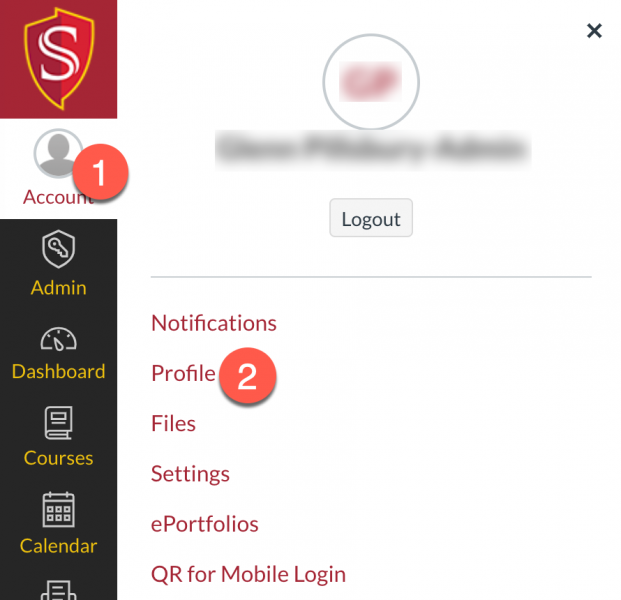 How do I edit my profile in my user account as an instructor?
Adjusting Notifications Preferences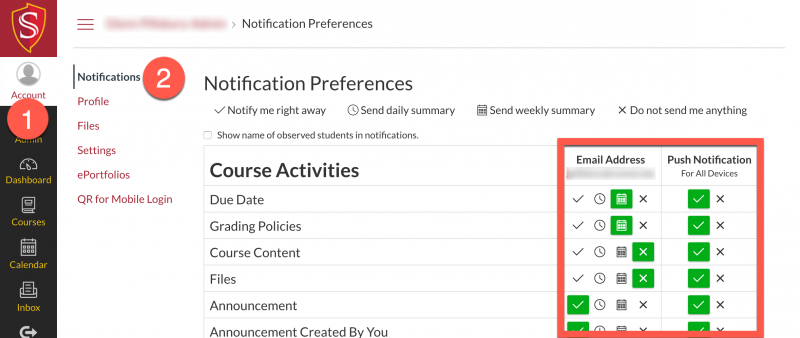 Canvas includes a set of default notification preferences you can receive for your courses. Change your notification settings to receive fewer or less frequent notifications.
How do I set my Canvas notification preferences as an instructor?
Want to learn more?
Updated: October 11, 2022