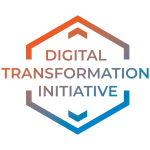 Mission
 A JOURNEY, NOT A DESTINATION
The Office of Academic Technology (OAT) is promoting a new Digital Transformation Initiative (DTI). DTI is an intentional and coordinated series of seminars, workshops, and events to integrate the systemic use of technology for teaching, learning, and research.
* We are committed to assisting Faculty transition to Canvas to better serve students in an all-inclusive online learning environment.
Open Virtual Office Hours + Instructional Design Workshop
The staff of the Office of Academic Technology is ready to help you! If you ever need assistance with instructional technology, we encourage you to drop into our virtual office hours.
Monday - Thursday
11:00 am - 12:00 pm  JOIN
1:00 pm - 2:00 pm     JOIN
Need Help Now?
24x7 Canvas Support for Faculty and Students
Chat and phone support options connect you directly to Canvas' own support staff. Depending on the topic, you may need to work with OAT/OIT staff to resolve your issue.
Call Canvas Support: 1-844-516-5962
Contact OAT Staff
Click the link below to open a support ticket with OAT.
Canvas Resources
Quick Links!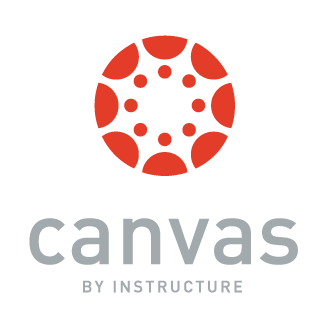 Stan State's Primary LMS
With next-generation learning tools that support instructor innovation, student engagement, and widespread connection and collaboration, Canvas is far more than higher education software. It's a platform for student success.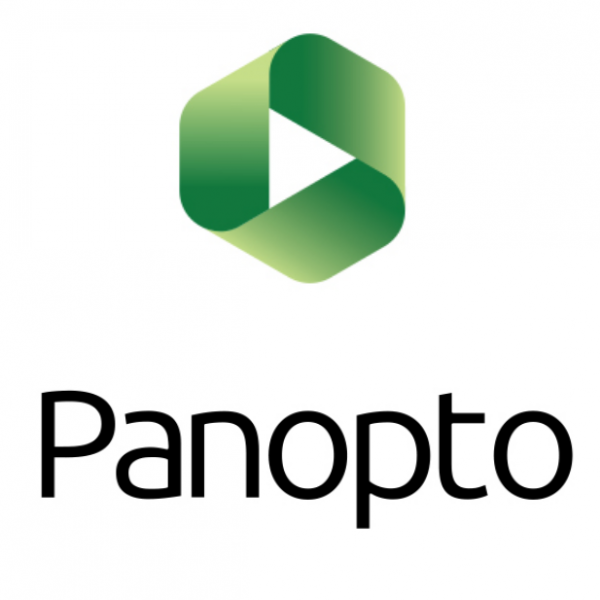 Stop Typing Start Recording
Centrally manage your recorded lectures, additional classroom videos, and even 3rd-party media assets in a secure, searchable video platform that integrates with your LMS.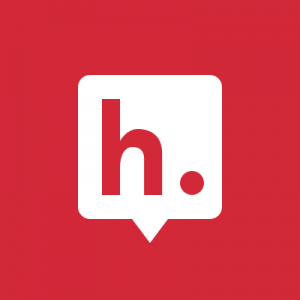 Annotate Anything
A collaborative annotation tool that makes reading active, visible, and social, enabling students to engage with their texts, teachers, ideas, and each other in deeper, more meaningful ways.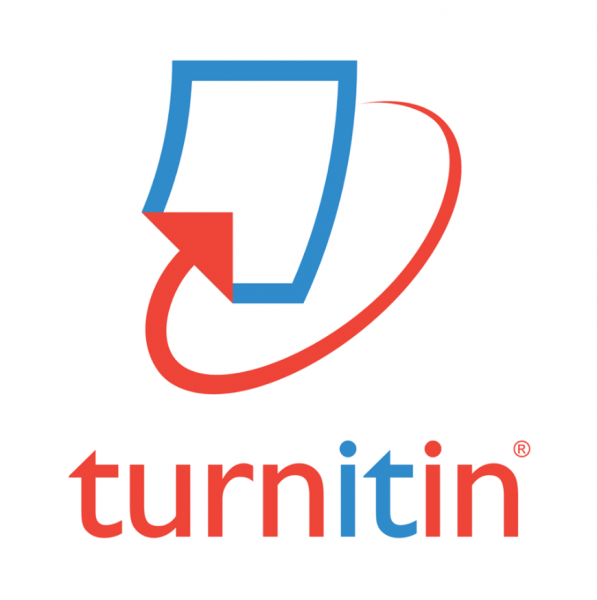 Education with Integrity
Encourage original work, investigate authorship, and deter students from submitting assignments that compromise your institution's integrity.
Any Questions?
You've got questions? We've got answers! Visit our FAQs page for common day-to-day questions. If you would like to book a consultation with one of our staff members click the link below. 
For any other inquires do not hesitate to contact us via email at oatsupport@csustan.edu!