Welcome to Canvas
Since the fall of 2020, Stan State has used Canvas as its primary LMS (learning management system), replacing Blackboard.  The pages on this site offer resources for best practices in the use of Canvas.
Login to Canvas
Why Canvas?
Following a process led by the Academic Technology & Learning Committee and approval by the Academic Senate, Stan State began the transition of its primary LMS from Blackboard to Canvas starting in summer 2020. The two systems ran alongside one another during summer, fall, winter, and spring, with Canvas, fully implemented in summer 2021. Blackboard was no longer available for live courses after spring 2021. Switching to Canvas positions Stan State for the future by supporting its pedagogical needs, mobile features, and complying with accessibility requirements. For a quick Canvas overview, view the Instructor video. You can also learn more about the Gradebook (video) and the Speedgrader (video) tools.
Timeline
Starting in summer 2021, only Canvas is available.
Timeline Table
| Summer 2020 | Fall 2020 | Winter 2021 | Spring 2021 | Summer 2021 |
| --- | --- | --- | --- | --- |
| Blackboard & Canvas | Blackboard & Canvas | Blackboard & Canvas | Blackboard & Canvas | Only Canvas |
Canvas Release Notes
Canvas is an LMS created and managed by Instructure.com and they perform regular updates and enhancements to Canvas monthly. The Release Notes are available for anyone to see.
Submit a Feature Idea
Canvas is an LMS created and managed by Instructure.com. If you have ideas for changes, improvements and fixes, please send them to Instructure so that they can review your request and possibly make changes to the LMS.
3rd Party Tools
OAT is constantly evaluating tools in the educational technology world for possible inclusion in Canvas at a site-wide level.  All 3rd-party tools available in Blackboard (or their equivalent) are available now.  Information about new tools is publicized through campus announcements and on the web pages of this site, either in the Instructional Technology category or within the Canvas support site.
Available 3rd party tools within Canvas:
Cengage MindLinks
Credo
Discussions Plus (Harmonize)
Flipgrid
Google Drive
GoReact
Hypothes.is
iClicker Registration
Knewton
Labster
LinkedIn Learning
McGraw-Hill Campus/Connect
Microsoft Teams Meetings
Office365
Panopto
Pearson Revel
Pearson MyLab & Mastering
VoiceThread
YouTube
Zoom Meetings
Not available yet:
Not available in Canvas:
Sandbox Shells
Sandbox courses can be created for any instructor who would like a place to experiment and try out aspects of Canvas without affecting their official course shells.  Additional non-academic shells can be created by any instructor from the user's Dashboard page.
Support
Please email oat@csustan.edu if you have any migration questions, questions about Canvas, or general questions about the LMS at Stan State.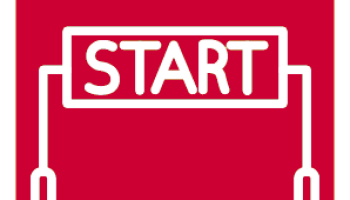 Start Here
Using Canvas for the First Time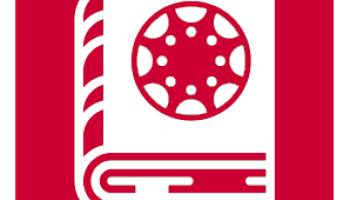 Guides
Canvas Guides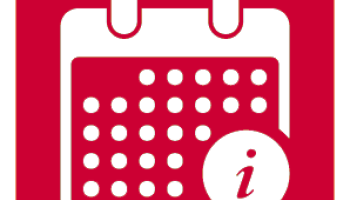 Workshops
Canvas Workshops
Updated: November 02, 2022