Open Enrollment is HERE!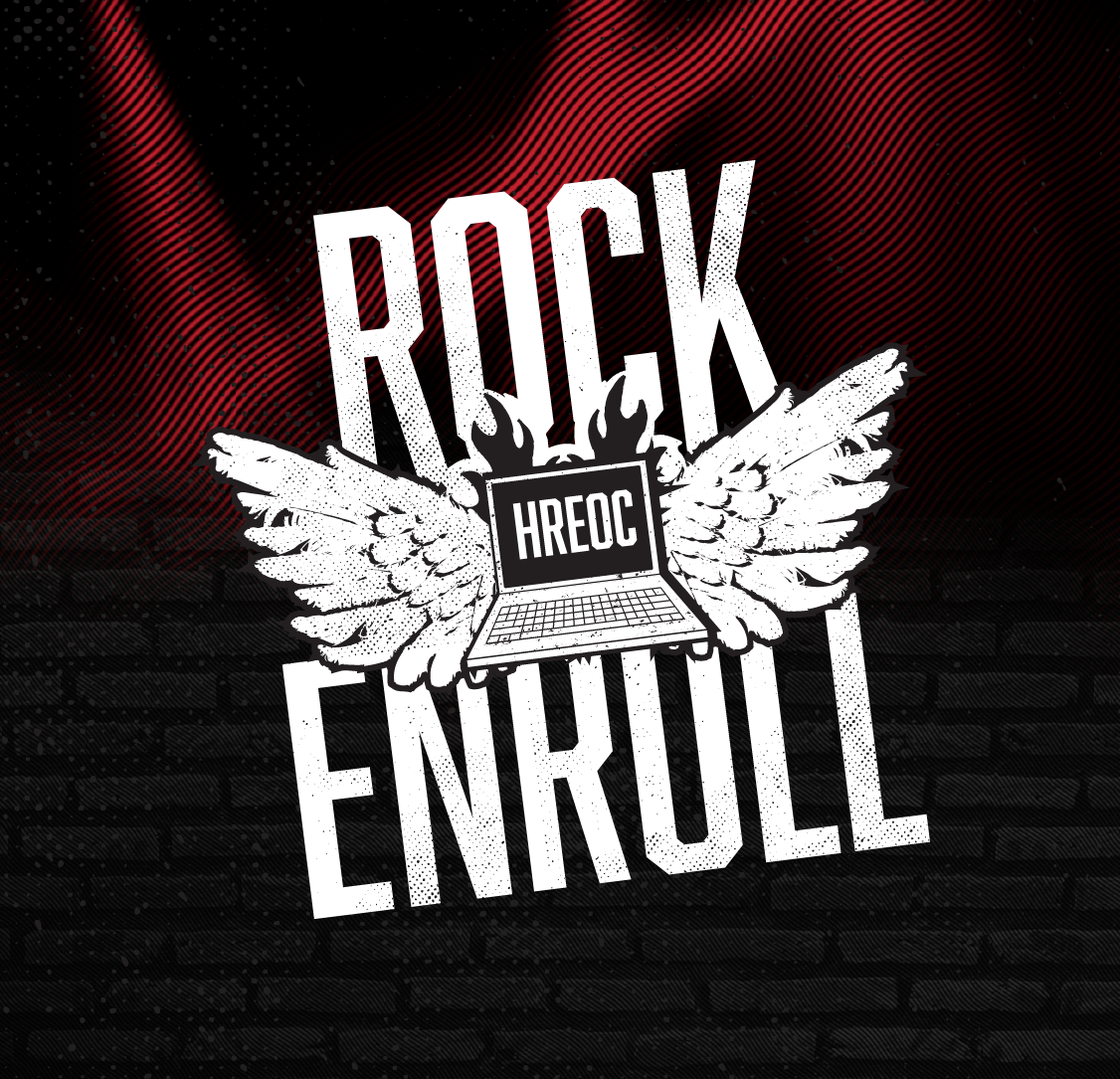 September 18 - October 13, 2023
Open Enrollment is an opportunity for you to review your current benefit plan elections to ensure they continue to meet your needs and those of your family.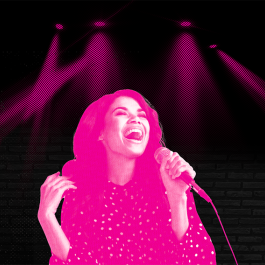 Rock Enroll at the 2023 In-Person Benefits Fair
Please join us for the 2023 In-person Benefits Fair. Employees will be able to speak with the benefits team and benefit providers.
Date: Wednesday, Sept. 27, 2023
Time: 10 a.m. to 3 p.m.
Location: MSR 130
CSU Employee Virtual Benefit Fair
All CSU employees are invited to virtually meet with their campus benefit team and providers during the event. This is a great opportunity to address any questions about available health, dental, vision, and voluntary benefits for you and your dependents.
Date: Thursday, Sept. 28, 2023
Time: 11 a.m. to 2 p.m.
Location: Zoom
Register For Regional Virtual Benefit Fairs
To register, you must be logged into Zoom using your campus-assigned email address. Once registered, you will receive a confirmation email with a link and instructions on how to join.
Important Dates
September 18 - Open Enrollment Starts: the first day you can submit changes/enrollments.
October 13 - Open Enrollment Closes: the last day you can submit changes/enrollments.
October 14 - Human Resources will no longer accept Open Enrollment changes/enrollments.
January 1, 2024 - All changes/enrollments made during the Annual Open Enrollment Period will be effective. 
 
Enroll or Make a Change
Submit Your Open Enrollment Changes/Enrollments
If you have been recently hired and are benefits-eligible, recently had a qualifying event, or are new faculty please reach out to Kayla Villarreal directly to submit your enrollment form.
Please note: If you do not want to make any changes to your current medical or dental plans, the health enrollment change form does not need to be submitted.
What's New for 2024
Legal Insurance Plan Carrier Change and Enhancements
Effective January 1, 2024, voluntary legal insurance benefits will now be provided by ARAG®. You'll receive greater legal protection with no loss in coverage at a lower price. ARAG offers you access to local network attorneys who can help you address life's legal situations.
Plus, network attorney fees are 100% paid in full for most covered matters. ARAG legal plan coverage can only be enrolled in during Open Enrollment. To learn more about this plan and enroll, go to the website or call (800) 247-4184.
Updated: September 18, 2023