Professional development creates, promotes and fosters individual and organizational effectiveness by developing and offering an array of innovative and diverse programs supporting Stanislaus State's commitment to employee development, partnerships, and organizational enrichment.
Learn & Grow
Below are a variety of learning resources to support your performance and career goals.
Toolkits
Toolkits contain a variety of courses to help you become more familiar with topics.
Career Paths
Explore courses on a specific career path through LinkedIn Learning.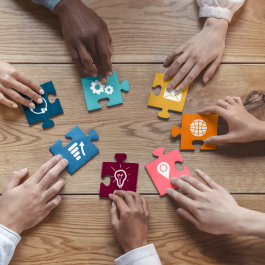 Cross-Campus Collaboration Training Opportunities
Given our current virtual environment, we can extend campus classes beyond campus borders and offer a new way to share professional development across the CSU! Several campuses have volunteered to participate in a cross-campus collaboration and offer classes exclusively to other participating campuses.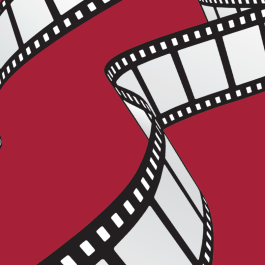 CSU's Got Talent
CSU Learning & Development presents a series of live webcasts featuring innovative & essential training for your professional and personal success.