CSU Learn offers all of your required compliance training and more than 75,000 online lessons, videos, e-books, and classes. All employees will use CSU Learn for their required compliance trainings and to register for other training and workshops. 
User Guides & Troubleshooting Tips
CSU Learn Help PageCSU Learn FAQ'sCSU Learn Troubleshooting TipsCSU Learn User Guides 
Contact: 
Kim McField
CSU Learn System Administrator
kmcfield@csustan.edu
Learning Bundles
Learning bundles are a selection of courses, articles, and webcasts built-in CSU Learn on specific topics.
Develop key competencies that are essential for CSU employees.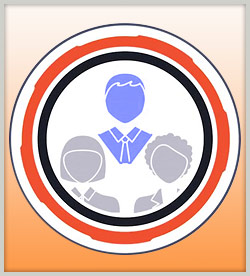 Courses and CSU webcasts that focus on promoting equity and diversity in the workplace, challenging our unconscious biases, and appreciating cultural differences. 
Learn and review tools to lead a hybrid team, contribute as a hybrid team member, have a meeting that works for everyone and stay visible while some are on campus and some are working from home.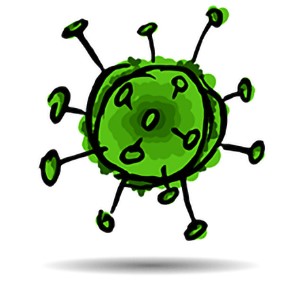 Essential information about COVID-19. Learn and understand more about the virus and how to protect yourself and others by reviewing this selection of courses, websites and documents.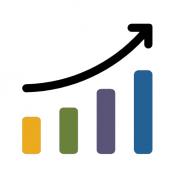 Learn best practices and tips for successful performance evaluations including why they are important, what to include and how to make them a success.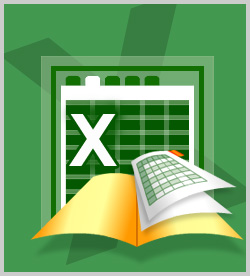 Courses on business writing, taking effective and professional notes, and Microsoft Excel and Word.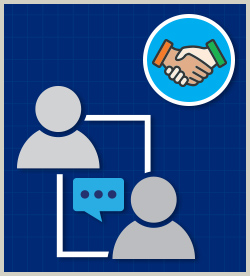 Learn more in the areas of interpersonal communication, developing a growth mindset, self-discovery, and time management.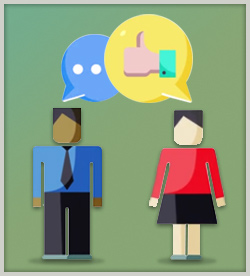 Learn about effectively communicating with customers, improving conversations, service excellence and addressing the needs of customers in an effective manner.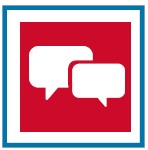 Learn best practices and tips for oral, written, listening and team communication. 
Courses, CSU webcasts and other resources that explore the principles of positive psychology, and how you can apply these in your personal and professional life.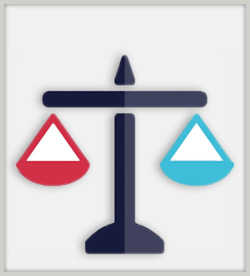 Learn techniques for managing stress, practicing mindful meditation and be reminded of practical habits that contribute to your well-being.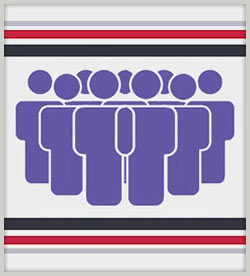 Learn more in the areas of customer service, technical skills, and power skills.
These resources provide employees and managers with information and best practices to use as we gradually return to the workplace. 
Best practices to lead a productive and inclusive zoom meeting and facilitate virtual collaboration.