Stanislaus State Leading Efforts to Implement the
Common Human Resources System
Stanislaus State, along with Cal State Fullerton, has been selected to be an early adopter of the Common Human Resources System (CHRS). CHRS is a multi-year effort to create a single Human Resources system for all 23 campuses in the CSU. CHRS includes upgrading to the latest version of PeopleSoft (9.2) and adding custom modifications that will allow the software to meet the needs of the California State University system.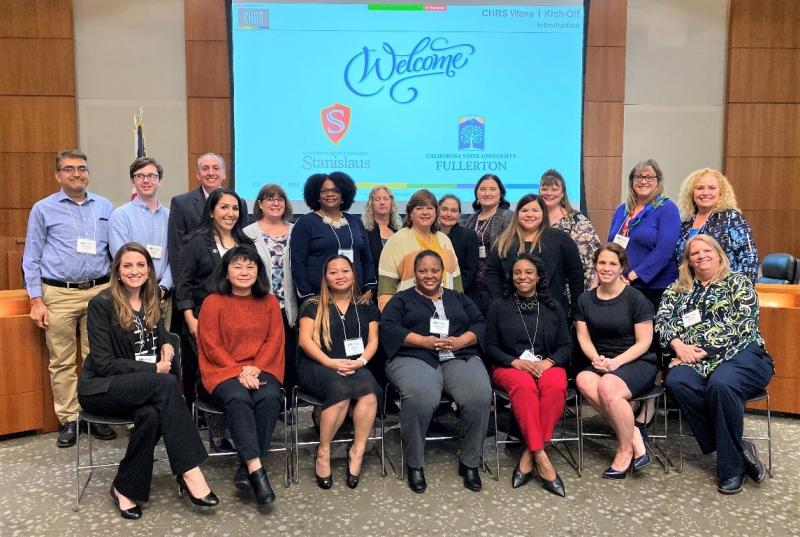 CHRS Modules
All faculty and staff will be affected in some way by the implementation of CHRS. The campus community is encouraged to become familiar with CHRS and its impact on tasks and transactions with the Department of Human Resources and Faculty Affairs.
Please click the icon below to become in engaged in learning more about each of the CHRS modules.
CHRS Communications
The CHRS Implementation Team has been communicating in various capacities with           campus stakeholders since the March 2020 project kickoff.

Click the icon below to view the timeline for communications, meetings, and presentations pertaining to the CHRS implementation.