Meet the "FIR"
The Faculty-in-Residence is responsible for helping to foster a living environment and community that facilitates academic engagement, integration of learning throughout the collegiate experience, and resident connection within Housing and Residential Life and across campus. 
The "FIR" is a Stan State faculty mentor who serves as a model and mentor to residents living in the Village. The FIR lives on campus, initiates and participates in community events, and encourages the involvement of other campus faculty colleagues, and works closely with housing staff.
Faculty-in-Residence Program Purpose & Goals
The Faculty-in-Residence encourages reflection, critical thinking, and curiosity amongst members of the residential community. The program goals are grounded in facilitating a sense of belonging and student development.
Specific goals for residents include:
Interact with faculty outside of the classroom, to increase comfort and general confidence when communicating with campus faculty 
Navigate and engage with university resources 
Define and explore academic and career goals 
Build an understanding of how to utilize academics, social opportunities, and personal goals to achieve collegiate success
Participate in community activities and trips 
Explore life experiences and worldviews different from their own
Meet Former FIRs
Meet the former Faculty-in-Residence. We are thankful for every faculty member who has decided to live in Housing and help enhance the lives of our residents!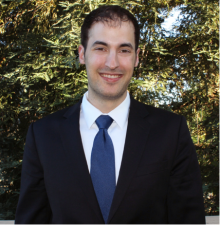 Name: Orestis P. Panagopoulos, Ph.D.
Department: Business
Years as FIR: Fall 2020 - Spring 2021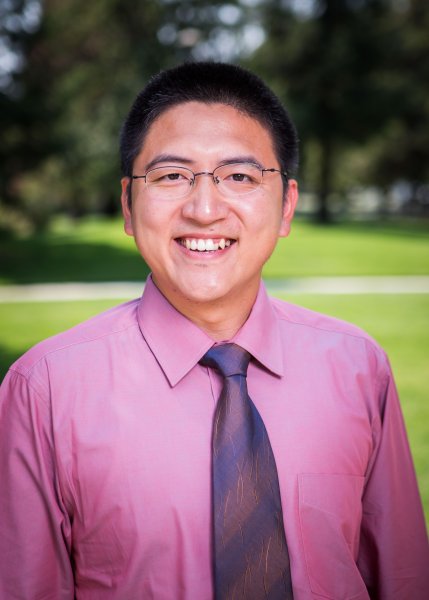 Name: Xun Xu
Department: Business
Years as FIR: Fall 2016 - Spring 2018
My Favorite FIR Memory:
I enjoyed designing and organizing students' activities, being with students, and letting them smile and be educated from those events!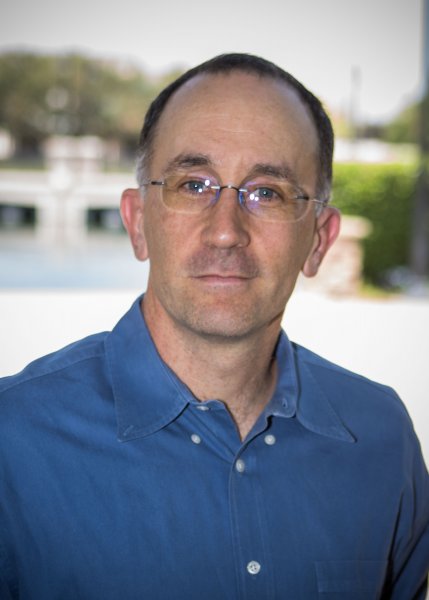 Name: Jesse Wolfe
Department: English
Years as FIR: Fall 2007 - Spring 2011*, Fall 2014 - Spring 2016
*missed Spring 2010 due to the birth of his twin daughters
My Favorite FIR Memory:
Working as FIR has been one of the highlights of my many years teaching at Stan State. It gave me a chance to get to know students on a personal level, outside the classroom. I talked to them in the dining hall, where I ate with my wife and young twin daughters, and I interacted with them as I walked across the residential grounds to teach my classes.
Also, I had the pleasure of organizing trips to tour the Google campus in Mountainview and to visit museums and see movies, plays, and baseball games in Modesto, Oakland, and San Francisco. These activities broadened my own horizons as well as those of the students, and they gave us opportunities to bond over shared experiences.
Updated: November 29, 2021