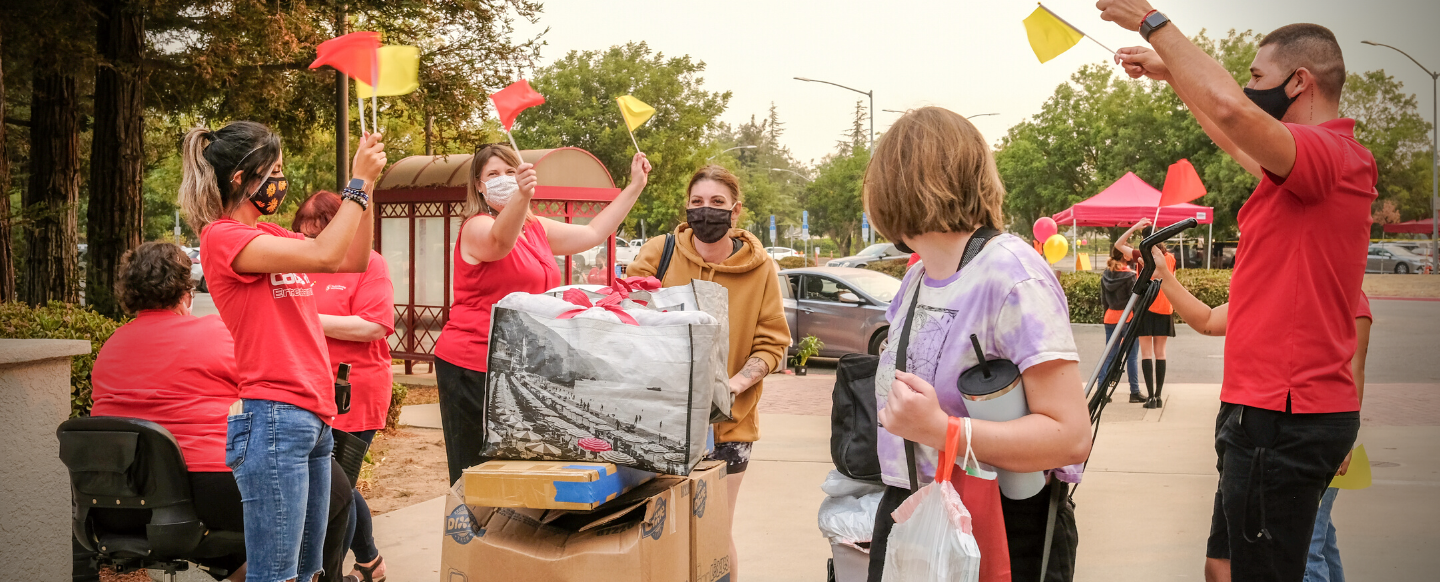 Move-In Day
Congratulations! It's almost time to move into the Village at Stan State!
Before you arrive, please review the following instructions for your Move-In Day and what you'll need to do leading up to the big day.
If you have any questions about moving in, please email us at housing@csustan.edu or call the Housing Office at (209) 667-3675. Be sure to stay tuned to your Stan State email for the most up-to-date information!
---
Before You Arrive
All residents must complete the following prior to returning to campus:
Take a COVID-19 Test, Upload Your Results, & Prepare to Show Results Upon Check-In
Self-Certify Your COVID-19 Vaccination Status or Exemption
Submit Photo for a Warrior ID Card
Prepare for Recently-Announced Mask Protocol
You will need to sequester in your room until your test results have been uploaded in an effort to keep our community safe. If your test comes back positive, you must contact the Housing Office immediately at (209) 667-3675.
Check your Stan State email for full details and instructions regarding each of these tasks.
Updated: January 21, 2022