Our Mission
Housing and Residential Life is a student-centered community that provides a safe and supportive living environment which fosters academic success and personal growth.
Our Vision
To be the place where learning and fun come together.
Our Values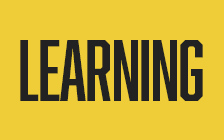 We are a place for intellectual curiosity and growth.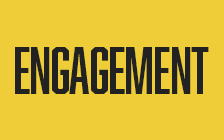 We connect and engage with the world around us.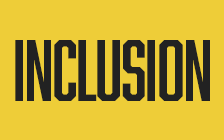 We embrace and respect all people.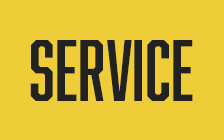 We support and serve our community.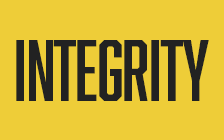 We value honesty and personal accountability. 
Our Commitment
We strive to demonstrate these leadership qualities across all operations,
and commit to teach our residents to do the same:
Integrity
Human Kindness
Vision and Foresight
Effect Communication
Positive Attitude