Meet Our Team
The Housing and Residential Life staff is your support network both in housing and across campus. We are here to help you with anything you need, whether it's filing a work order, mediating a roommate conflict, answering your financial questions, or just saying hello. 
---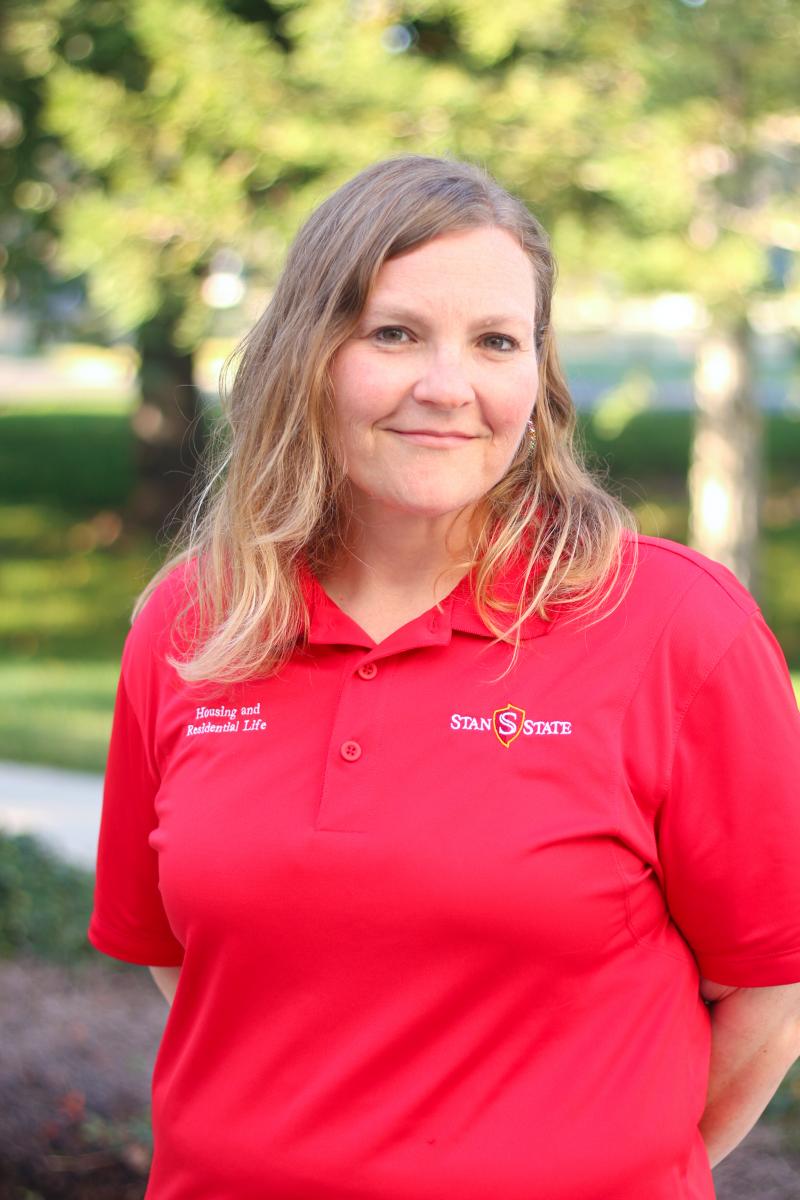 Renee Giannini
Director, Housing and Residential Life
rgiannini@csustan.edu
Fun Fact: My first job as a Stan State student was in ASI, working for the Childcare Subsidy Program. 
---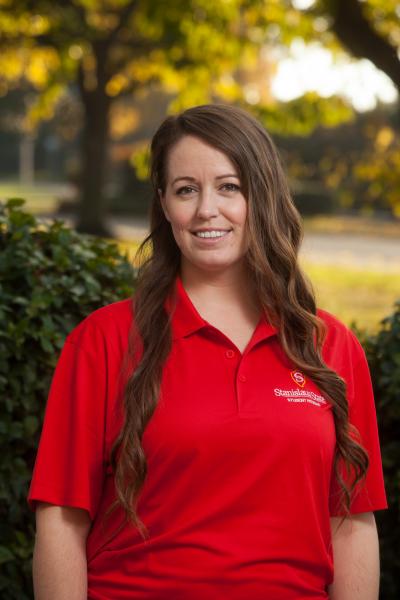 Heather Pearson Villeda
Associate Director, Residential Life
hpearsonvilleda@csustan.edu
---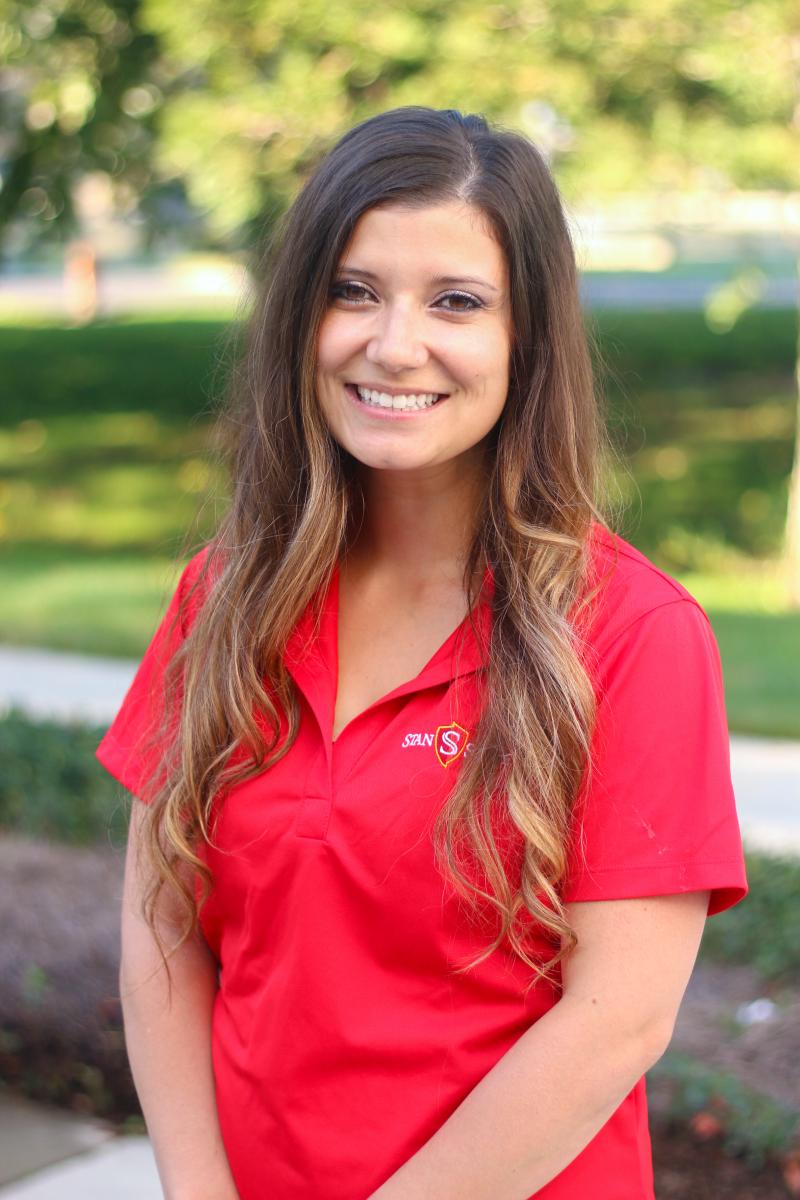 Dr. Jessica Bettencourt-Wojciechowski
Assistant Director, Residential Education
jbettencourt@csustan.edu
---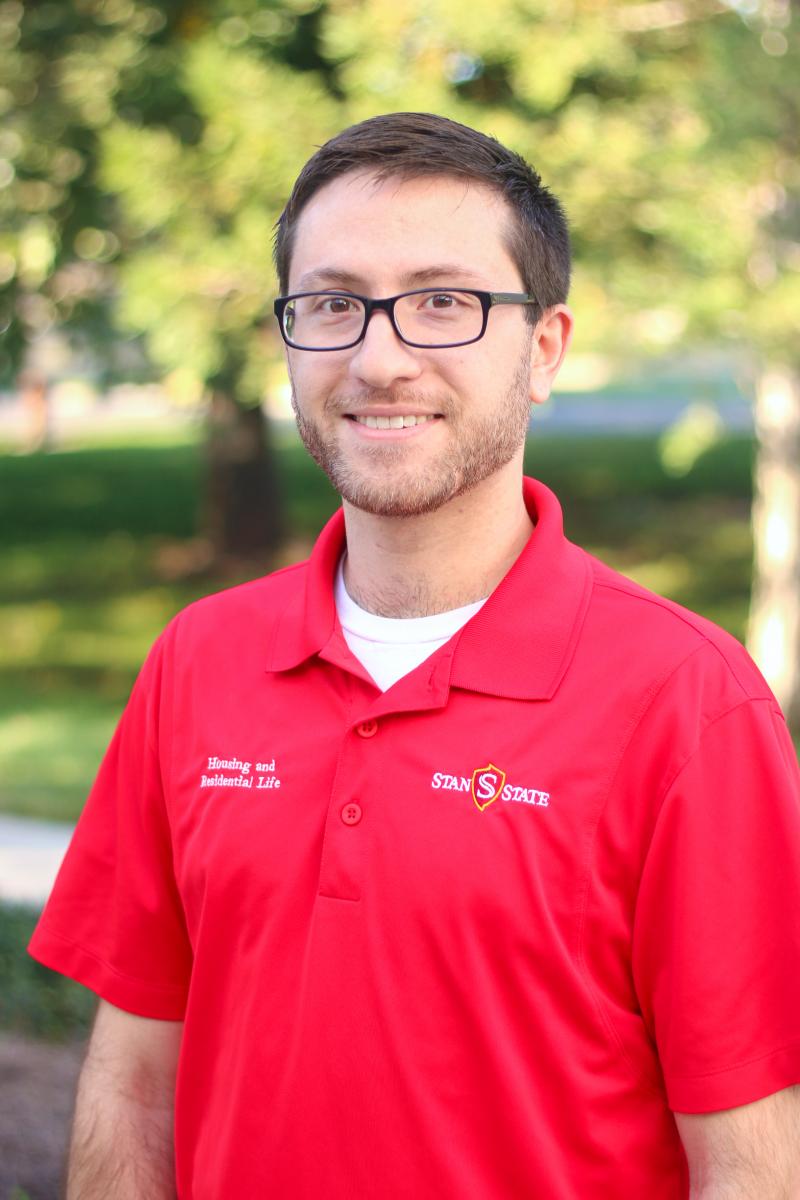 Alex Aust
Residential Life Coordinator
aaust@csustan.edu
Fun Fact: I traveled over 3,000 to work at Stan State - all the way from New York - and was dangerously close to running out of gas in the middle of nowhere on my drive here. 
---
Juliana De Melo
Academic Success Advisor
jdemelo@csustan.edu
Make An Academic or Career Advising Appointment
Fun Fact: I am a former Stan State International Student from Brazil. I am also a former Housing resident and Housing Student Assistant, where I worked first in Programming and later in Finance with Renee. After graduation I worked in other departments on campus (Financial Aid) and now I am back!
---
Danielle Rankin
Residential Programs Coordinator
drankin1@csustan.edu
---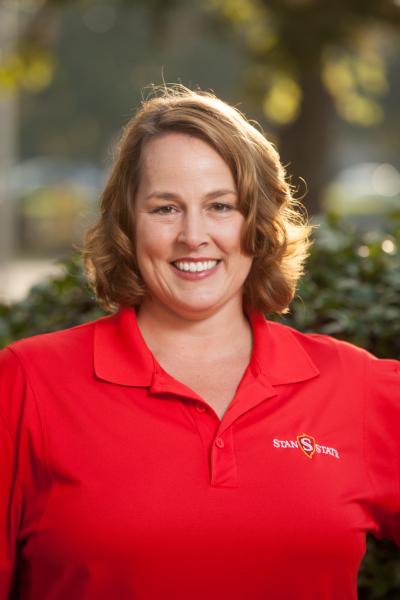 Angie Edwards
Housing Budget and Operations Lead
aripplingeredwards@csustan.edu
---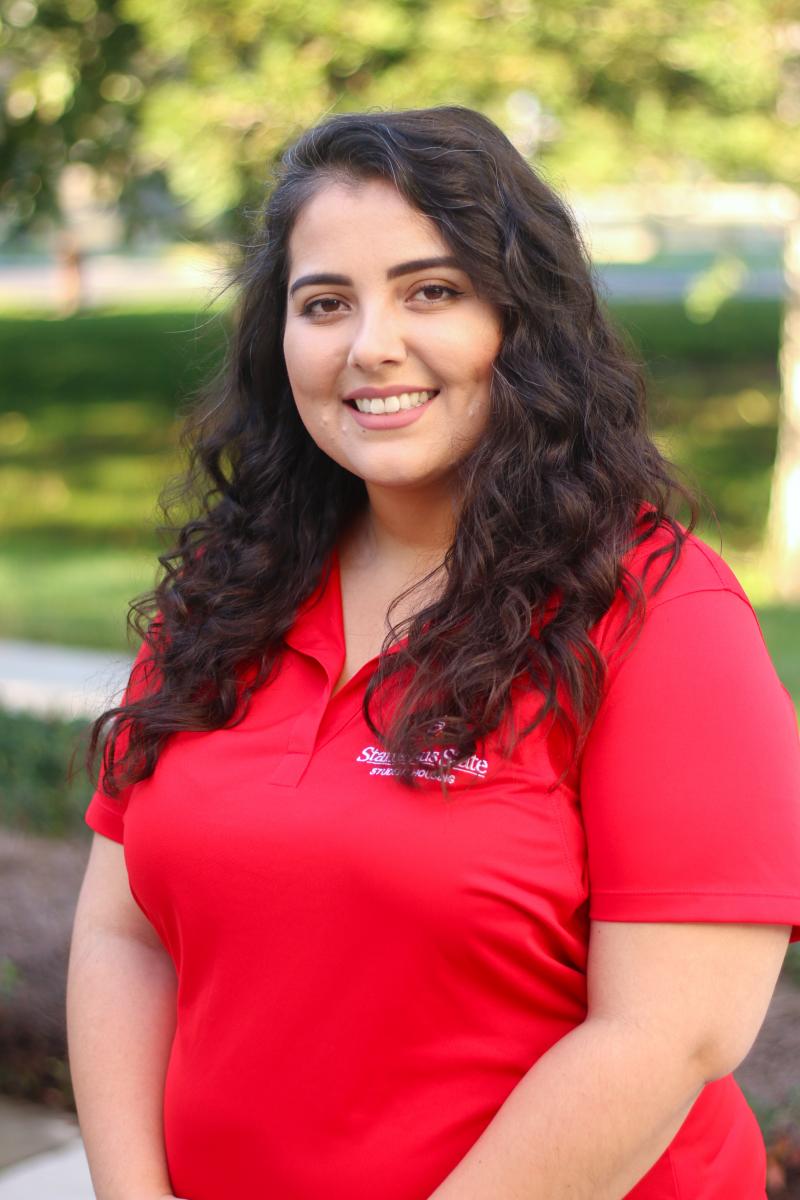 Madison Bettencourt
Housing Office Coordinator
mbettencourt5@csustan.edu
Fun Fact: I was the founding mother of the Feminist & Equality Club at Stan State (since disbanded), and helped organize the first Warriors Take Back the Night event.
---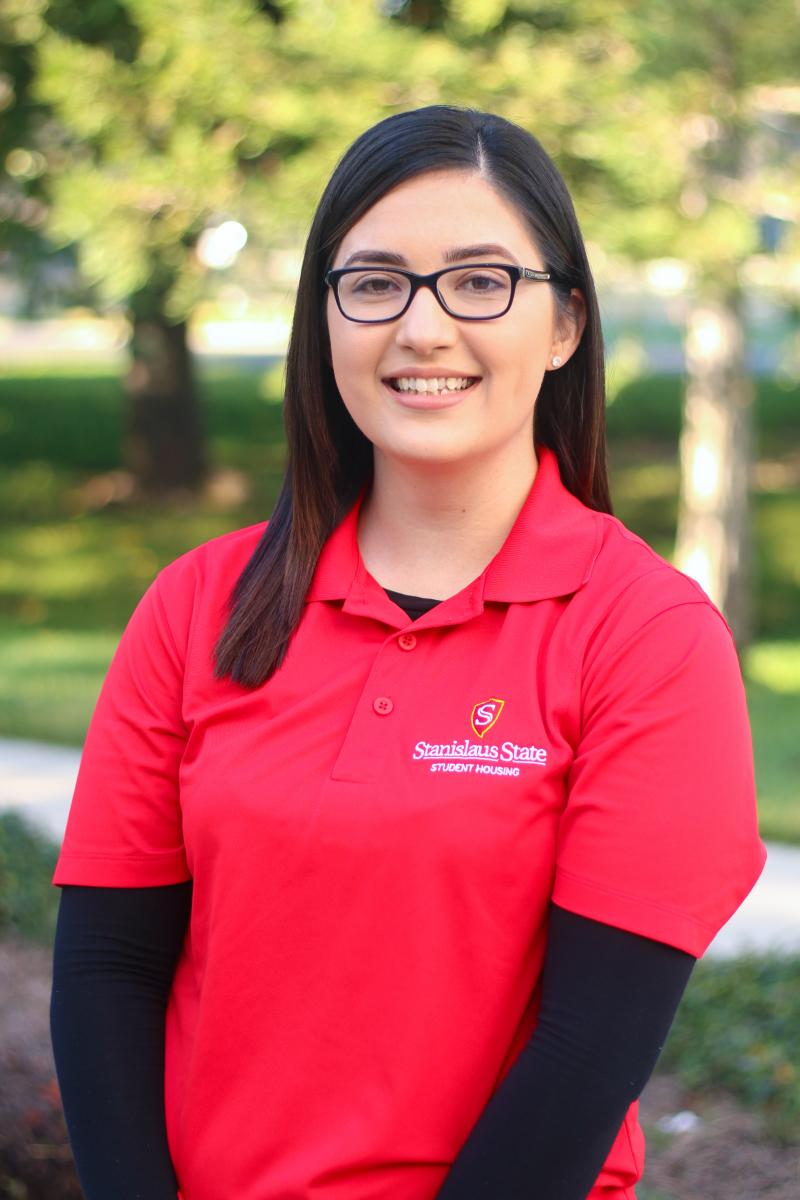 Liliana Jimenez
Student Accounts Specialist
ljimenez19@csustan.edu
Fun Fact: I used to work in student housing at different school!
---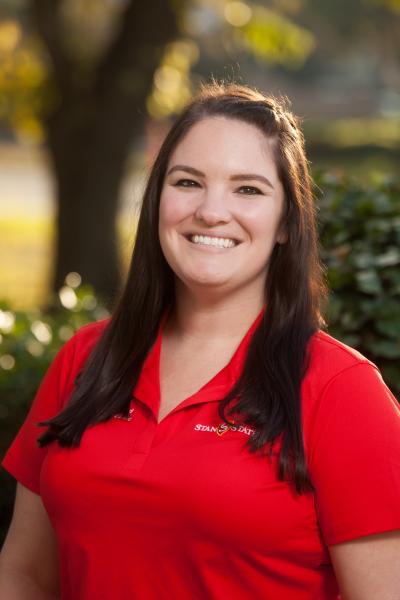 Katie Billiet
Communications and Occupancy Management Specialist
kbilliet@csustan.edu
Fun Fact: I worked in Housing as an RA and Community Lead, and I was the Student Speaker at 2013 Commencement for the College of Arts, Humanities, and Social Sciences.
---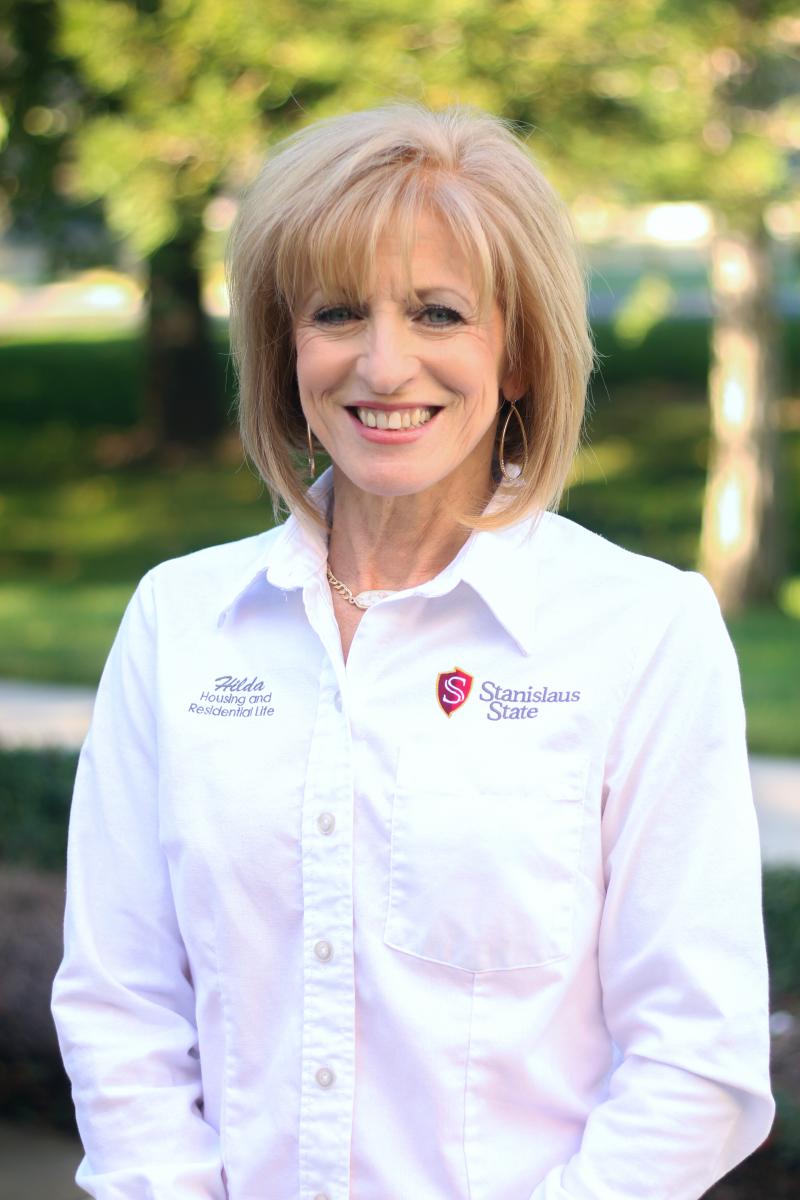 Hilda Hurst
Lead Custodian
hhurst@csustan.edu
---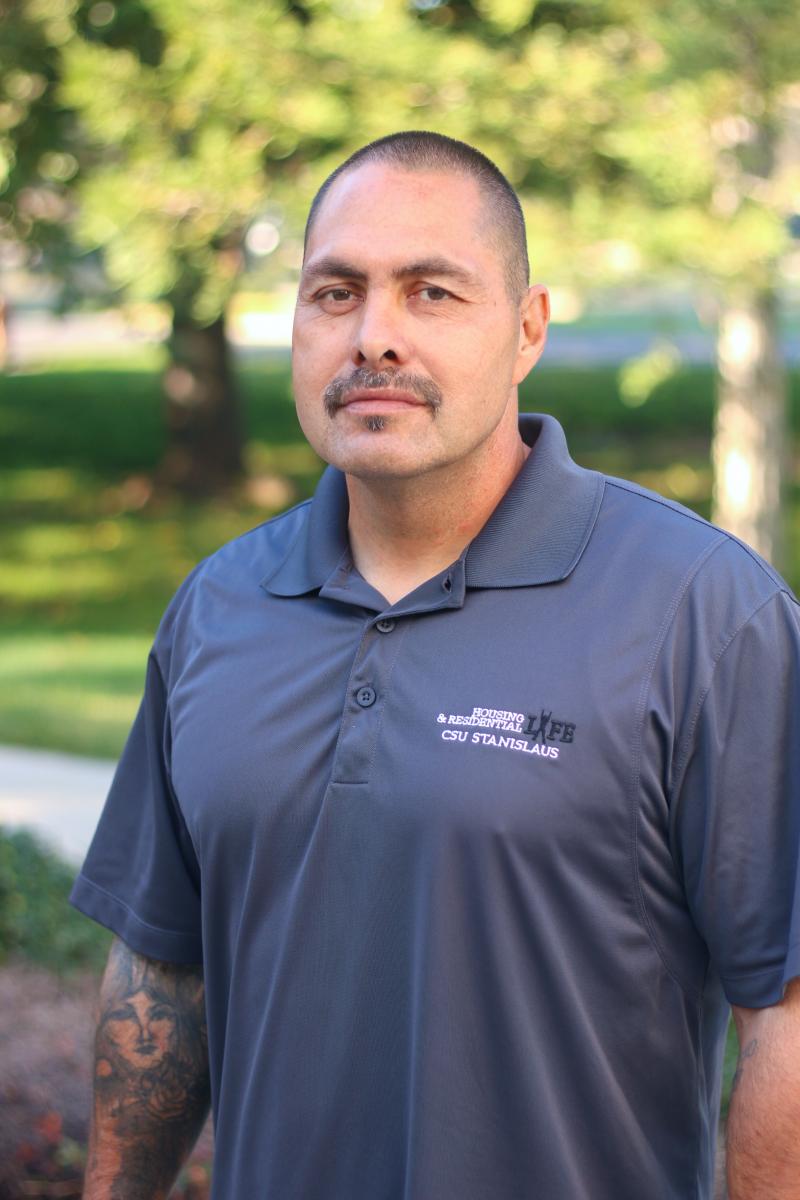 Eddie Montano
Groundskeeper
emontano@csustan.edu
---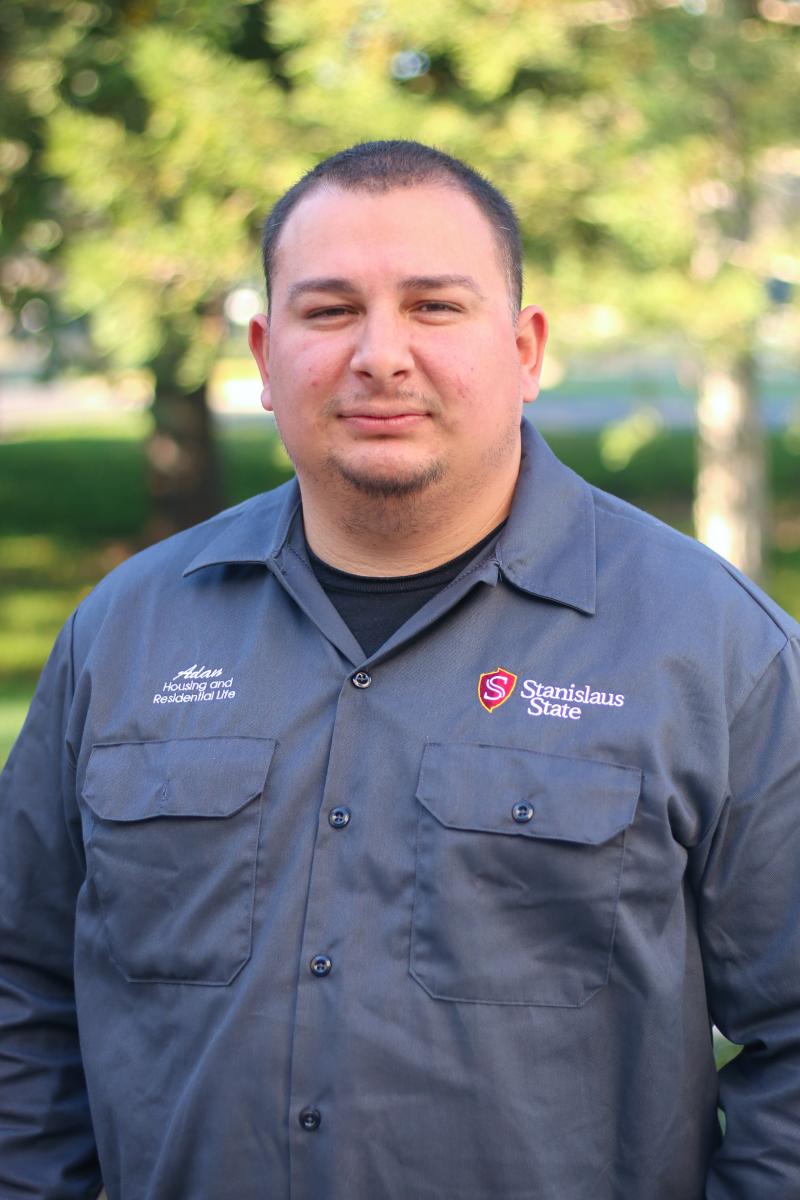 Adan Zapien
Custodian
azapien@csustan.edu
---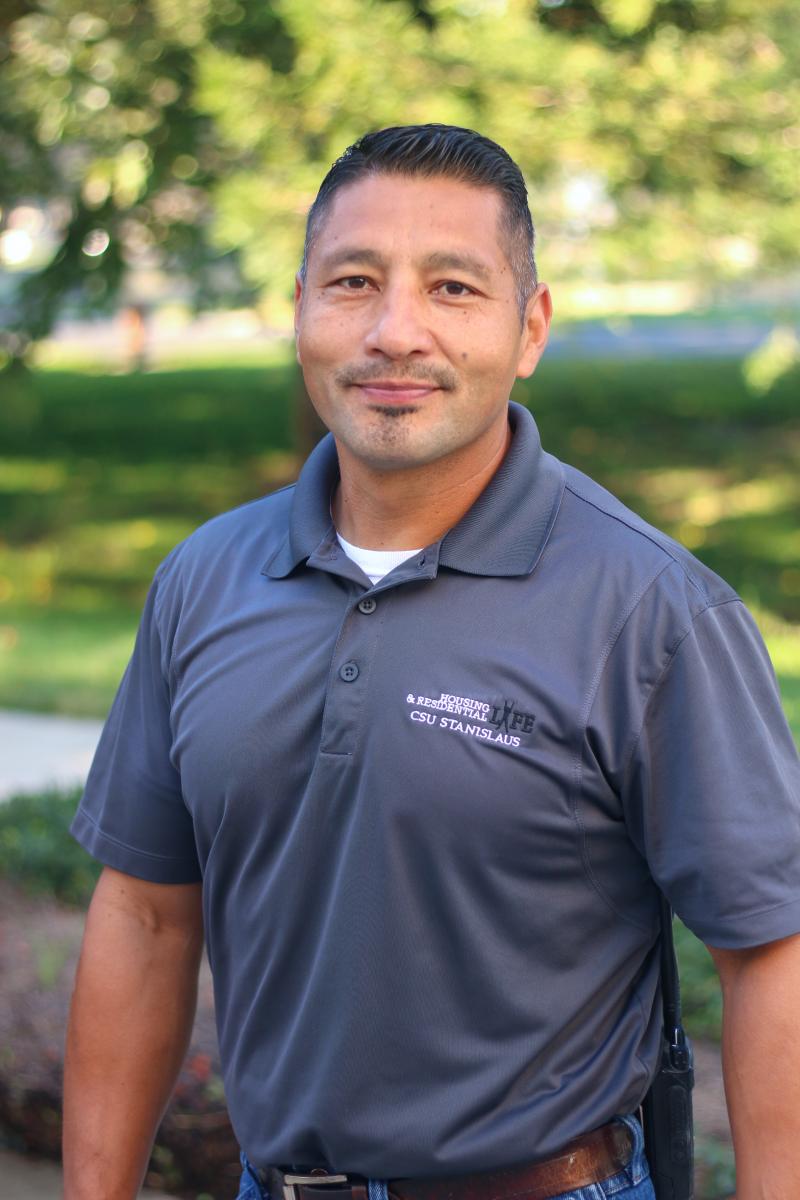 Juan Pulido
Facilities Lead
jpulido@csustan.edu
---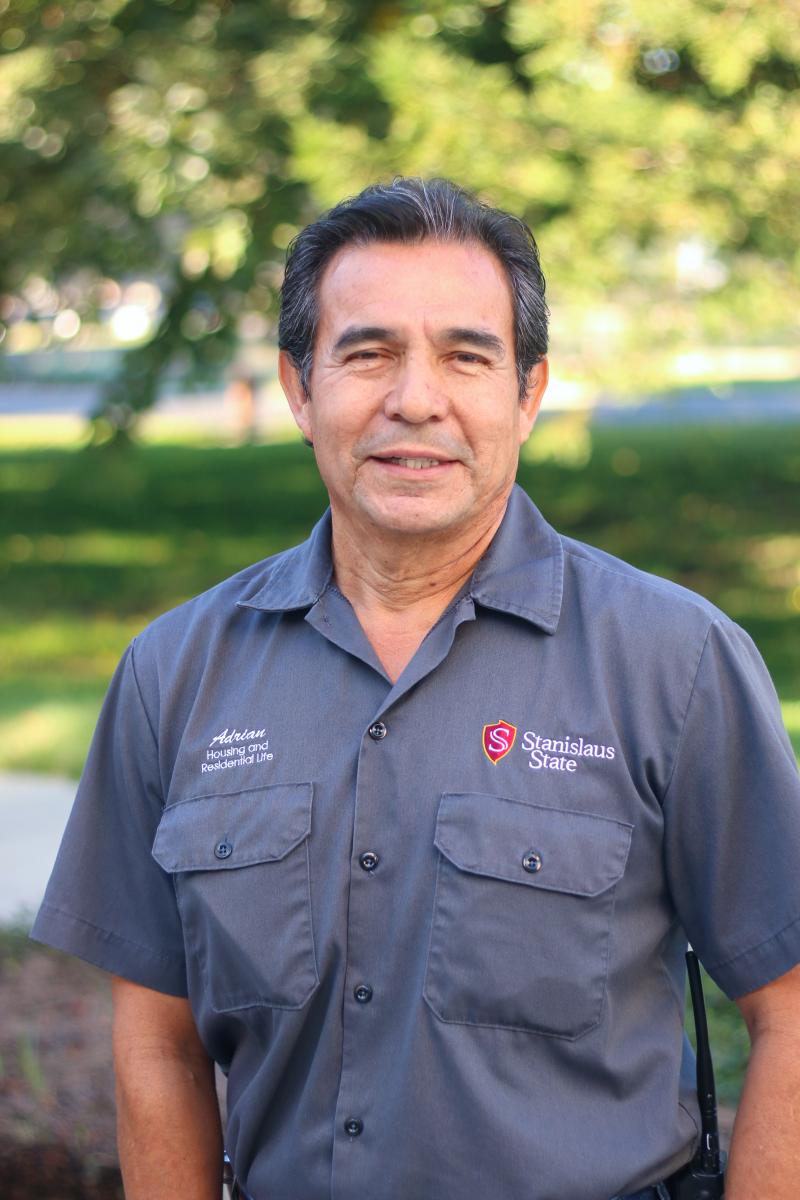 Adrian Gonzalez
Maintenance Mechanic
agonzalez@csustan.edu 
---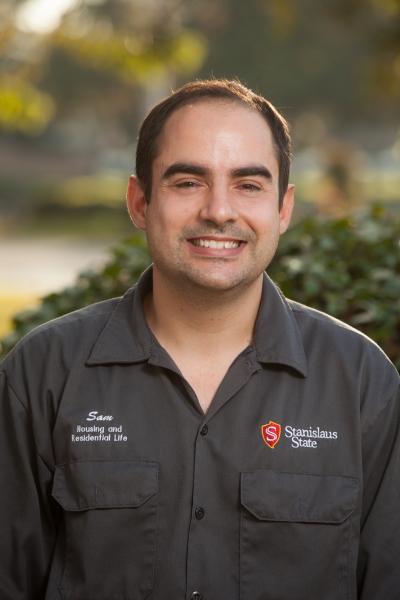 Sam Costa
 Maintenance Mechanic
 scosta3@csustan.edu
---
Not sure who to call?
Call the Housing Office at (209) 667-3675 to be directed to the correct person.