Zoom is one of Stan State's options for online web conferencing.  It is available to all faculty via the Pro account level and to all students via the Basic account level.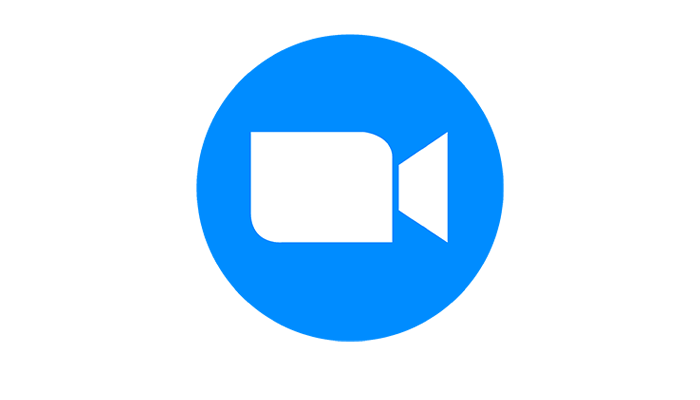 Zoom in Canvas
Zoom integrates with Canvas. For more information on signing in, creating course meetings, how to make the meeting recordings available to students, and more
Canvas How-To: Zoom Meetings and Recordings
What Tool Can I Use For Live Courses, Office Hours, & Advising?
Zoom will handle live web conferencing of courses.
Zoom Support
Primary support for Zoom is handled by the Office of Information Technology (OIT) not OAT.
Updated: September 05, 2023