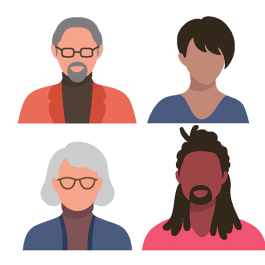 Faculty Resources
OIT supports faculty at Stan State with academic technology, systems access, and services to ensure they have the necessary tools. Are you looking for information here and not finding it? Let us know by submitting a ticket with a recommendation. We appreciate your help in meeting your needs.
Campus Account Access:
If you are locked out of your campus accounts, please contact the Technology Support Desk for immediate assistance.