About OIT
Under the guidance of the Associate Vice President and Chief Information Officer (CIO), OIT is organized into five major units reporting to four Directors. OIT is in the Division of Business & Finance.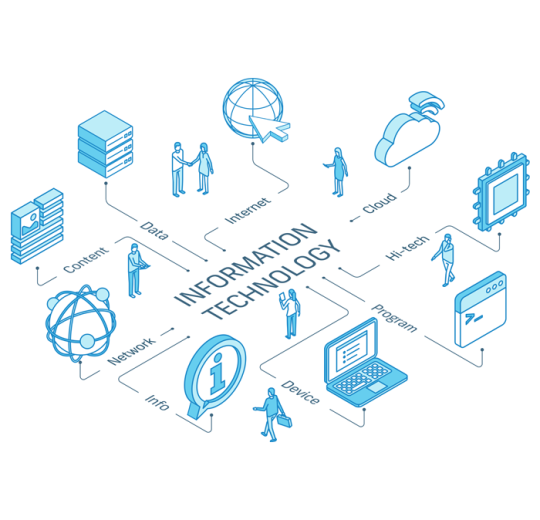 Rafael Espinosa
Chief Information Officer
The CIO holds university-wide responsibility for providing leadership for all aspects of campus information technology including academic, instructional, and administrative technologies and their associated supporting infrastructure and services.
Tawn Anderson
Director of Learning Services & OIT Communication
Learning Services supports academic technology and audio/visual equipment in classrooms, conference rooms, and event spaces. In addition, Learning Services offers media services to the campus including a full-media studio, training for student assistants, and serves as the production team for Commencement. They work closely with OAT for classroom technology, training, and ongoing improvements in support of faculty.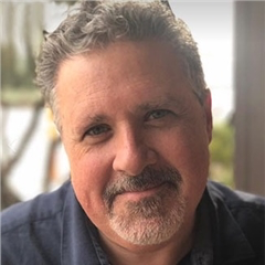 John Rezendes
Director of Information Services
Information Services is responsible for all administrative applications and database systems on campus. Information Services also works with other areas of OIT on projects that require integration of the Technology Services, Client Services, and Learning Services divisions. We also provide consulting services and project management services for all enterprise software implementations on campus.
Nathan Zierfuss-Hubbard
Information Security Officer 
Information Security operates infrastructure responsible for keeping the data and technology safe. The group consults on projects within OIT and campus departments to assess the impact on information security or assist with mitigation development. We work to ensure compliance with the applicable institution, state, and federal policy and law related to data and information technology.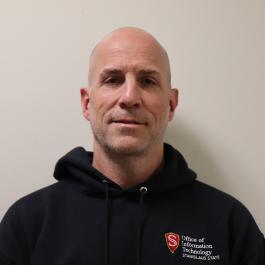 Al Speckens
Interim CIO & Interim Director of Technology Services
Technology Services ensures consistent management of server hardware and operating system software across the variety of platforms in use, as well as administering all computer room and telecommunications operations.
Erik Copland
Director of Client Services
Client Services provides technology support to students, faculty, and staff, including staffing the Technology Support and providing hardware and classroom support, and administering the campus computer labs.
Updated: December 01, 2023