Apply Online
Be sure to complete your application early to have the best chance at receiving your preferred room type and community! If you have any questions about the Housing Application, please call us at 209-667-3675.
Steps to Complete an Application
To complete an application:
Choose a Room Type
Choose a Community
Choose a Meal Plan
If under age 18, submit a financial guarantor form
If you did not opt to submit a Deposit Deferment in your application, submit your housing deposit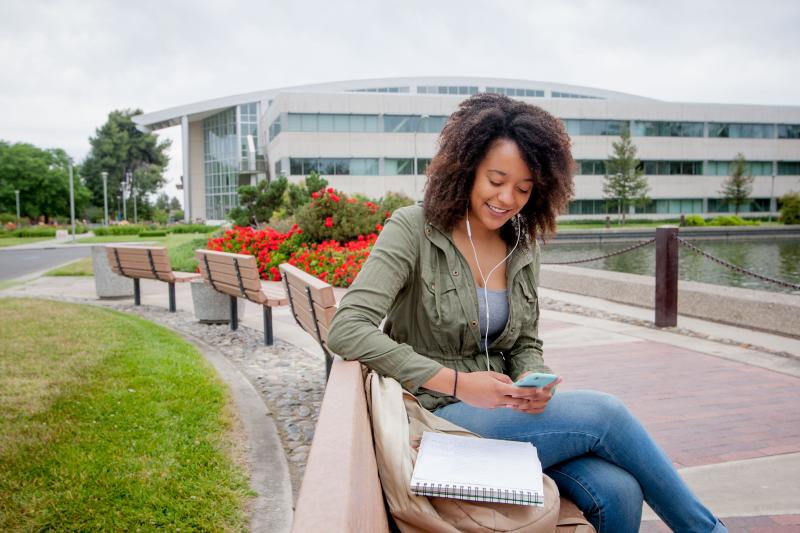 Information you'll need for the application:
MyStanState ID and password
Health insurance information
If you are under age 18: contact information for your financial guarantor/co-signer – this person will share financial responsibility for the cost of your housing. You'll need to provide basic contact information including: first & last name, address, phone number, etc.
Items to Review:
---
Have questions?
Check out our Frequently Asked Questions page.
Still have questions?
Call or email us at (209) 667-3675 or housing@csustan.edu.
Updated: December 07, 2021