The Employee Clearance Procedure must be completed for all employees who are separating from employment, retiring, or transferring to another department. The clearance procedure must be completed PRIOR to the employee's last day worked on campus or last day of employment. This is required to ensure the return of all state property and government issued items such as pro-card, keys,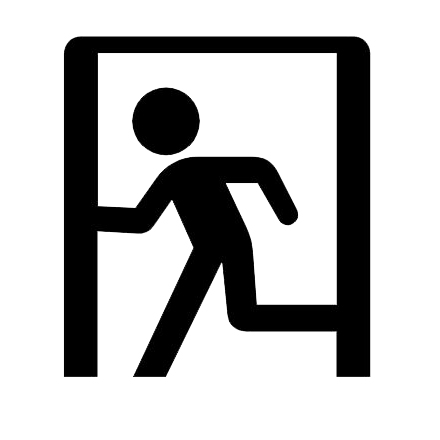 state records, and equipment; to ensure systems access has been cancelled or updated.
Employee Clearance Checklist: 
1. Submit (if applicable)
Absences: Ensure that your final absences have been entered into Absence Management Self-Services and approved by your supervisor, submission must be four (4) days prior to your last physical day in order for your pay to issue accordingly. 
Survey: Complete the Exit Interview Survey (voluntary/optional)
Personal Information: Ensure your address is current in Self Service for when your W2 issues in January
Concur: Ensure you have submitted all outstanding travel documents or reimbursement forms
2. Return (if applicable)
Parking Permit: Return permit to Univeristy Police, and receive a temporary permit issued through the last day you are scheduled to work
Keys: Return/transfer keys through the Online Key and Card Access or contact Facilities Services at 209-667-3211
Department Property: Return all department property (e.g. laptops, phones, pro-card, etc.) to your supervisor or the appropriate department. 
Library Material: Return all library material to the Library
3. Contact (if applicable)
Benefits: Contact the Benefits Specialist to discuss any questions or concerns about your benefits or retirement.  
*NOTE: All secure computer access, travel and procurement cards, and ID card door access will be revoked appropriately on your date of separation, unless otherwise requested/approved.
Supervisor Clearance Checklist:
1. Initiate
2. Collect (if applicable)
Department Property: Make sure you have collected all department property (e.g. laptops, phones, etc.) prior to the employee's last day
3. Approve 
Absences: Make sure the final absences have been approved in PeopleSoft Absence Management, approval must be four (4) days prior to employee's last physical day
4. Confirm