We are here to assist students who have chosen to pursue a Bachelor of Science in Business Administration (BSBA), focusing their studies in Management, Operations Management or Marketing. We offer several unique perspectives of the business world through a well-developed curriculum, delivered by friendly, motivated, and competent faculty. We offer several business-oriented certificate programs.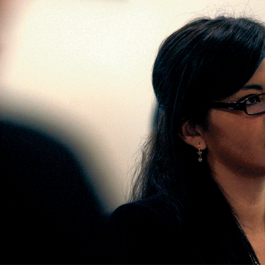 Management
We offer three unique Management tracks that will help you on your way to becoming a business specialist. Whether you aspire to manage personnel, manage a global business, or initiate an innovative idea/new business, we've got your future covered. 
Learn more about the tracks in the Management Concentration.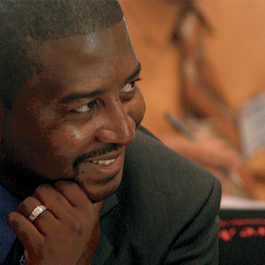 Operations Management
Operations Management is concerned with managing operations in manufacturing and service organizations. It involves the management of manpower, materials, facilities, technology, and equipment for the efficient conversion of resources into quality products and services, as well as their distribution.
Marketing
Marketing focuses on the relationship between the firm and the markets it serves. It includes measuring and interpreting market forces, cultivating market opportunities, developing products and services to match market opportunities, designing and managing market channels and physical distribution activities, pricing, advertising, sales promotion, and public relations.
Contact Information
Address:
Management, Operations, & Marketing
California State University, Stanislaus
One University Circle
Turlock, California 95382
Building: Demergasso-Bava Hall #21
Office: DBH223
Phone: (209) 667-3907
Fax: (209) 667-3210
E-mail: lmunguia2@csustan.edu
Updated: January 04, 2022