Discover what you can learn and where a strategy entrepreneurship track can take you.
The strategy/entrepreneurship track provides students with the opportunity to focus on the process of guiding and implementing the future direction of their business organizations. Courses are designed to help students make key strategic management, implementation and entrepreneurial decisions including how to start a business, grow a business, and guide a business in an uncertain and changing competitive environment.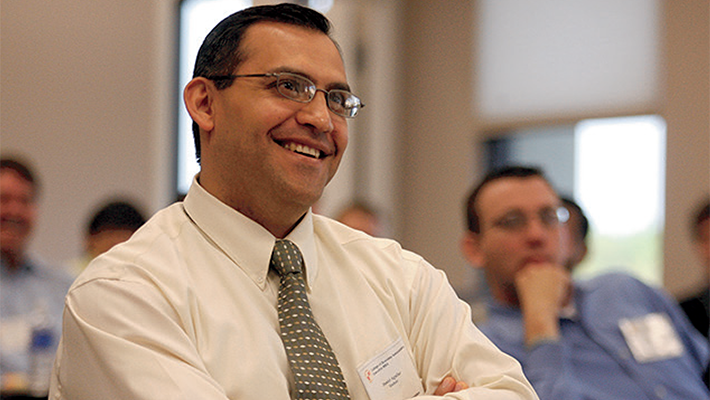 Interests
How to start a business
Growing a business
Guiding a business
Solving problems
Working with people
Taking on new challenges
 Learn
Small business management
Entrepreneurship and venture initiation
Executive leadership
Global competitive strategy
Strategic marketing management
Go!
Start your own company
Contribute to an existing company
Contribute to the initiation of new products or services in an existing company
Career Opportunities
E.& J. Gallo Winery
Foster Farms
Grimbleby Coleman CPAs, Inc.
G3 Enterprises
Atherton & Associates
Foster Farms
Franchise Tax Board
Stanislaus County
Merced County Office of Education
Moss Adams LLP
And their own companies!
 Degrees and Programs
​Bachelor of Science in Business Administration with concentrations available in:
- Accounting
- Computer Information Systems
- Finance
- General Business
- Management
   • Human Resources Track
   • International Business Track
   • Strategy/Entrepreneurship Track
- Operations Management
- Marketing
Minor in Business Administration
---
"The strategy/entrepreneurship track encourages students to work together and think outside of the box. This is exactly what real life managers and business owners do on a regular basis."
Preston Prouty
Strategy Entrepreneurship Student