Our Mission
Academic Programs serves faculty and deans to provide support and coordination for curriculum and program development. 
Academic Programs
The University offers a rich mix of 45 undergraduate majors and 25 graduate programs (18 master's programs, six post-graduate credentials, and a doctorate in educational leadership).
Programs are offered at the Turlock campus and the Stanislaus State Stockton Campus. Additionally, the Office of Professional, Community, and Global Engagement represents Stanislaus State as a self-support division that offers a diverse range of undergraduate and graduate degrees, professional development courses and certificates, and international education opportunities at both the Turlock campus and the Stockton Campus, as well as through hybrid and fully online modes of instruction.
Curriculum Proposals
The Office of Academic Programs processes all curriculum proposals. With the exception of some proposals that need to be submitted to the Office of the Chancellor in a separate template, all curriculum proposals are submitted in a paperless curriculum management system called Curriculog.
Contacts
For Faculty & Staff Support
Phone: (209) 667-3203 
FAX: (209) 664-7003
Office of the Provost (MSR 360)
Students in University Extended Education Special Session Programs should call: (209) 667-3111
Hours of Operation
Regular Hours
M - F 8 a.m. to 5 p.m.
Meet Our Academic Programs Team
---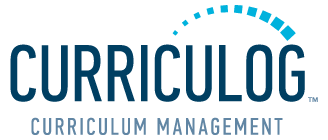 Your Feedback is Valuable