For a complete list of policies, visit the University Policy Handbook.
Academic Programs
Course Schedule & Catalog
Grade Appeal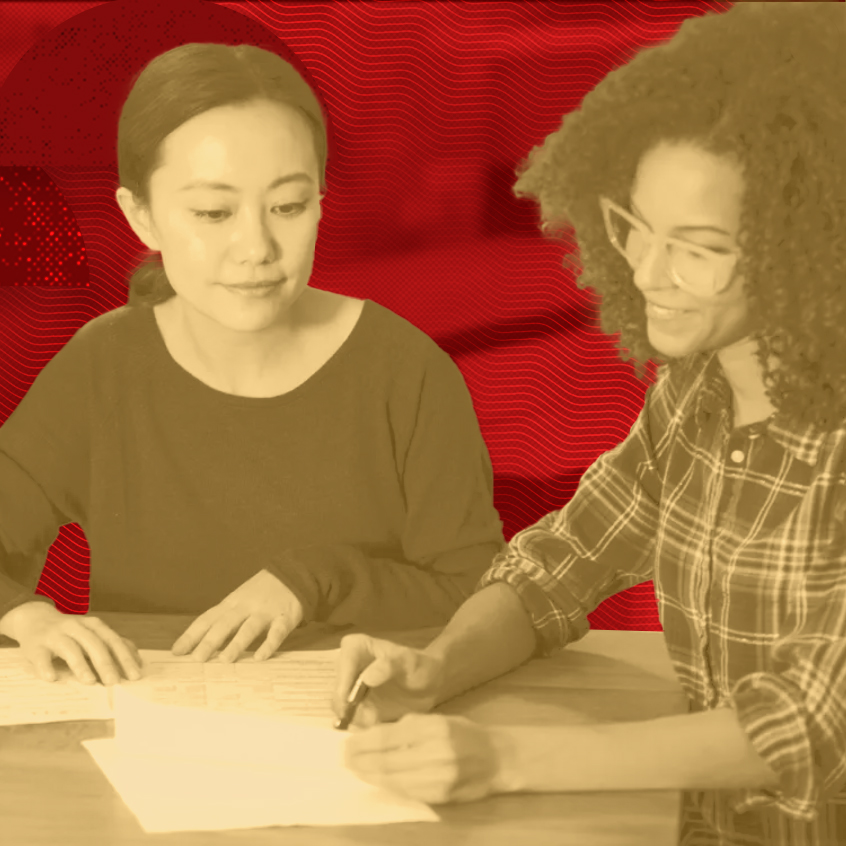 Students should contact their ASI Student Resource Advisor for assistance with the grade appeal process and help understand the University policies and procedures.
Grade appeals may only be submitted in the first four weeks of the semester following the semester in which the grade was received. Example: To challenge a grade received for the Fall semester, a grade appeal must be submitted during the first four weeks of the Spring semester. Grade appeals may be started during Winter or Summer breaks.
Contact Your ASI Student Resource Advisor
The ASI Student Resource Advisor has more information about Grade Appeal Workshops and Important Deadlines.