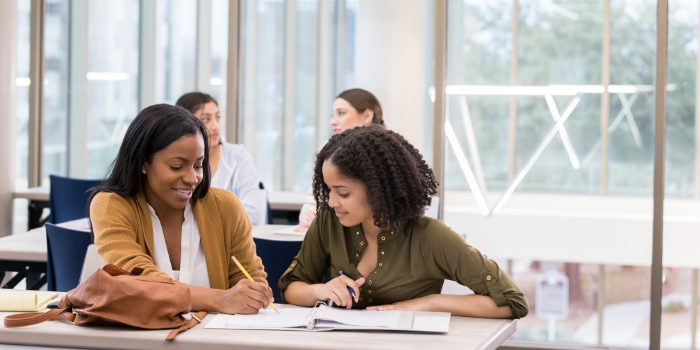 Adjusting Your Study Habits for Online Learning
We understand you may be feeling some stress with limited on campus access, courses being moved online, and all the isolation and uncertainty during these unprecidented time due to COVID-19. At the Learning Commons, we know that anxiety of any kinda can make tasks feel more intimidating. 
Successful Finals Week
Go into your final exams feeling prepared and confident!