Are you a working parent who is raising school-aged children? Our GVWP Lab courses allow your TK-12th grade children to attend our student writing programs – free of charge – while you attend our three-unit classes for educators.
---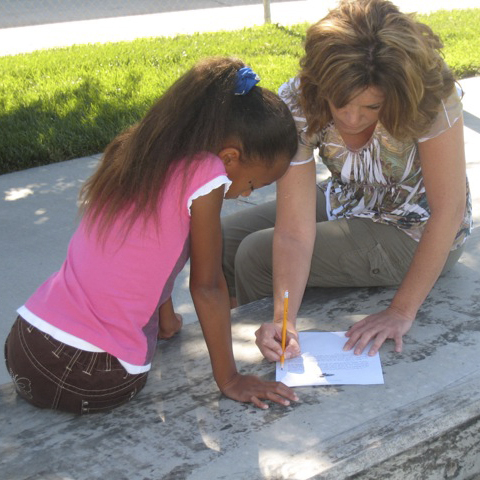 From 8:30-11:30, your children will attend Writing Camp sessions led by credentialed teachers. During the post-workshop meetings, participating teachers may choose to take advantage of child-care activities provided by teen "student coaches" who volunteer at each site.
---
Our workshops include classrooms for students who currently attend grades TK-college. If a teacher has a child who will be entering Kindergarten, we generally allow the teacher to enroll that child – as long as the child has been successful in preschool, and as long as the parent believes that the child will function happily in a Kindergarten classroom.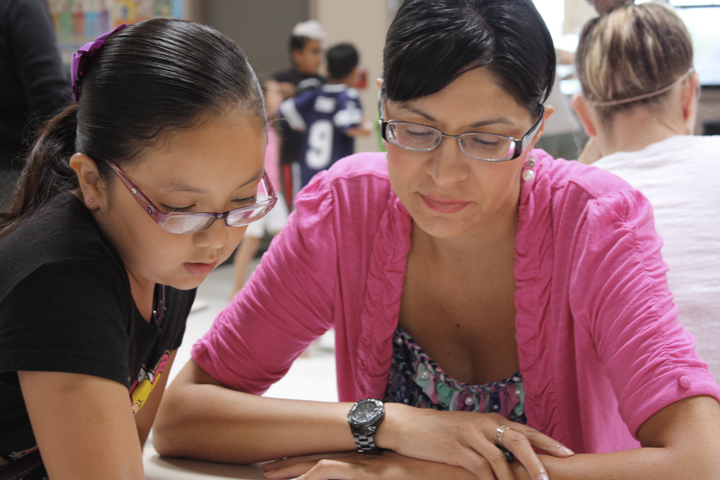 ---
Register as soon as possible! Every year, we run out of space for students and/or teachers at certain grade spans, so don't procrastinate. If you want to attend, you should enroll ASAP. (Important: You must enroll yourself in the Demo Lab BEFORE you try to enroll your children. Child enrollment instructions will be sent to the email address that you provide during registration.)
PLEASE NOTE: Activities for teachers' children are available during most – but not all – of the course sessions. Exceptions are listed below:
Teacher Orientation Session (June 16 at River Islands / June 8-9 at Escalon): No children's activities are available during these orientation meetings.
Site Preparation Days for Course Leaders: (This affects GVWP Course Leaders only.) No child supervision is available during the site-preparation meetings, so leaders who bring children should use them as "helpers" in their own classrooms. (Please tell the other team leaders if you are planning to bring your child; they may have projects that need student labor!)