Our intensive writing camps feature top instructors, engaging activities, and small-group mentoring (with one teacher for every four students). This is NOT your typical summer school.
What are Great Valley Writing Camps?
Each summer, top educators gather at a few school sites in south San Joaquin county, transforming empty classrooms and computer labs into active, vibrant learning centers. The two-week writing camps offer unique opportunities for young authors and college-bound students to develop their writing and publishing talents.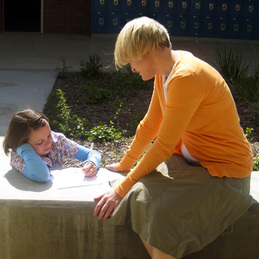 ---
What Do Students Do and Learn?
At the camps, students develop skills through a variety of teacher-guided activities. Each day, they attend lessons, interact with personal writing mentors, explore multimedia technology, and collaborate with peers. They blend traditional writing methods with digital publishing. With guidance and support from mentors, the students learn to recognize their strengths and tackle writing difficulties as they polish, present, and publish their works.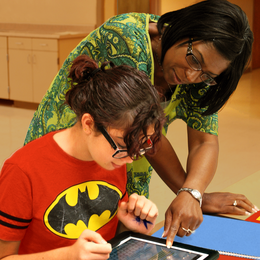 ---
Building a Community of Thinkers and Writers.
The writing camps follow a "workshop" approach that emphasizes both teamwork and individual responsibility: teachers and students interact in a collegial environment that supports productivity and learning. Students benefit not only from an intensive focus on writing instruction, but also from close, personal interaction with teachers. As active members in a community of writers, students share their words with a variety of readers and listeners, and this can spark dramatic acceleration in their writing skills.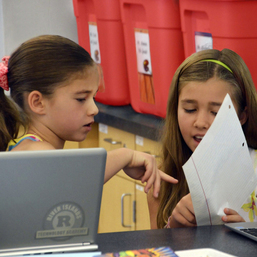 ---
The Maximum Student-to-Teacher Ratio is 4-to-1.
Teachers have plenty of one-on-one time to assess each writer's needs and provide guidance. Each teacher mentors no more than four students – sometimes just two or three!
As a result:
Struggling writers receive close personal attention.
Those who hit "roadblocks" can get immediate assistance.
Aspiring authors find opportunities for advanced instruction.
Each child is encouraged to reach his/her highest potential.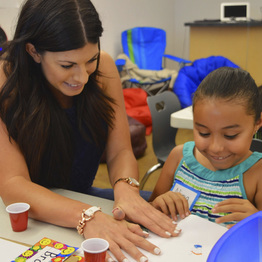 ---
Who Organizes the Great Valley Writing Camps?
The camps are organized and staffed by Great Valley Writing Project at Stanislaus State. Participating school districts provide facilities and technology tools, Give Every Child A Chance (GECAC) lends digital tablets and helps us process scholarship applications, and San Joaquin County Office of Education assists us with computer networking at most of our sites. Major funding is supplied by the Tuff Boy companies in Manteca/Lathrop; we receive additional support from Escalon businesses and service organizations.