GVWP Demonstration Labs at River Islands: Making Thinking Visible (TK-12)
In our popular demonstration workshops, teachers explore instructional practices that increase student motivation, confidence, and achievement at all ability levels. Participants read, discuss ideas, and observe lessons with expert teachers who work with real students in a full-sized classroom laboratory.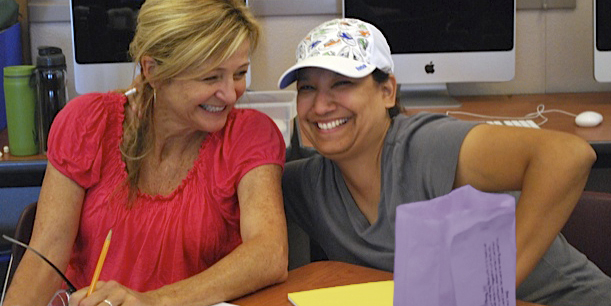 ---
Space is limited. At each grade span, six participating teachers work with experienced leaders who understand what it takes to achieve success in K-12 classrooms. By sharing and analyzing experiences, everyone discovers new ways to meet the diverse needs of young writers.​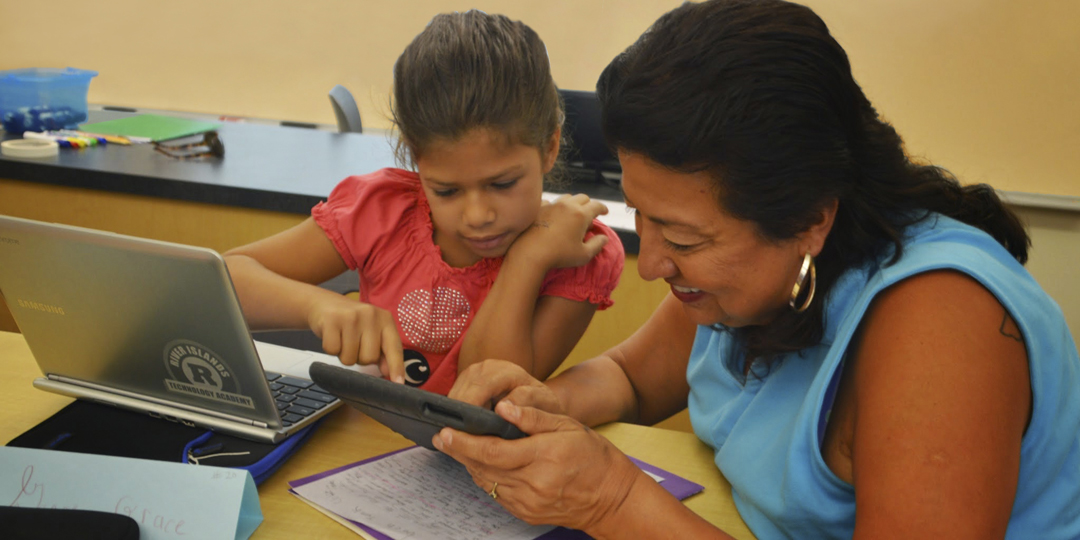 ---
Attention parents! If you are a working parent, your child may attend the course sessions with you. Children of participating teachers may be enrolled in the K-12 writing labs that accompany this class free of charge!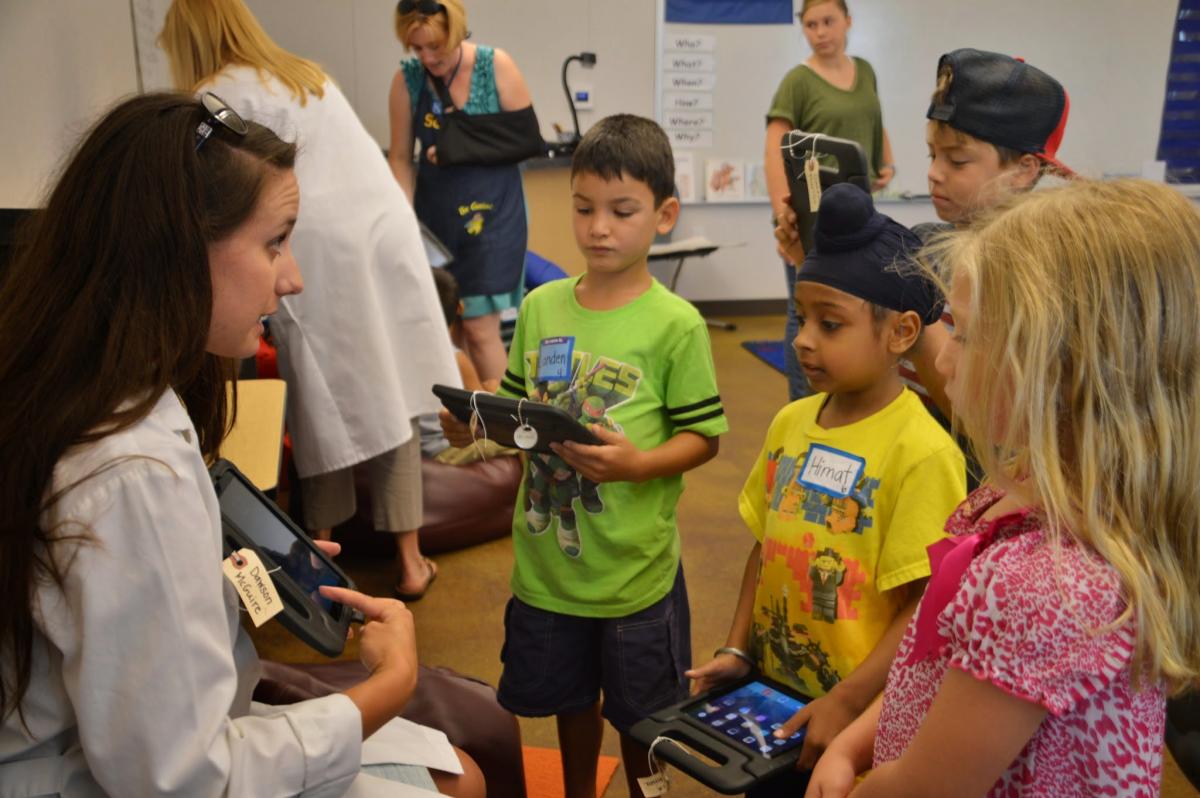 ---
Course Details:
Dates: Weekdays, June 16-30, 2017 • 8:20 am - 12:40 pm..
Location: River Islands Technology Academy in Lathrop.
Units: 3 units available from Stanislaus State at $40 per unit.
Registration: Free! Teachers pay only for text and materials.
Do you have a conflict with one of the course dates? Make-up options are available.
2017 Course Focus: Making Thinking Visible
Questions? Contact Melissa King