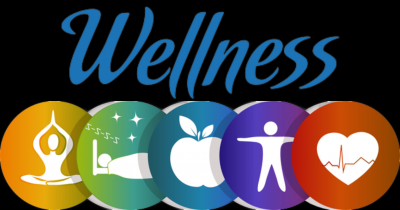 Counseling faculty provide educational workshops to address psychological topics such as Body Positive Warriors, LGBTQ+ Groups, QPR Suicide Prevention, Resiliency, Mindfulness & Self Compassion, Diversity Awareness, Stress Management, Test Anxiety and Dealing with Depression.
All presentations are FREE but encouraged to sign up in advance.
---
+ Support Group
Facilitator: Jennifer Staffero, LCSW & Edward Colorado, LCSW
Location: Student Services Annex 
Time: 1:30-3:00pm
Dates:
Wednesday, February 12, 2020- Painting
Thursday, March 12, 2020- Game Day
Wednesday, April 22, 2020- Chill Out/ Self-Care & Wellness
BE WHO YOU ARE! A Safe Place to join together and discuss whatever is on your mind. Allies Welcome!
---
BODY Positive WARRIORS
Facilitators: Susan Brumm, LPCC & Ann Marie Washington, LCSW
Location: Student Services Annex
Time: 11am- 12:15 pm
Dates: Meetings on Tuesday
Club Dates: Starting February 18-May 5
(Not including Spring Break and Cesar Chavez Day)
Creating a community and a shared positive approach to beauty, health, and identity; supporting success in life and academics. Come join us.