Cynthia Borges-O'Dell, LMFT
Licensed Marriage and Family Therapist
LMFT 37817
Director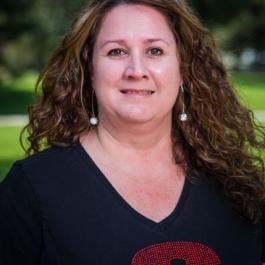 Jennifer Staffero. LCSW
Licensed Clinical Social Worker
LCSW 20294
Counselor
Jennifer Staffero has been a Licensed Clinical Social Worker since 2001 and has over 27 years of counseling experience. She attended Gavilan College then transferred to CSU, Fresno where she earned a B.A. in Psychology and a Masters of Social Work degree. As a first-generation college student, she understands the demands and stressors that students face. It is her ambition to empower students to embrace who they are, learn valuable coping skills, and achieve the success they desire.
Lee Bettencourt, LCSW
Licensed Clinical Social Worker
LCSW 13243
Counselor
As a first-generation college student, Lee Bettencourt started his education at Merced College and then obtained his Bachelors and Masters of Social Work degrees from CSU Fresno.  He has served as a Licensed Clinical Social Worker for over thirty years, with twenty-eight years of experience at Stan State.  As a generalist practitioner, he is committed to assisting individuals in achieving personal growth and student success.  He strives to provide a counseling environment where each client experiences being heard and understood; feels valued and respected and feels supported in the process of making positive change.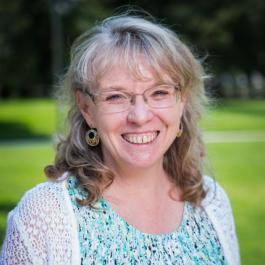 Susan Brumm, LPCC
Licensed Professional Clinical Counselor
LPCC 115
Counselor
Susan Brumm is a Licensed Professional Clinical Counselor.  She came to the United States as a young international student, the first person in her immediate family to graduate from college.  Later in life, she embarked on a second career and completed her Master's degree in counseling.  She has worked as a counselor for more than 15 years and is in her fourth year at Stan State.  She has worked with clients of all ages, from 2 to 96, in previous jobs.  Susan is client-centered in her approach to therapy and enjoys supporting students through the challenges of college, family, relationships; helping students build their confidence and identity; and providing a safe place for healing from trauma.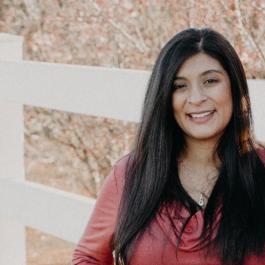 Julia Rosas-Nieto, LMFT
Licensed Marriage & Family Therapist
LMFT 99803
Counselor
My passion for supporting and encouraging others has been a part of me for years. Currently, I am a Licensed Marriage and Family Therapist. My educational background includes an MS in Marriage and Family Therapy from CSU, Long Beach. Additionally, I have a BS in Psychology with a minor in Spanish from UC, Merced. I have been working with PCS for about 2 years. Prior to that, I have provided counseling services since 2013. In the session, my most used theoretical orientations are Cognitive Behavioral Therapy (CBT), Solution Focused, and Self-Compassion Therapy. When I am not in the office, I enjoy spending time with my family.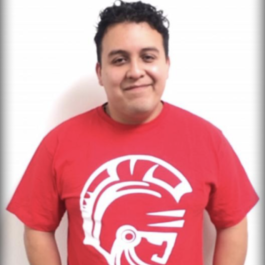 Edward Colorado, LCSW
Licensed Clinical Social Worker
LCSW 89031
Counselor
Edward is a Licensed Clinical Social Worker. He graduated from Stanislaus State with a B.A. in Psychology and in Sociology. He received his Masters in Social Work at Stanislaus State as well. Prior to joining PCS in 2019, he worked providing counseling to teens and young adults experiencing psychosis. Edward has also worked with youth from kindergarten to high school, providing counseling services.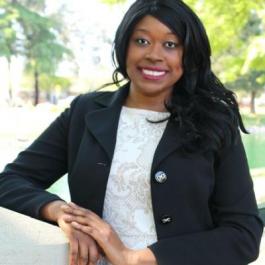 Kimberly Richardson, LCSW
Licensed Clinical Social Worker
LCSW 29532
Counselor
Kimberly Richardson is a Licensed Clinical Social Worker (LCSW). She is an alumnus of Stanislaus State, obtaining both her B.A. in Organizational Communication and a Masters in Social Work (MSW) from the university. With over 15 years of experience in the social services field, Kimberly has witnessed the healing power that occurs when a person is SEEN and HEARD, thus she makes this her primary intention in all of her sessions. Kimberly strives to offer a compassionate and empathetic space to foster healing. Outside of the office, she enjoys dancing, music and spending time with loved ones.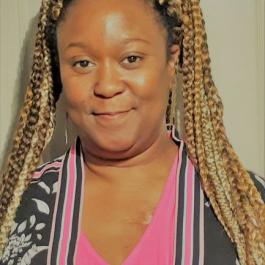 Andrea Perkins, LCSW
Licensed Clinical Social Worker
LCSW 92765
Counselor
Andrea Perkins is a Licensed Clinical Social Worker (LCSW). She is a graduate of Stanislaus State, obtaining her Master's degree in Social Work (MSW) and a Bachelor of Arts (BA) degree in Liberal Studies (with a Concentration in Child Development). Andrea has over 20 years of experience in the social services field, which includes working with clients of various diverse backgrounds: socio-economic, racial, ethnic, LGBTQ, foster children and families. Andrea has provided support to patients and families coping with medical challenges, disabilities, grief, loss and end-of-life experiences within hospital settings. She has served as a Lecturer of Social Work and Faculty Liaison with the Stanislaus State Social Work Department for more than 8 years. Prior to joining PCS, she has provided counseling services to clients struggling with serious and ongoing mental health challenges. Andrea is committed to providing support to students as they strive to overcome challenges or stressors which may hinder their ability to achieve their personal or academic goals and overall emotional well-being. "I am committed to walking alongside you in your journey to obtain emotional healing". ~ Andrea Perkins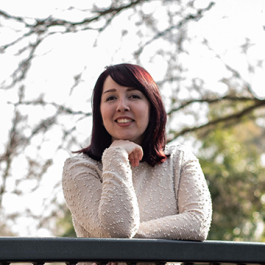 Amanda Peterson, LMFT
Licensed Marriage and Family Therapist
LMFT 109785
Counselor
Amanda is a Licensed Marriage and Family Therapist working as a Counselor at CPS since 2020. She received her bachelor's degree from the University of the Pacific and her master's in clinical psychology from Azusa Pacific University. She started in mental health residential services 10+ years ago working with young adults struggling with severe mental illness and working on their recovery. She has engaged with clients in elementary schools, college, the community, and private practice. She utilizes a combination of person-centered and cognitive behavioral therapy as her primary treatment modalities. She provides a warm treatment environment utilizing education along with empathetic support to provide a sense of safety and comfort to address the client's choice in topics. Outside of therapy, she enjoys time with family, is passionate about rescue animals, and is an amateur gardener.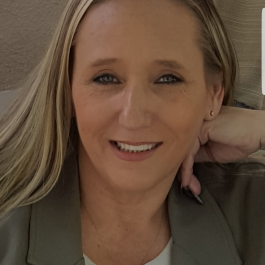 Ruthie Torres, LMFT
Licensed Marriage and Family Therapist
LMFT 111376
Clinical Case Manager & Community Liaison
Ruthie is a Licensed Marriage and Family Therapist (LMFT). After earning a Bachelor's in Early Childhood Education, she graduated with her Master's in Clinical Psychology, from Brandman University in 2016.  Ruthie has a strong background working with individuals experiencing severe mental illness, cooccurring disorders and crisis intervention. Ruthie has previously worked providing direct services to a diverse population of clients in the private and public mental health sector. Ruthie employs Cognitive Therapy and mindfulness-based interventions to support recovery and rehabilitation using a person-centered philosophy to build and strengthen natural resource, with the goal of facilitating an increased sense of wellness.
My life moto is "You win some; you lose some"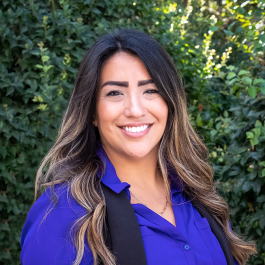 Jaclyn Garcia, LMFT
Licensed Marriage and Family Therapist
LMFT 109469
Counselor - Stockton Campus
I am a proud alum of Stan State and also a first-generation graduate. I was born and raised in the central valley where I have remained, staying connected & rooted to my community. I am passionate about helping others and seeing them rise above their difficulties.  Over the years, I have worked with diverse populations and most recently in a forensic setting where I have worked in depth with those experiencing anxiety, panic, depression, trauma, grief, substance use and more. Through a humanistic and client-centered approach, grounded in authenticity, it is important for me to create a non-judgmental and safe environment for all my clients. I feel privileged to have this opportunity in working with CSU Stanislaus college students and to give back to the community that was supportive through my academics. I am dedicated to our college students in seeing they have the opportunity to enhance their existing strengths, increase coping strategies, resources, and build a healthy support system. The most important aspect to remember, is you are not alone in your struggles and through authentic human connection, one can find resolution and healing.
A favorite moto is: "We rise by lifting others" – Robert Ingersoll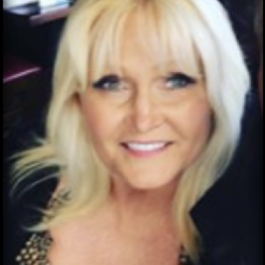 Tami Weise
Administrative Support Coordinator
(209) 667-3055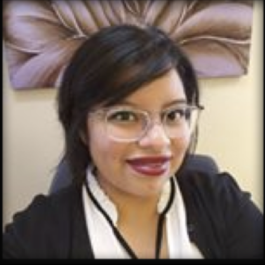 Sandra Ruiz
Administrative Support Assistant
(209) 667-3399
Updated: February 10, 2023