The Career Journey for Graduate Students
The Career & Professional Development Center supports graduate students as they work through the process of exploring how their graduate degree can lead to a wide range of career possibilities and opportunities. For some graduate students, the path from their Stanislaus State graduate program to career is straightforward. For other graduate students, it is not. We are here to help students explore and launch their unique career journey.
Where to Begin
The Career and Professional Development Center can help graduate students to:
Assess interests, skills, values, strengths, and personality style
Discover career options both inside and outside academia
Create or update CVs, resumes, cover letters, and online profiles
Develop job search strategies
Prepare for upcoming interviews
Build and grow professional networks
Explore professional development activities
Graduate students in all departments and stages of their program are welcome to schedule individual appointments and participate in events.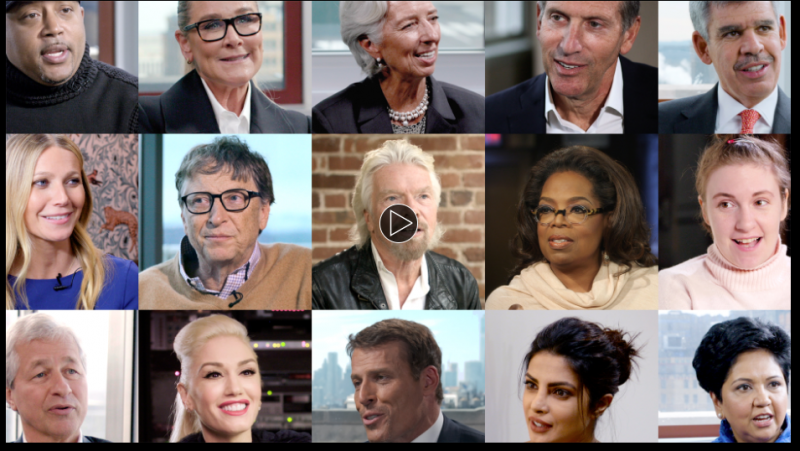 Sign in with your Stan State log in!
Check out this LinkedIn Learning Video:
Career Advice from Some of the Biggest Names in Business 
Frequently Asked Questions
Yes, Services are available to alumni. 
All majors prepare you for a variety of careers. It is important to consider the kinds of work you want to be doing, the environment in which you would like to be, and what your expectations are of the work. Connect with us and/or use our What Can I Do With This Major resource or Focus 2 to identify job titles. 
Check out our Resume Resources and use our Walk-In Hours to connect with us. We can provide feedback or discuss options. You can add class presentations/projects, volunteer work, paid and unpaid experiences. You have a lot to offer. Let us help you put it on paper. 
More often than not, internships will require that you are a continuing student. This means that employers often hire current students for internships, not necessarily recent graduates. This is not always the case, but once you graduate we recommend looking for a variety of opportunities, not just internships. 
Utilize Big Interview to prepare. There is an educational section that shares valuable information related to interviews and a Practice session that allows you to record yourself answering the most common interview questions in a variety of industries. Check it out today! Connect with us for the Organization Code. 
Meet with a Career Coach for advice before applying to graduate schools or as a graduate student. We are here to support you in your career development.
Weekly Virtual Walk-on Hours and Events
Planning for Graduate School Guide
Explore Ph.D. Programs and Careers
Additional Graduate Resources On Campus
Fellowships to Help Fund Your Graduate Program
Updated: December 06, 2021