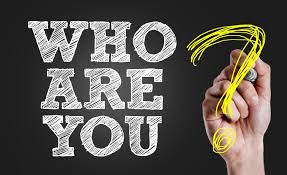 Your resume is an essential tool in your professional branding toolkit. It lets the recruiters know a little about you in a short amount of time and is traditionally used to apply for employment, internships, volunteer opportunities, etc. 
Keep in mind that resumes do not get you hired, they get you an interview.  Writing a relevant resume is critical, as most recruiters screen resumes for a few seconds before deciding if they will keep reading or not. Utilize key words and phrases that will show the reader that you are a fit for whatever opportunity it is that you are applying for. Use the following resources to help you get the most out of your resume! 
Resume and Cover Letter Help
Virtual Walk-In Hours 
Log in for a quick 15 minute consultation about your resume and cover letter, or any career-related question. 
Our Walk-In hours are on Tuesdays and Wednesdays from 1:30pm - 3:00pm and Thursdays from 10:30am to noon.  Sign in to HireStanState for the virtual links. 
 
Attend a Resume Writing Workshop - Join us for workshops outlining what should be in your resume and how to make it stand out. View our schedule of events for dates and times or view our archived sessions. 
Meet with a Career Coach - Make an appointment with a career coach in our office through HireStanState to meet 1-1 with a coach. Email us if the times listed do not match your availability: career@csustan.edu
Resources and Examples  
Resume Guide PDF 
Resume Outline and Sample PDF 
Cover Letter PDF 
Resume Track on LinkedIn Learning 
Action Verbs Handout PDF