Mission
Our mission is to provide assistance which empowers students to take personal responsibility in the process of identifying, developing, implementing, and evaluating career plans in preparation for employment after graduation. We develop relationships with a diverse group of organizations to obtain occupational information and opportunities for students that will guide their career development process.
Career Services also serves as a resource for employers seeking to recruit well-educated graduates to fill the Central Valley region's employment needs.
Learning Outcomes
Career & Professional Development Center is committed to assisting students and alumni in developing career-related competencies. After using our services, students will be able to: 
Identify and apply strengths, values, interests, and personality, contributing to increased self-awareness and meaningful career path options.
Strategize, design and execute a successful job and internship search engaging in opportunities to connect with employers.
Create an effective resume.
Prepare for the interview process, articulate their career readiness skills and implement strategies for successful interviewing. 
Identify the necessary steps in the graduate/professional school application process. 
Updated 12/2020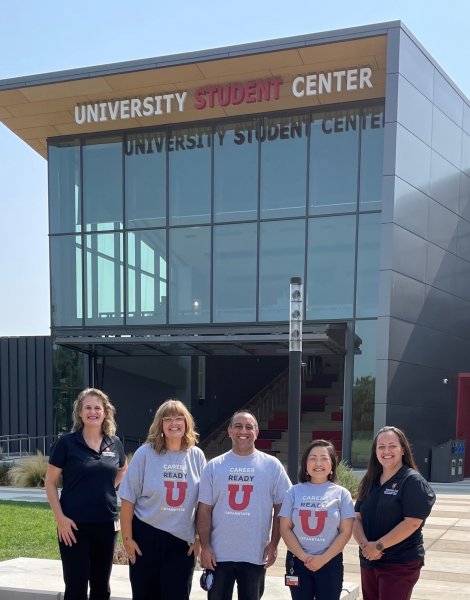 Updated: November 22, 2021