Events & Activities
May 9
Rainbow Graduation Reception
4 - 6 p.m.
MSR 130
The reception is to recognize graduating LGBTQ+ students and present them with a rainbow stole to wear at graduation. The event is open to all students who identify as part of the LGBTQ+ community and their guests. Sponsored by Queer Faculty Staff Association, Warrior Cross Cultural Center, LGBTQ+ Mentorship Program, Office of the President
May 6
Assyrian Wellness Collaborative
10 a.m. - 2 p.m.
Grand Oak, Turlock
Mental Health Awareness Month: Bridging the Gap From Mental Health Barriers to Solution With Cultural Competency Impact on Service Delivery
Hosted by St. John Assyrian Youth Group, Dr. Arlene Yahyabake, Dina Malek-Moreno, LCSW
Registration is at 9:30.
Lunch is at noon.
Contact: Please RSVP to moradcarmen@gmail.com for attendance and to have a table.
Apr. 25
Cultural Competence & Humility - register
L-201
Learn the basics of Cultural Competency and Cultural Humility within the context of Higher Education. This in-person introductory workshop will provide examples of how each of these concepts differ and how they may be applied in real life situations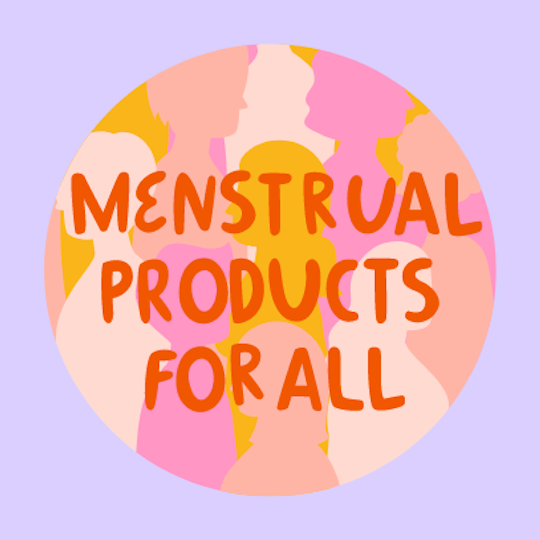 April 24-28
Menstrual Hygiene Product Drive
Drop location: MSW Office DBH 122
Join us for our first donation drive to help provide a basic necessity for those in need Menstrual Hygiene Product Drive, April 24-28, 2023.
Hosted by Stanislaus State MSW Study Abroad
Areli Padron Sanchez and Leslie Benitez
Did you Know that in Ghana, Africa 95% of girls miss up to 20% of the academic year due to menstruation because they cannot afford menstrual products?
The following items are gladly accepted:
pads
panty liners
tampons
menstrual cups
All products will be taken to Ghana, Africa.
Contacts: apadron2@csustan.edu, benitez@csustan.edu, or sbanks2@csustan.edu
Show Your Support
A GoFundMe webpage  has been created to fundraise and purchase menstruation cups, tampons, pads, and panty liners that will be taken to Ghana, Africa. Donate today!