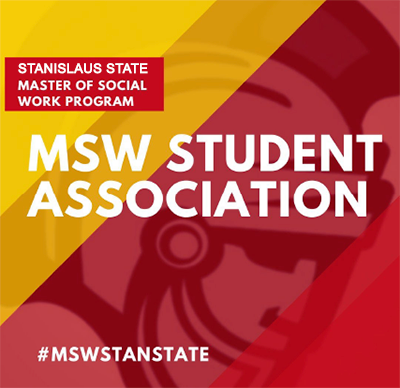 About MSWSA
The MSWSA is a student organization that ALL Stanislaus State MSW students are able to participate in by attending events, voting during elections, and joining committees. The MSW Student Association serves as an avenue for students to collaborate and connect with their classmates through social events and monthly meetings.
What We Do
The Association also supports engaging students in NASW events, such as Lobby Days, and involving MSW Students in other Social Work events, including volunteer opportunities. In addition, the MSW Student Association serves as a mediator between the student body and faculty members, allowing for student interests and concerns to be addressed. It is our goal to bridge the gap between the two entities.
MSWSA Semester Goals
Lobby Days
Recruitment
Advocacy in the community
MSW Swag
Stanislaus State Out of the Darkness Campus Walk

Tentative date March 29, 2023
First one at Stan State

Graduation
And potentially more!!!
Check us out!
Graduation
Choose Key-Note Speaker
Volunteers
Each cohort chooses a student speaker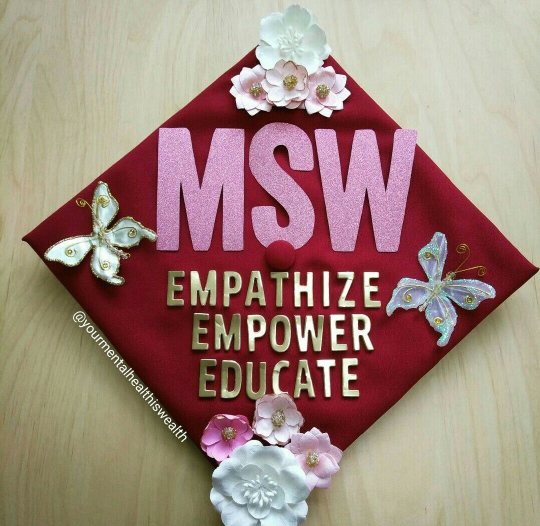 ---
Student Association Officers
2022-2023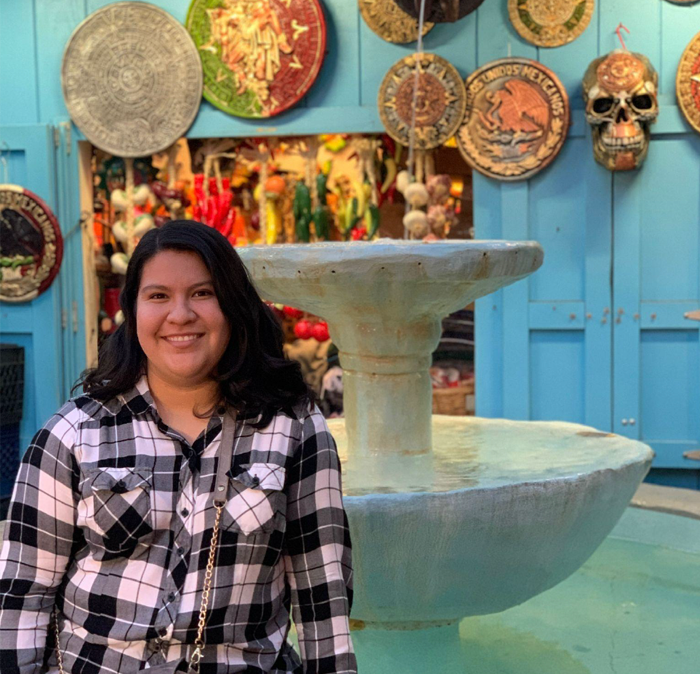 Alexandra Rosas-Ruiz
Communications Facilitator
Hi everyone! My name is Alexandra Rosas-Ruiz and I am a second-year MSW student and your 2022-2023 communications facilitator in the MSWSA. I graduated with a BA in Psychology from CSU Channel Islands and moved to the Central Valley to pursue my Master of Social Work. degree. In my last year, I am determined to continue working towards my goals of graduating and working in the field of mental health and nonprofit organizing. I am excited to be part of this association and collaborate with our members and our wonderful officers. When I'm not studying or working, you can find me reading, crocheting, spending time with family and friends, or off on a combination Target and Starbucks run.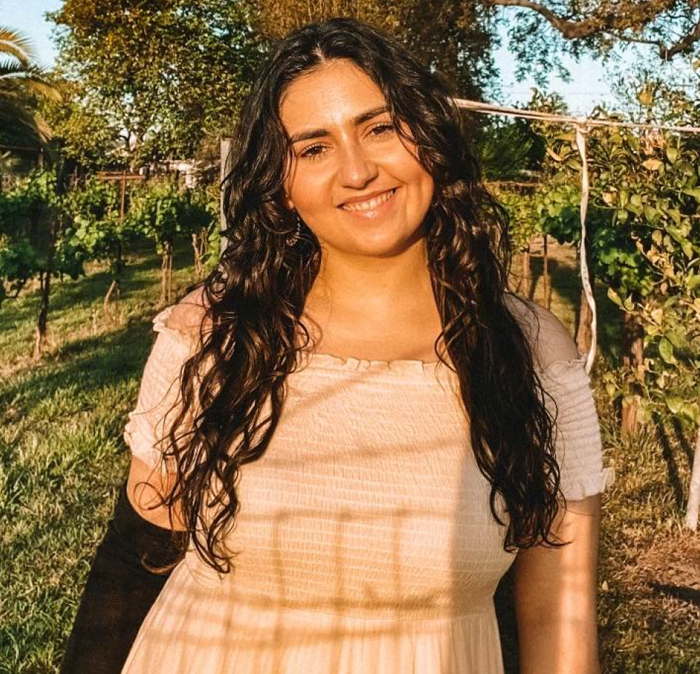 Caity Turner
Finance Facilitator
My name is Caity Turner and I am a third-year student and the Finance Facilitator for the MSWSA! I love to hang out at home with my partner Fernando; my three dogs Samwise, Venus, and Luna; and my cat Crookshanks.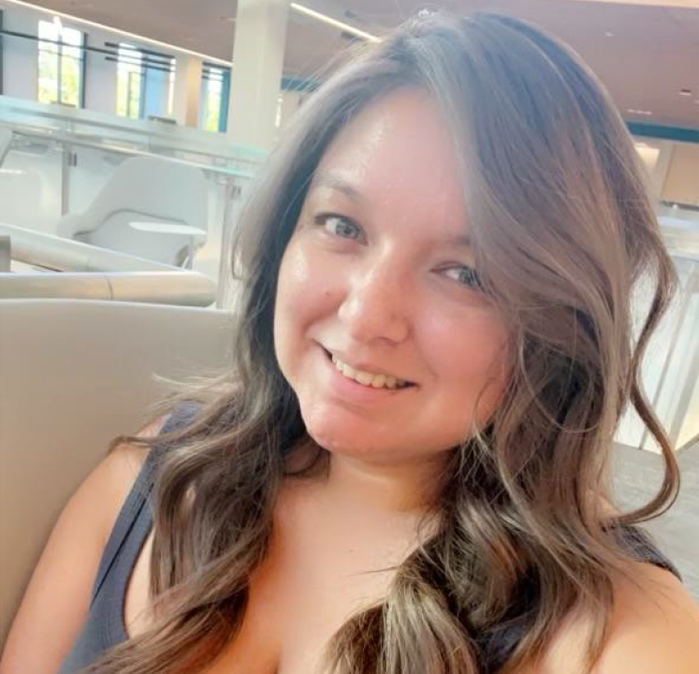 Sonia Piva
Co-facilitator
Hello. My name is Sonia Piva. I am a Co-facilitator for the MSWSA. I am completing my final year of the three-year MSW program. I am a title IVE recipient and have been a child welfare social worker for over six years. I enjoy being an advocate for the families I work with and will be an advocate for students in the MSW program. I value family time and believe in focusing on mental health and self-care. I look forward to representing my fellow scholars this academic year.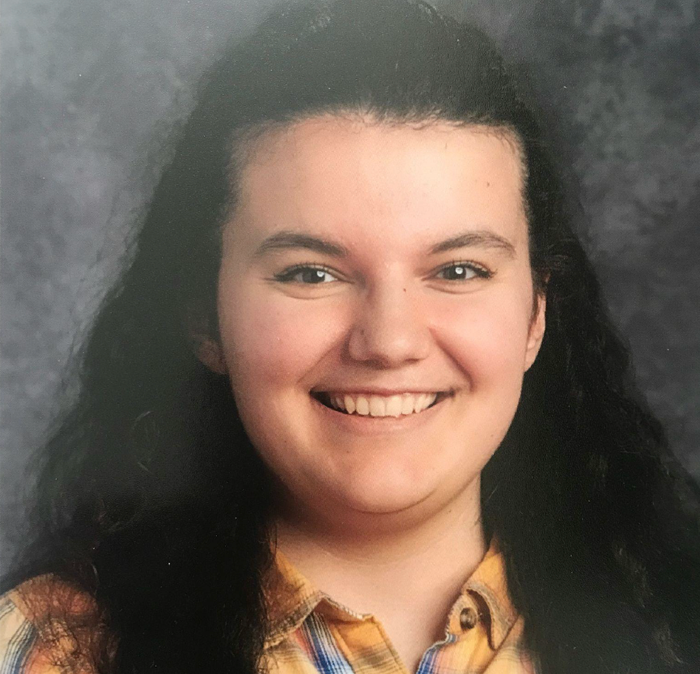 Ada
Event Facilitator
Ada is a second-year Master of Social Work student that works in the macro level of social work. She received her B.A. in Psychology from California State University, Sacramento. Ada is honored to have been elected as the event facilitator for the MSW Program and wishes to represent and uphold students' voices during her service. When Ada is not busy working or studying, she enjoys spending time with her family and two huskies. She really enjoys knitting, drinking tea, and eating chestnuts, but her main passion is to be an advocate for immigrant families, people who are differently able, and for social and racial justice.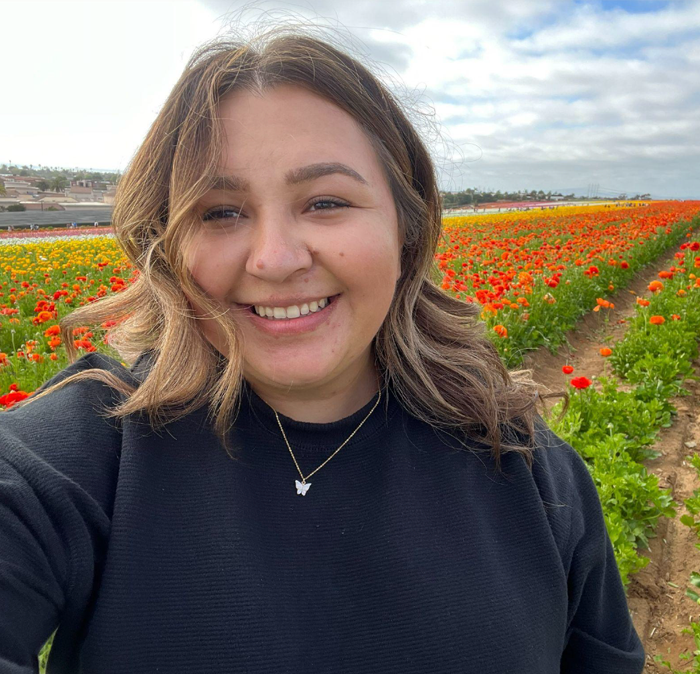 Stephanie
Co-facilitator
Hi friends! My name is Stephanie and I am in my final year of the three-year program. Bringing awareness about mental health within our youth is super important to me. When I'm not working, I'm usually spending time with my dog Concha or wine tasting with friends.
Dawn Costa
Student Association Faculty Advisor
Updated: January 26, 2023