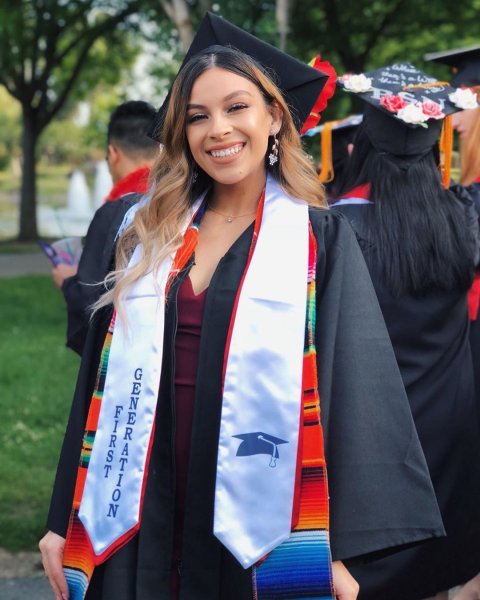 Athena Herrera: Co-Facilitator & Finance Facilitator
"If you want peace then you must struggle for social justice." - Chris Hani
---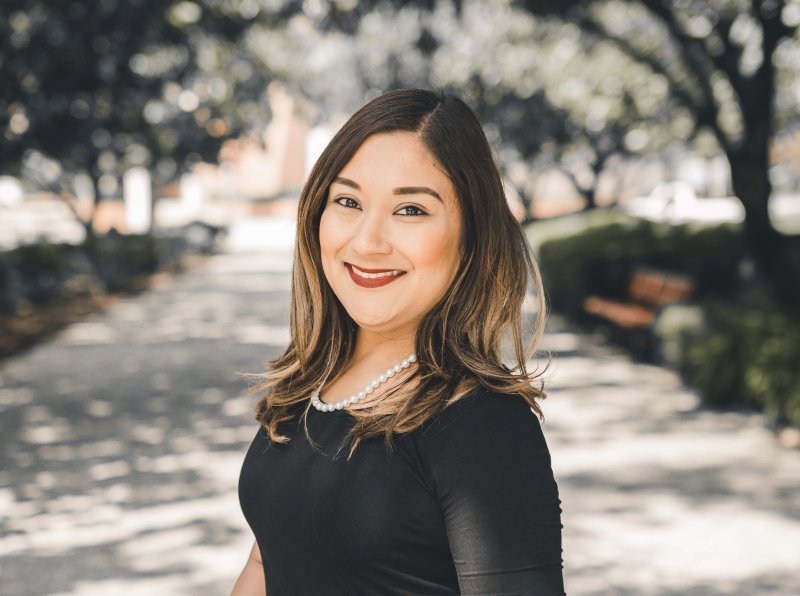 Hidalme Giron: Co-Facilitator
"You have to act as if it were possible to radically transform the world. And you have to do it all the time." -Dr. Angela Davis
---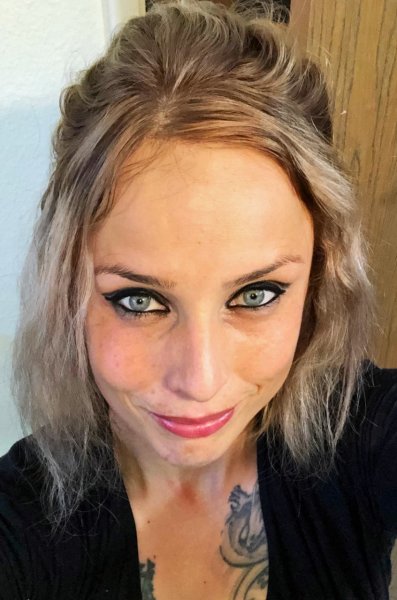 Eddiemay Viodes: Event Facilitator
"Patience is not the ability to wait, but the ability to keep a good attitude while waiting." - Joyce Meyer
---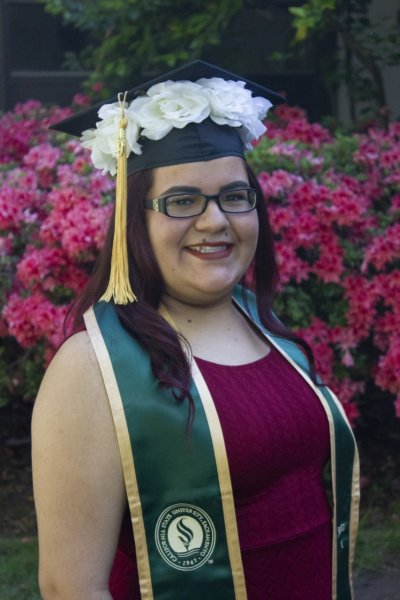 Andrea Avalos Velazco: Communications Facilitator
"Tell me your story. I want to hear your voice, and I want to hear your conviction. No matter who you are, where you're from, your skin color, gender identity: speak yourself" - Kim Namjoon (Leader of BTS)
Second-year MSW student, MANNY NUNEZ, has been nominated to serve as a Stan State Delegate to the statewide CSU Student Research Competition!
Stan State MSW Student, Michael Taylor, Participates in CSU Panel on Hunger and Homelessness
Erika Hayes and Brenda Martinez, two Stan State MSW students, are coordinating a community project, "Fighting Hunger Together", as a means to help feed the underprivileged and homeless in our community.
MSW Alumna, Polet Hernandez, was recently given an award by Congressional House of Representatives, Josh Harder!