Instructionally Related Programs
Anthropology Service Learning Project with We Care Program
Pathways to Success Mentor Program
Currently, over 350 Stan State students enrolled in Criminal Justice courses participate in this mentor program to mentor one-on-one over 350 at-risk K-12 students at 15 school sites within the Turlock Unified School District (TUSD). The Office of Service Learning and Mr. Gil Ogden, Director of Student Services, at the district provides collaborative program management and class orientations to Stan State students each semester prior to their mentor experience. The program is based on Relationship-based Mentoring. University students focus on making a strong connection with their TUSD protégé and provide a positive role model for the younger students.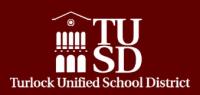 Turlock Community Collaborative (TCC) Directory: A Non-profit Service Resource Guide
The Office of Service Learning has been working with the Turlock Community Collaborative since 2002. The Collaborative is a group of local non-profits, government agencies, businesses, and citizens who joined together to network and address issues of concern throughout our region. Currently, we may be conducting our affairs remotely, yet many of our local community service non-profits, public service agencies, and businesses continue to provide needed services in our communities. You can also help, whether virtually or remotely! We are making available this valuable local resource guide, so that you can also make a difference throughout Stanislaus County.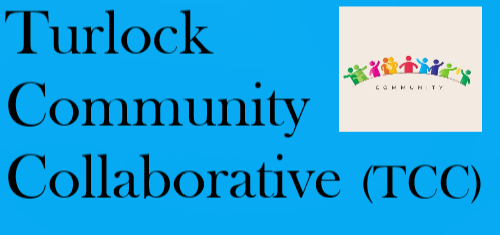 United Samaritans Foundation Legacy of Hope
University administrators, faculty, students in courses, and student clubs and organizations volunteer annually to support the day-long Legacy of Hope Fundraiser. The fundraiser supports the United Samaritans Foundation services,
food and clothing for homeless and low-income individuals in our community. Approximately 230 faculty, staff and students volunteer over 2,000 hours from the early morning through the late evening. All Stanislaus State volunteers are provided with background information about local individuals and families facing food insecurity and how agencies such as United Samaritans Foundation provide services to assist those in need.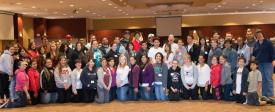 Volunteer Income Tax Assistance (VITA) Program
Now in its 19th year, Accounting and Finance students provide free federal and state tax return preparation for low income and underserved members of the community during February and March. The University partners with the IRS and the Turlock Salvation Army, where the tax clinics are held. Stan State Alumni with assistance from Accounting faculty and the Office of Service Learning provide program management and tax review. Additionally, students may be selected as VITA Scholars who receive an immersive experience and academic credit to help with clinic management. In spring 2019, 23 students, 4 alumni and 3 Accounting and Finance faculty, including Office of Service Learning staff participated in the VITA program. Students and alumni completed 94 tax returns for low income families and seniors with an average AGI of $23,430 that returned $186,340.00 back into the community. In the spring 2020, this program was suspended due to the COVID-19 outbreak. In addition, VITA has been suspended for spring 2021 due to the COVID-19 pandemic.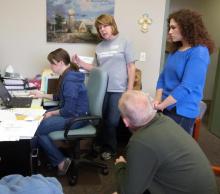 Science in Our Community
Stanislaus State offers students of all ages and their families innovative opportunities to explore the world of science through numerous free programs offered throughout the year. Science in Our Community is co-managed by science faculty and the Office of Service Learning.You can learn more about these programs at the Science in Our Community website or in the table below.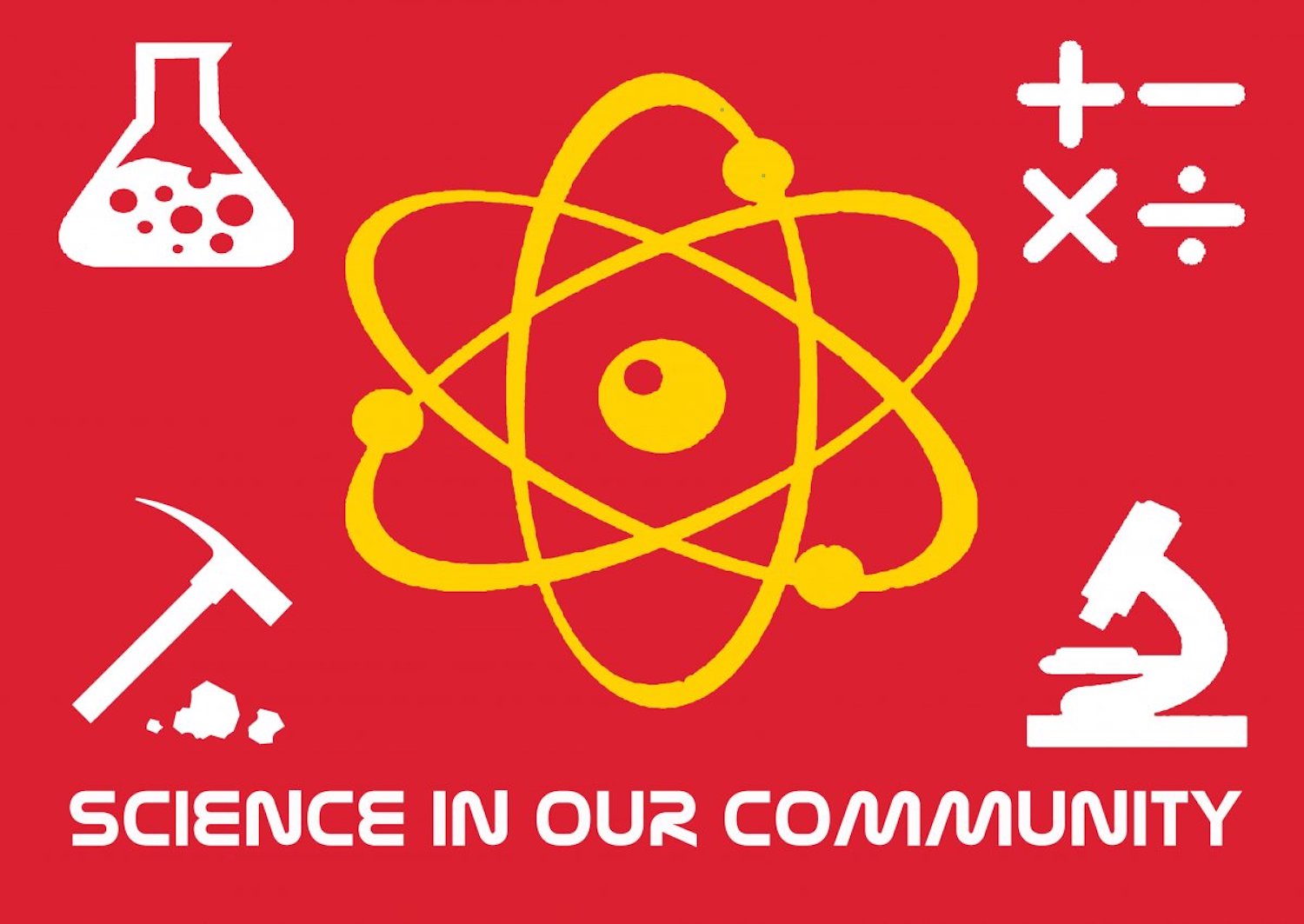 | | |
| --- | --- |
| STEM Ambassadors | STEM Ambassadors is an immersive volunteer program for undergraduate Stanislaus State students in the STEM disciplines. Students can become STEM Ambassadors to receive academic credit for their award winning service to the community. This program provides students with opportunities to develop leadership and teamwork skills. Additionally, Ambassadors transfer their knowledge gained in the classroom into exciting science programs for local K-12 participants and their families. |
| STEM Ambassadors Graduation Stole | Beginning in the spring of 2019, graduating students who participated in the STEM Ambassadors program will receive a specially made STEM stole that honors their dedicated hard work to provide innovative science programs to our younger k-12 students throughout Stanislaus County. Each stole features the Stan State Warrior and Science In Our Community logos.  |
| Science Saturday | Science becomes real at the monthly Science Saturdays to explorethe variety of science departments. Families have the opportunity to participate in two to three fun activities focused within a particular science discipline. |
| Junior Scientist | The Stanislaus State Junior Scientist program provides 4th grade students from local Turlock schools STEM curriculum enrichment.  The young students accompanied by teachers and parents visit Stanislaus State to take part in three hour-long science lessons. |
| Science Day | The College of Science opens its doors to welcome families for a day of diverse Science Day activities in the Naraghi Hall of Science, the Science 1 Building, and the greenhouse. There are also tours of the Trans-California Pathway, an outdoor arboretum featuring native plant communities that transect California from the Central Valley to the High Sierras. With more than 20 activities available. |
| Solar Suitcase | The Solar Suitcase program is a partnership with PG&E to inform young students how the energy of the sun can be harnessed to provide needed electricity for underserved communities.  The program helps middle school students develop their own solar systems to enhance the learning of green energy sources. |
| Delhi Medical Academy of Science | This program serves qualified and motivated high school students at the Delhi Unified School District who are interested in a pathway to careers in healthcare. The goals of the program are to prepare students with hands-on experiences and practical knowledge to explore different career opportunities in the health industry. |
| Science Camps | Summer Science Camps involve multiple days of exploring a science discipline in depth by participating in a number of science related activities. The camps are hosted by the Stanislaus State faculty, staff, and STEM Ambassadors. |