About the Office of Service Learning
Stanislaus State promotes Service Learning as a High Impact Practice that is a valued part of a student's educational process through which academic experience and social consciousness are deepened. 
Launched in 2000, the Office of Service Learning has made remarkable progress in supporting the faculty's development of service learning and academic internship opportunities.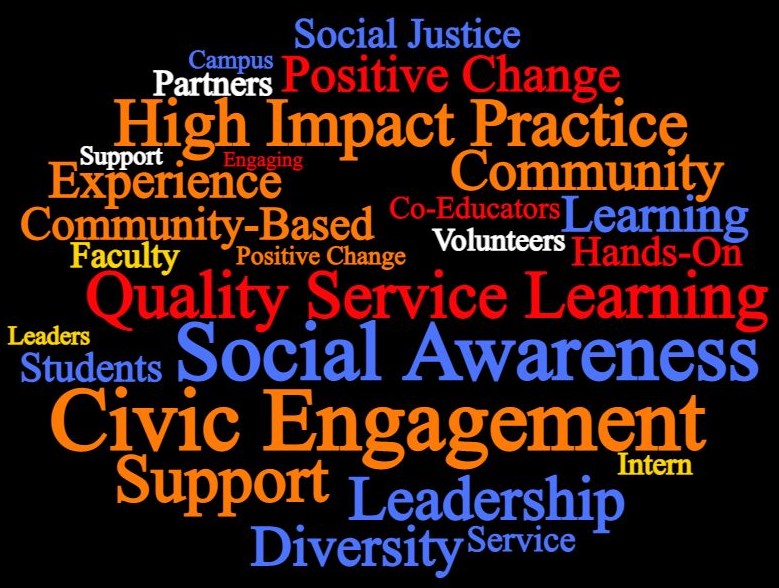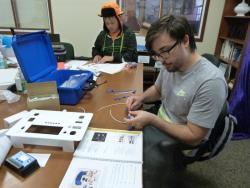 Service Learning spans numerous disciplines containing a community- based learning component. Among the departments with a community-based learning component are:
Accounting and Finance, Anthropology, Art, Business, Chemistry, Child Development, Communication Studies, Criminal Justice, English, Honors Program, Kinesiology, Liberal Studies, Nursing, Politics, and Public Administration, Psychology, Sociology, and Teacher Education.
In 2021-2022, we sponsored one AmeriCorp VISTA member that focused on STEM sciences by engaging the K-12 community, teachers, the College of Science, and Stan State faculty in Science in Our Community.

Additionally, the Office of Service Learning has been delegated to work with academic internship faculty in order to ensure that student interns meet campus risk management policy and procedures. Internships are developed and administered by faculty in the department in which they are offered.
Meet Our Team!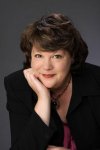 Julie Fox
Director of Service Learning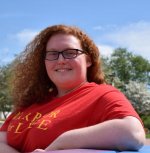 Breanna McIntyre
Administrative Analyst/ Specialist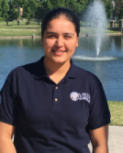 Sunpreet Kaur
STEM Outreach & Internship Coordinator
Our Goals
The primary goal of the Office of Service Learning at California State University, Stanislaus is to enhance student learning through service learning projects. Specifically, the Office of Service Learning has the following program goals:
To enhance our students' subject matter learning in applying classroom knowledge to practical experience.
To model for our students how a critical and democratic teacher can act to bring civic engagement into the classroom.
To develop our students' commitment to service, social justice, and community involvement.
To enable our students to work productively with diverse communities.
To assist faculty and students to comply with risk management policy designated for relevant service learning and internship off-campus activities.
Student Learning Objectives for Service Learning
The Service Learning program goals are framed through the lens of student learning, and the faculty have developed specific student learning objectives to accompany these important service learning program goals. Students participating in service learning are expected to achieve the following student learning outcomes:  
Apply discipline‐specific and/or interdisciplinary knowledge and critical thinking skills to community issues. (Program Goals 1,2)
Demonstrate critical self‐reflection of oneʹs own assumptions and values as applied to community issues.  (Program Goals 2,3,4)
Demonstrate knowledge and sensitivity to issues of culture, diversity, and social justice as applied to community engagement. (Program Goals 2,3,4)