Winter Holidays Décor Safety Regulations
If you plan to decorate campus spaces for Winter Holidays, please comply with the following safety regulations.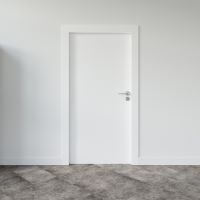 Keep all doors/doorways clear within at least 48 inches, for unobstructed exit requirements.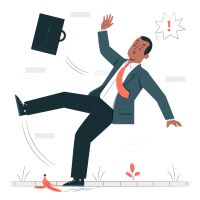 Assure there are no tripping hazards such as cords or other décor. Cords may not be covered with rugs.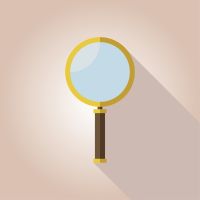 Inspect all lights decorations, and extension cords for damage before using.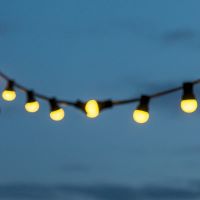 Never connect more than three strings of incandescent lights together.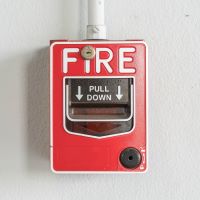 Make sure that decorations do not block any fire extinguishers, pull stations, lights, light switches, walkways, corridors & hallways.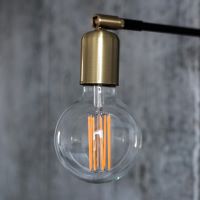 Purchase electrical decoration from reputable retailers and that are approved by a national recognized testing lab such as UL, ETL, or CSA. Only use electric or battery powered lights that are UL safety certified.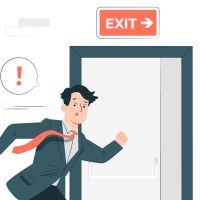 Do not cover or obstruct emergency exit signage.  Decorations may not obstruct the view of an exit sign from any viewpoint in the space.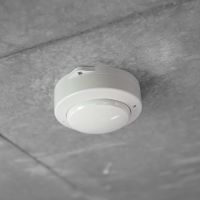 Don't hang decorations from sprinkler heads or within 18 inches of the ceiling to allow fire sprinklers to operate as designed.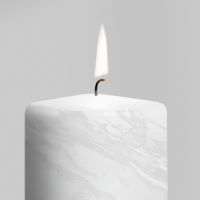 Don't use open flames, lighted candles or spark-producing devices of any type. These are strictly prohibited.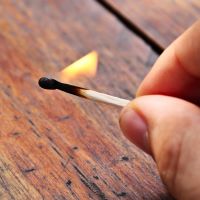 Don't use naturally flammable items in offices. This includes LIVE trees, natural wreaths, real branches, and the like.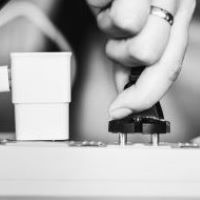 Avoid overloading electrical outlets with too many decorations or electrical devices.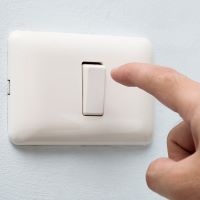 Turn off all electrical decorations before leaving the workplace.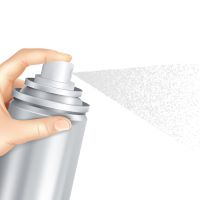 Do not use snow spray. Artificial snow spray can irritate the lungs if inhaled, refrain from using any types of aerosols.
The 12 Days of Safety
Putting up decorations is one of the best ways to get in the holiday mood. However, thousands of injuries involving holiday decorating are seen in emergency rooms every year.
Never use lighted candles near trees or boughs
Keep poisonous plants out of reach of children and pets
Keep trees away from fireplaces, radiators and other heat sources
Make sure your tree has a stable platform
Choose an artificial tree that is labeled fire-resistant
If using a natural tree, make sure it is well watered
Check holiday lights for fraying, bare spots, gaps in the insulation or excessive kinking in the wire
Turn off all tree lights and decorations when not in use
When putting up decorations, use a step stool or ladder to reach high places
Designate a sober driver
When preparing a meal, wash hands, utensils, sink and anything else that touches raw meat
Reheat leftovers to at least 165°F
Updated: December 20, 2022