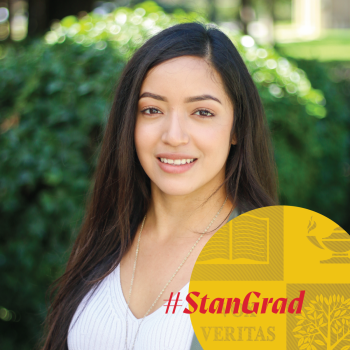 June 04, 2021
Grateful for the support she has received along the way, Nieto Vazquez looks to turn her Stanislaus State Bachelor of Arts in Psychology into a career helping others. Graduate school is her next goal, as a member of the University Honors Programs and a McNair Scholar.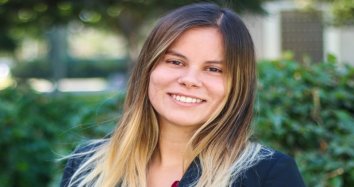 November 12, 2020
Jasmin Cornejo's journey to becoming a CAHSI Student Scholar is inspirational. Cornejo's father was born in Mexico and her mother in Puerto Rico. Neither had an education beyond middle school, and even though she had moments of self-doubt, Cornejo never wavered in pursuing a higher education.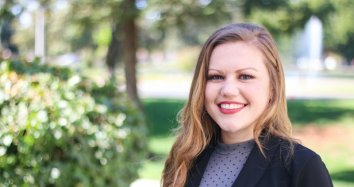 May 27, 2020
That Danielle Simpson Rojas should attend college, much less graduate from Stan State summa cum laude with a 4.0 grade-point average, and is prepared to begin a Ph.D. program at UC Merced is a testament to her strength, courage and fortitude.
Updated: November 23, 2022