Follow a guided pathway to your bachelor's degree. Join the Warriors on the Way Program. 
"WOW was instrumental in the process of getting me to Stan State. 
I would definitely recommend it to anybody, not just somebody who has been to multiple schools or taken time off, but anybody who plans to transfer to Stan State because I think the process can be overwhelming. 
For me, it's like chapter one of a whole new book, and I'm just excited to be able to be a part of the educational atmosphere offered by Stan State."
-Manny Alonzo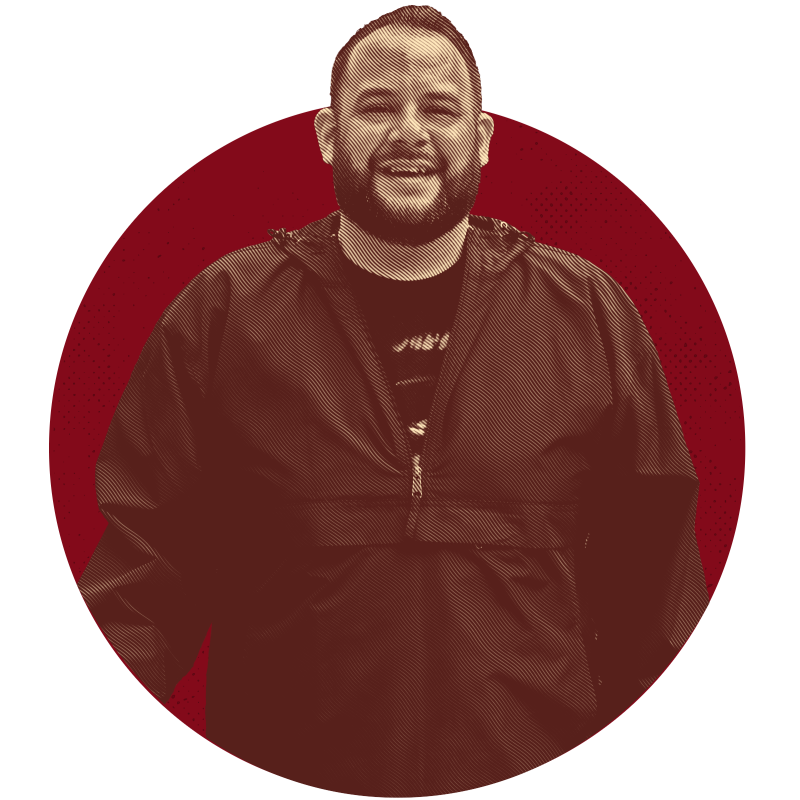 Support From Start to Finish 
Guidance from a Warriors on the Way (WOW) admissions counselor at your community college while you work on your associate degree.
Support in the transfer process. 
Academic advising support from WOW advisor while at Stanislaus State. 
Learn More
Current San Joaquin Delta College student
Current Merced College student
Current Modesto Junior College student
Updated: September 14, 2023