Are you a San Joaquin Delta College student? Complete your bachelor's degree close to home at the Stanislaus State Stockton Campus! Check out our Stockton degree programs.
Get the support you need to transfer with the Warriors on the Way (WOW) Program. By transferring with a select Associate Degree for Transfer, you can complete your bachelor's degree within 60 units at Stanislaus State through the WOW program. Schedule an appointment with our Stockton WOW Admissions Counselor to learn more.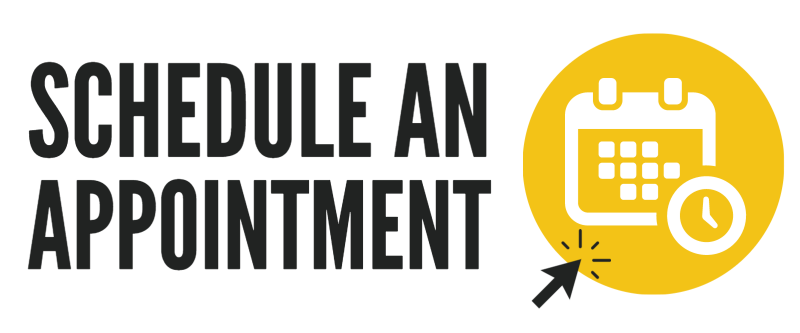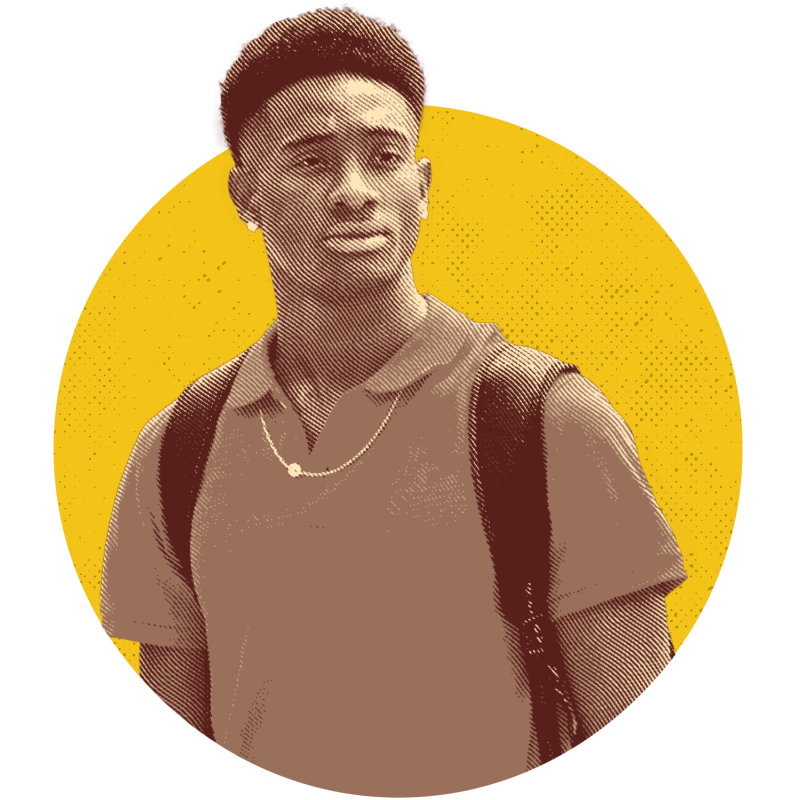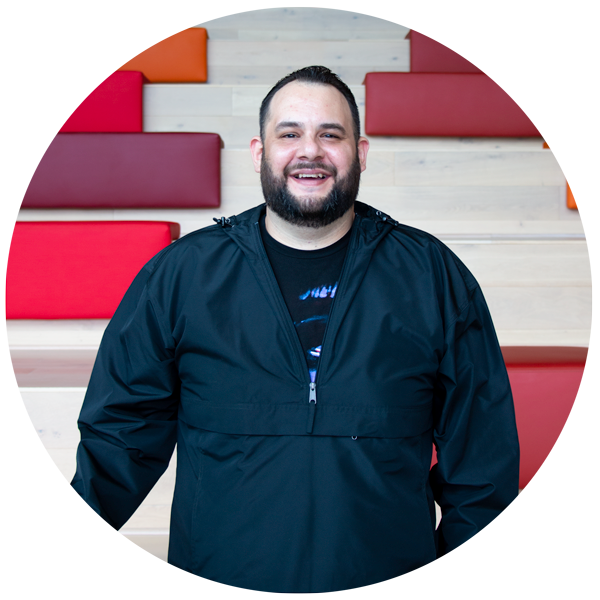 "WOW was instrumental in the process of getting me to Stan State ... it's like chapter one of a whole new book, and I'm just excited to be able to be a part of the educational atmosphere offered by Stan State."


Benefits to joining WOW
Access to a dedicated WOW admissions counselor at Delta College
Participate in events and activities hosted by WOW and Stanislaus State
Become familiar with the mission and services of Stanislaus State and be a part of the Warrior community
Fee waiver for your Stanislaus State Stockton Campus admissions application
A guaranteed sequence of courses at the Stockton Campus for your bachelor's degree
After transfer, have access to dedicated WOW peer mentors and advisors that will continue to support you at Stanislaus State.
Need more information? Get in touch with our team.
Be a community college student from Delta College
Intend to transfer to Stanislaus State Stockton Campus to earn a bachelor's degree
Declare or be in the process of declaring an Associate Degree for Transfer (ADT)
Earn an Associate Degree for Transfer (ADT) in one of the approved majors and complete additional prerequisites as required
Meet with a WOW admissions advisor to discuss transfer requirements
Update your WOW admissions advisor if your transfer term changes
Meet all CSU admission requirements and deadlines
| Associate Degree for Transfer | Stanislaus State Major | Concentrations |
| --- | --- | --- |
| AS-T Business Administration | Business Administration | General, Finance, Accounting, Management/HR, Marketing |
| AA-T Elementary Teacher Education | Liberal Studies | History, Communication, Exceptional Children Studies |
| AA-T Psychology | Psychology | General, Developmental Psychology |
| AS-T Administration of Justice | Criminal Justice | Law Enforcement |
| AA-T Communication Studies | Communication Studies |   |
| AS Health Science* | Health Science |   |
*No ADT is available for the Health Sciences Program. The program is completed through University Extended Education.
To learn more about the ADT visit: Degree with a Guarantee
Updated: September 05, 2023