The WOW Program offers services to create a clear pathway for a smooth and successful transfer and help students become familiar with services and opportunities available at Stanislaus State. Please follow the steps below to join the Warriors on the Way Program.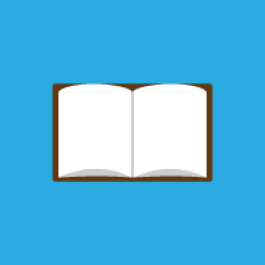 Step 1 - Declare an ADT in one of the WOW majors.
Meet with your college counselor to see if the ADT is the appropriate pathway for you. Schedule an appointment:
Step 2 - Sign up for the WOW Program.
Visit the transfer center to complete the sign-up form in person or complete it online by following the links below.
Step 3 - Visit a Transfer Center.
Visit or call the Transfer Center to schedule an appointment with the WOW Admissions Advisor to discuss transfer requirements.
Updated: September 05, 2023