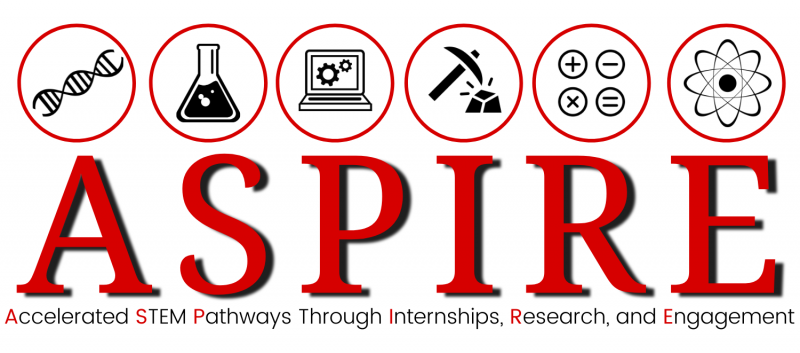 Accelerated STEM Pathways through Internships, Research and Engagement
California State University, Stanislaus seeks to further engage Hispanic/underserved and low-income students in comprehensive, year-round programming dedicated to improving retention, persistence, and graduation of undergraduates in math and science disciplines. The ASPIRE project responds to the U.S. Department of Education's request for proposals under the Hispanic-Serving Institutions Science, Technology, Engineering & Mathematics (STEM) and Articulations Programs.
Science and Math Articulation and Research for Transfers (SMART) identifies and reduces articulation gaps through collaboration with our 3 largest community college partners, Modesto Junior College, Merced College and San Joaquin Delta College to provide pre-matriculation advising, personnel training, and outreach targeting first-year community college transfer students.
STEM CareerReadyU (STEM CRU) provides on- and off-campus internship experiences in collaboration with industry partners to support the seamless transition into employment after graduation.
STEM Peer Assisted Learning for Students (STEM PALS) provides student-centered programming to engage incoming freshmen in STEM experiences designed to facilitate discipline immersion, enhance self-efficacy, and improve academic success during the critical first year on campus.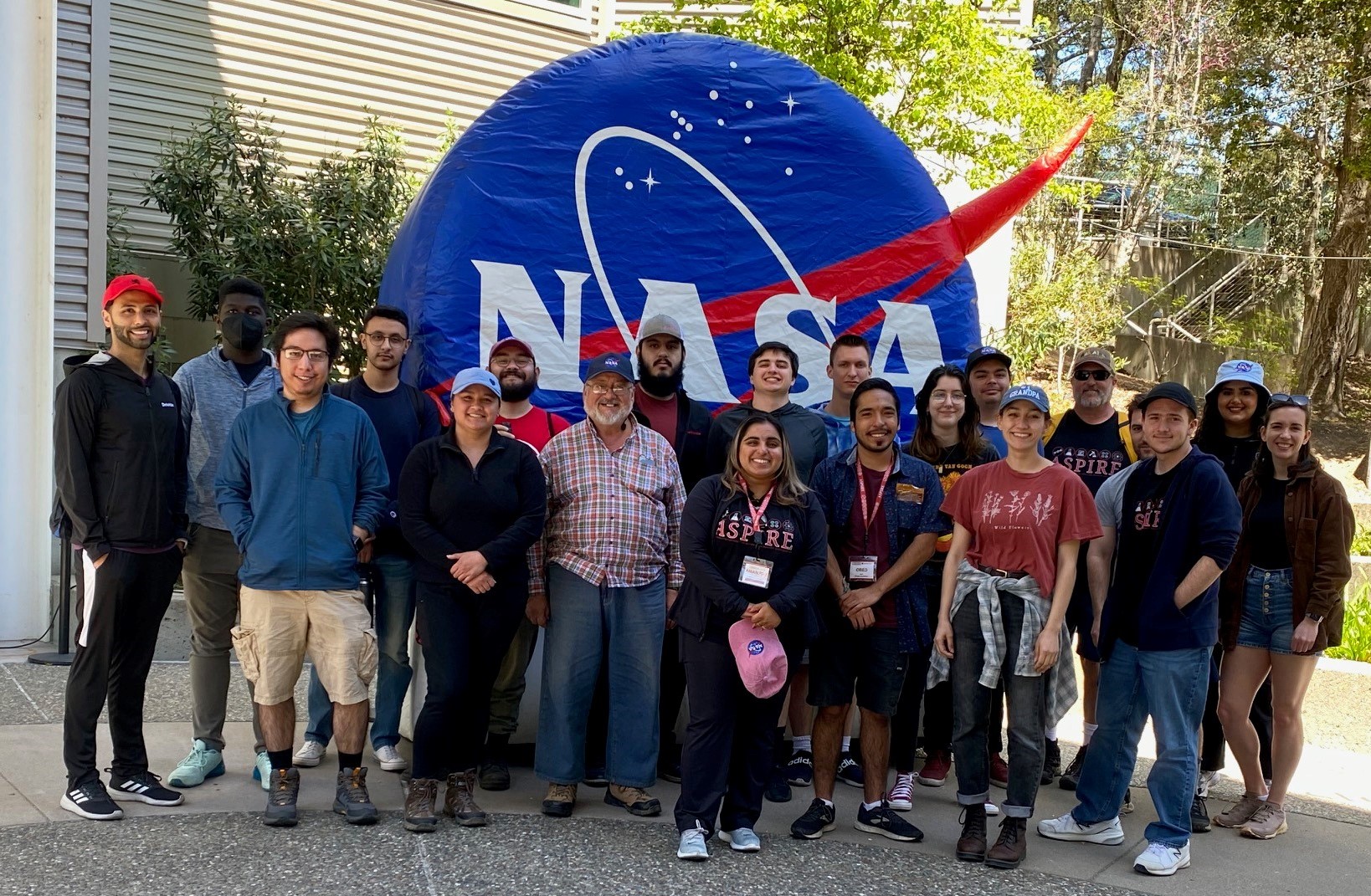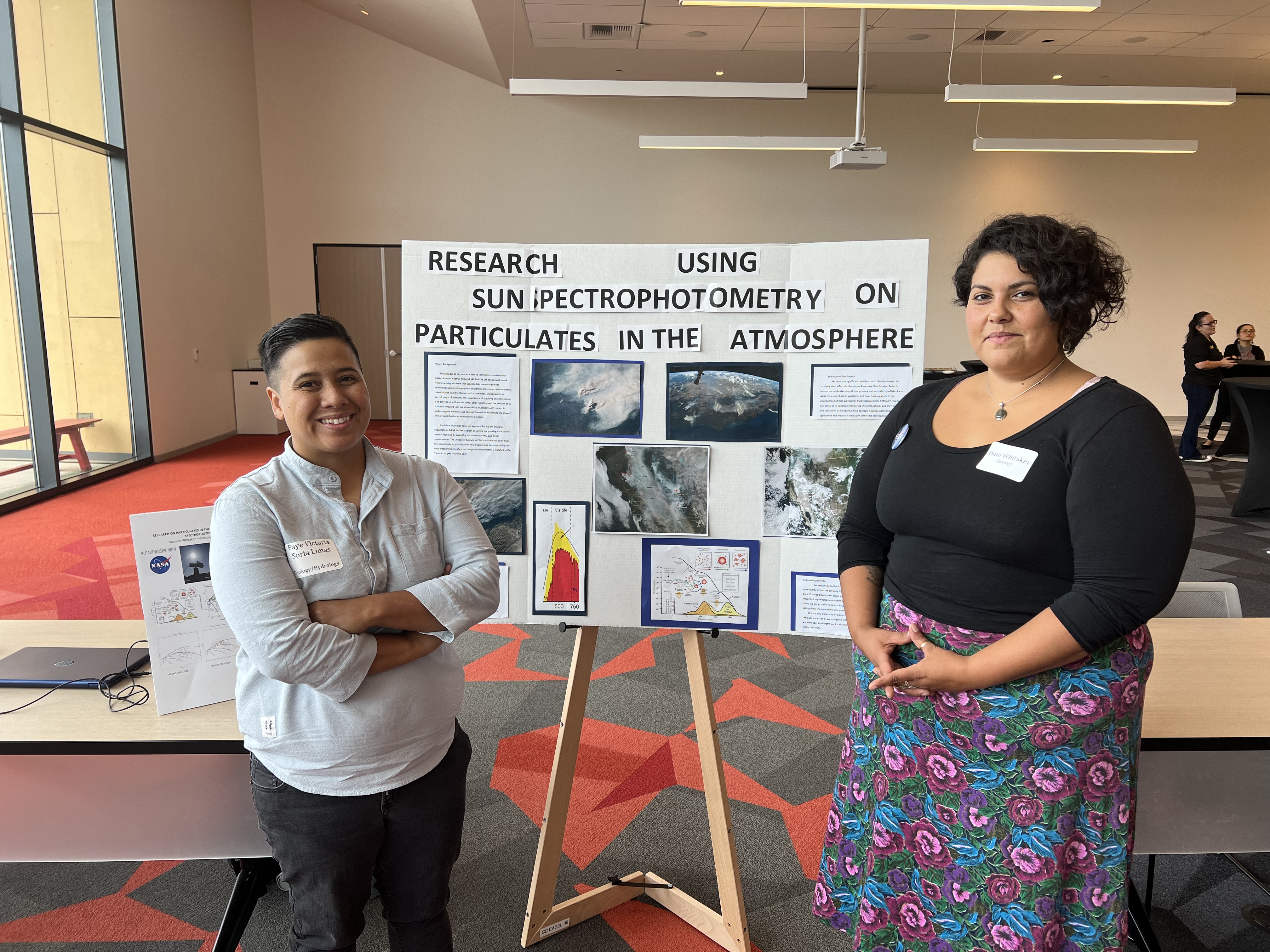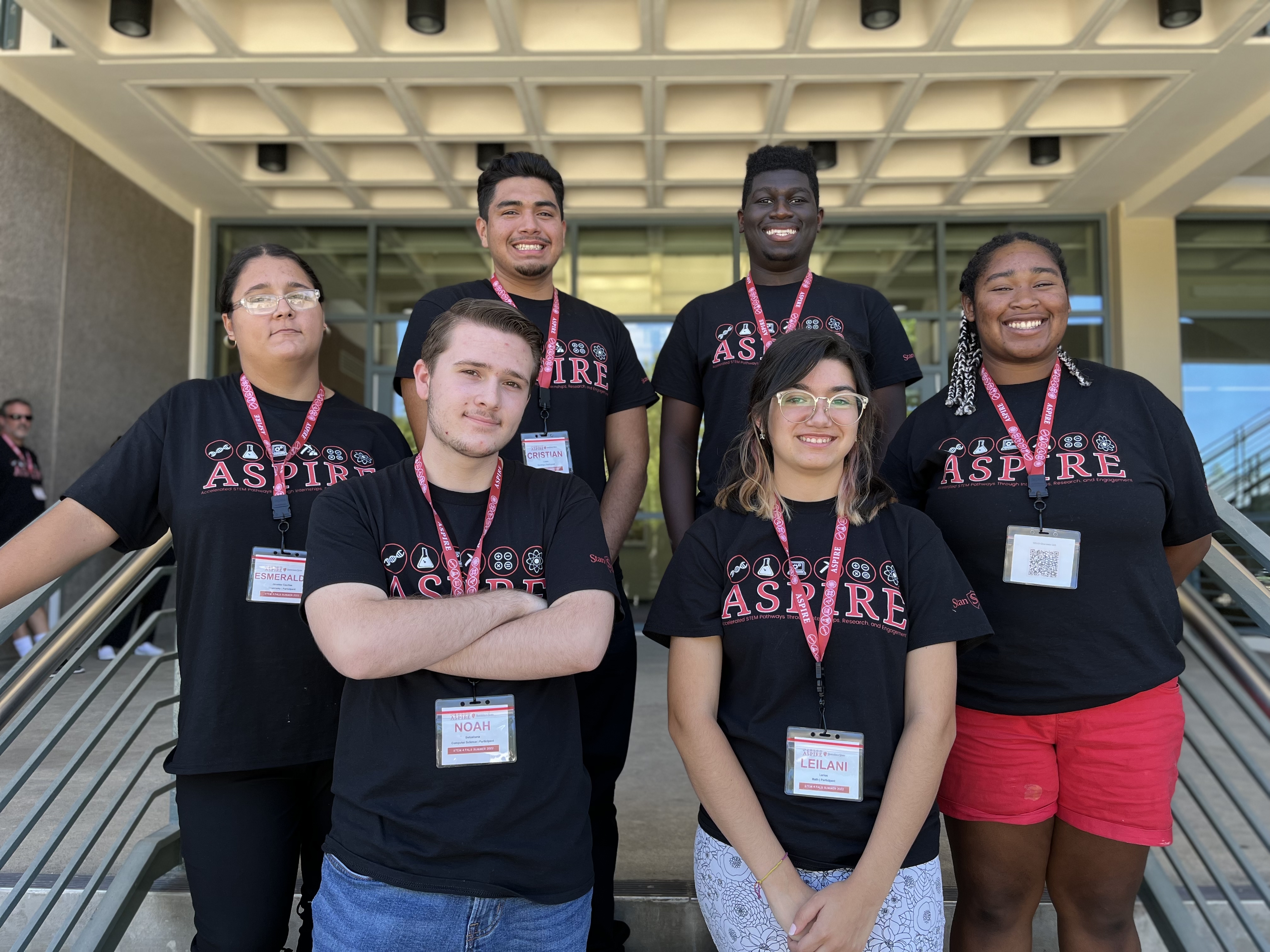 All programing is sponsored by the U.S. Department of Education (Title III) Grant# P P031C210159.