STEM CareerReadyU (STEM CRU)
STEM CRU is a program for incoming Freshmen and Transfer students that provides on- and off-campus internship experiences in collaboration with industry partners to support the seamless transition into employment after graduation.
Incoming Freshmen and Transfer students are encouraged to apply to STEM CRU.  Eligible students will:
Be matched with a Faculty Mentor.
Gain job skills valued by your desired industry.
Gain paid job experience.
Have access to off campus internship opportunities.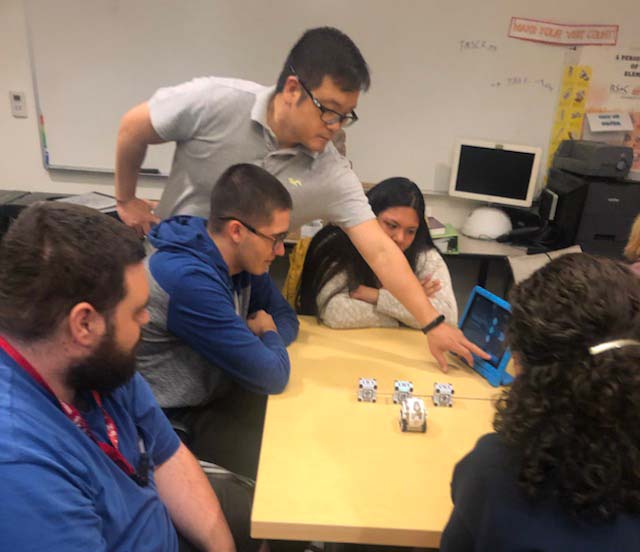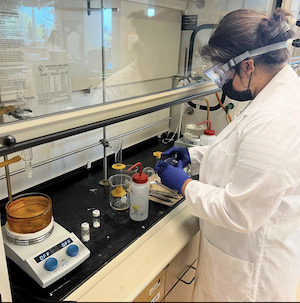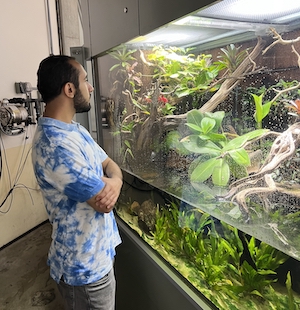 A Message from STEM CRU Peer Mentor Obed Meraz
All programing is sponsored by the U.S. Department of Education (Title III) Grant# P P031C210159.