The University Police Department is excited to announce it will be hosting its annual Student Police Academy. Participants will learn about law enforcement on our campus, explore new career opportunities and participate in exciting activities and discussions.
Questions and interaction with our highly experienced police instructors will be encouraged!
Stanislaus State students will be given priority enrollment, but we also encourage faculty and staff to apply and learn about policing on our campus.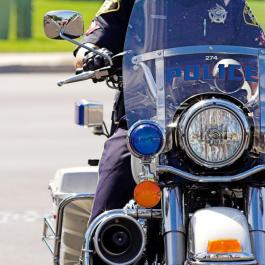 Student Police Academy
Fall & Spring Semesters
Wednesdays: 6-7:30 p.m.
A seven-week course covering:
Evidence collection
Traffic enforcement
DUI investigation
Physical agility
Traffic Radar
and more!
Application Deadline
Email completed applications to public_safety@csustan.edu
Space is limited to 18 students, applicants who are accepted into the program will be notified by email.
Updated: November 29, 2023