Marketing and Communications
Student Affairs' MarComm Team supports strategic communication and marketing across the Division of Student Affairs. The team assists with student-communications across various formats including email, website, social media, and print.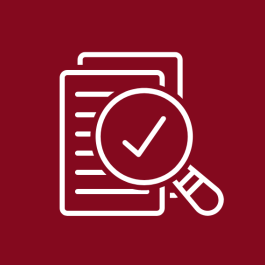 Submit a Request Form
Submit a design for review and feedback. Please allow 72 hours after submission to provide feedback.
Use to request assistance with a media project. Please allow up to 72 hours for a response to your individual project request. Submit a form for each individual project.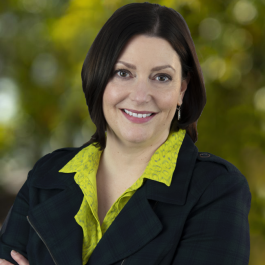 Request the Vice President for Student Affairs
Dr. Christine Erickson, Vice President for Student Affairs, is honored to attend or provide remarks at requested events!
Please complete the following form to submit a request. Information provided must be finalized and submitted no later than four (4) weeks prior to the event. Requests are not final until a request is submitted and the Office of the Vice President for Student Affairs approves.
Updated: October 11, 2023