The Work-Study Program is a federally funded grant program that provides employment for students to help with the cost of education. If you have additional questions, see FAQs or a Financial Aid Advisor during walk-in hours. Please call (209) 667-3336.
---
If I am awarded Work-Study, what is my next step?
Accept your award
Apply for a job (You may begin seeking job placements as early as August)
Funding is limited! Students may begin working the first day of each semester; or the date the hiring process is completed, whichever date is later.
Before you can begin work:
First-Time Work-Study Employee
If you are a first-time work-study employee that has been hired (not previously employed), a sign-in session with Human Resources is required prior to beginning work. Students will need to bring acceptable identification to one of the scheduled Sign-Ins. For more information please visit the Human Resources website.
* If one of the sign-in sessions conflicts with a student's classes, an appointment may be scheduled by contacting Human Resources Department (MSR 320 Building #27 see map) at (209) 667-3351.
NOTE: If your Federal Work-Study award is not accepted or if you have not found employment it may be canceled. Cancellation is for the entire academic year.
Resources:
Do you need help with your resume? Preparing for interviews?
Contact Career Services
Email: career@csustan.edu
Website: Career Services
Office Location: MSR 230
Questions about the Federal Work-Study Program
America Reads Program
A program funded through federal work-study.Tutors work with K-6th grade students to improve their reading skills at local elementary schools.
Forms (Current Tutors)
Interested in a Work-Study Position
Complete your FAFSA by the priority deadline (March 2nd)
Be enrolled in at least 6.0 units
Be in Good Academic Standing
If you were not originally awarded Work-Study and wish to receive Federal Work-Study, submit an electronic written request to add work-study to your financial aid award. If funding becomes available, you will be notified by the Financial Aid & Scholarship Office.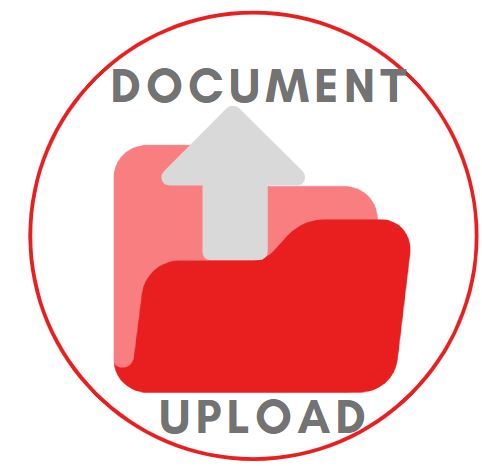 Only students who have a Federal Work-Study award may apply for jobs through the Work-Study Program.