Are you in need of financial assistance?
The Campus Cares program is designed to render assistance to enrolled Stanislaus State students who are experiencing a personal crisis or an emergency situation.
This emergency grant provides assistance to students who are struggling with a personal crisis or an emergency situation. Qualified students are rendered assistance in the form of single, one-time awards. Please be prepared to authenticate your request for financial assistance. Emergency funding is not intended to provide ongoing relief for recurring expenses, and awards are not loans that students are expected to repay. The value of the award will range in response to the needs of the student and the availability of funding. Typical awards range up to $1,000 per student. Students may not receive more than one award unless there are extenuating circumstances.
All requirements must be met for an applicant to be considered. 
Currently experiencing a personal crisis or emergency situation.
Exhausted all financial aid, grant and/or loan eligibility.
Currently enrolled in classes at Stanislaus State.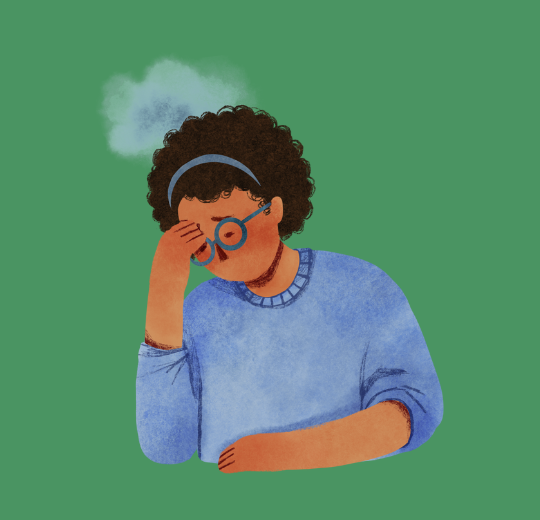 These awards are coordinated with Financial Aid and may cause a student to be over-awarded, requiring a Cost of Attendance appeal or reduction in other aid. Please visit our Professional Judgement webpage for additional information on Cost of Attendance appeals and other Professional Judgement applications.
Questions?
Please send an email to: basicneeds@csustan.edu or call 209-667-3108, during regular business hours. Faculty & Staff: Please encourage students to complete each form to the best of their ability.