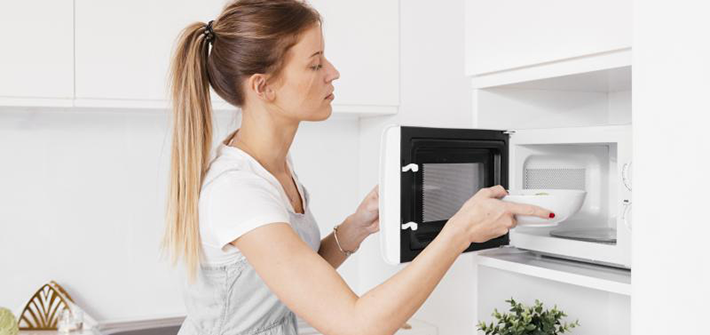 Find a Microwave Near You!
Below are locations where students can prepare, heat or reheat meals.
Provided by
Student Affairs through the Basic Needs program was able to secure grants that resulted in the placement of eight microwaves at the Turlock campus in November of 2018. These microwaves will support our students as having them will help them to prepare, heat and reheat nutritious meals in between classes or while studying.