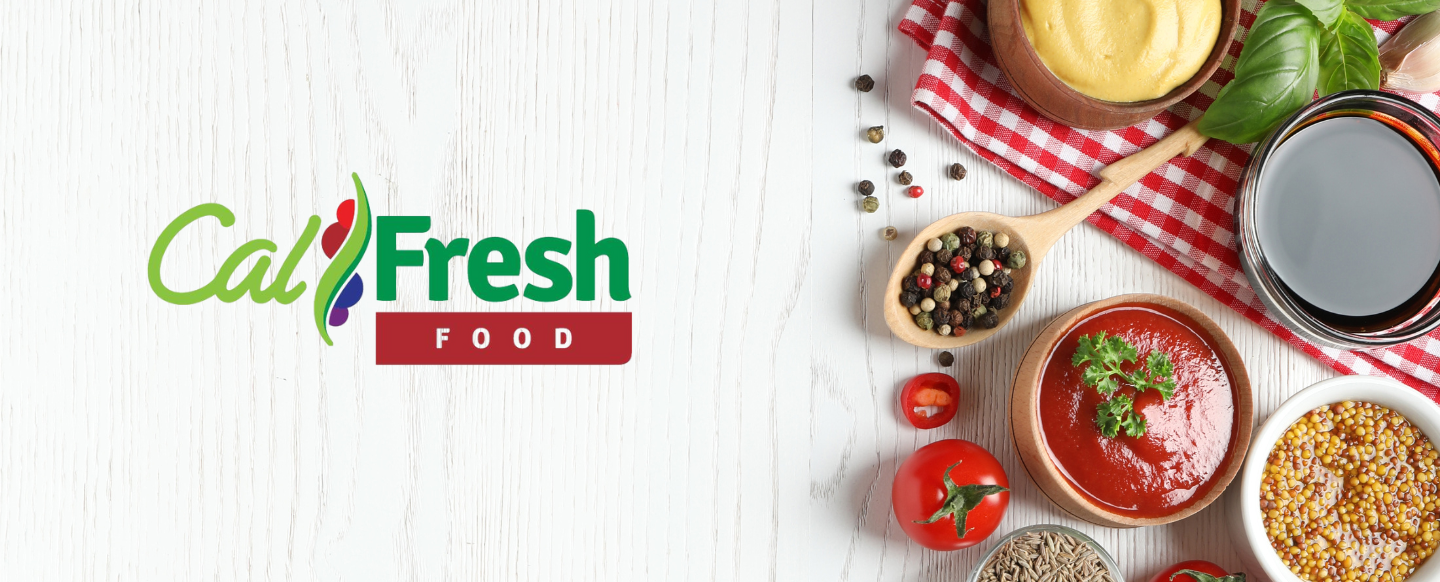 CalFresh is a nutrition assistance program that helps low-income individuals and families buy the food they need to stay healthy. CalFresh recipients receive benefits that are loaded electronically, via personal Golden State Advantage electronic benefits transfer (EBT) cards. These cards look like an ordinary debit card and are used to buy groceries at participating grocery stores, discount chains, farmer's markets, and neighborhood stores.
Why should I apply for CalFresh?
CalFresh can help stretch your food spending dollars if you are on a very limited income and finding it difficult to afford the nutritious food you need. It also won't affect your existing financial aid and you don't need your parent's tax return information to apply.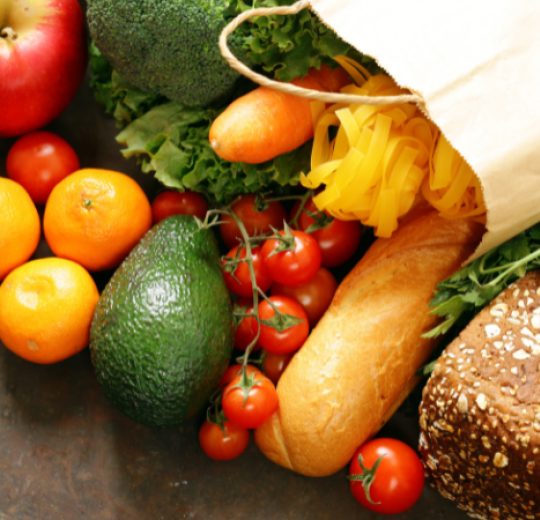 Need help with your application? 
Meet with one of our Basic Needs Coordinators! They can help determine if you are eligible to receive CalFresh benefits and guide you through the application process. Appointments available in-person or remote on both our Stockton and Turlock campuses.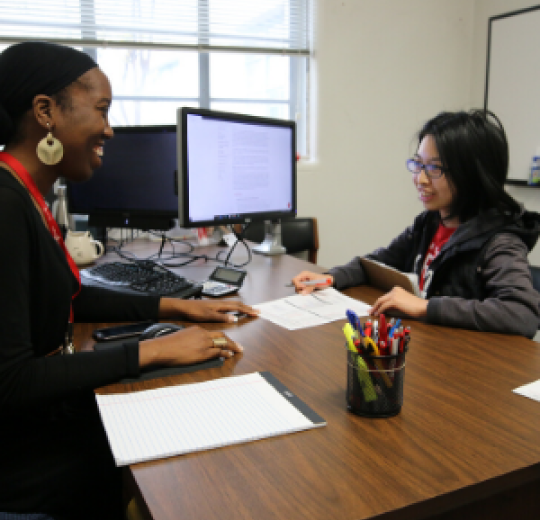 Tutorial Available
Follow along as a Basic Needs Coordinator walks through the CalFresh application process. You can use this tutorial prior to starting a CalFresh application or follow along as you apply on your own computer!
Updated: November 27, 2023