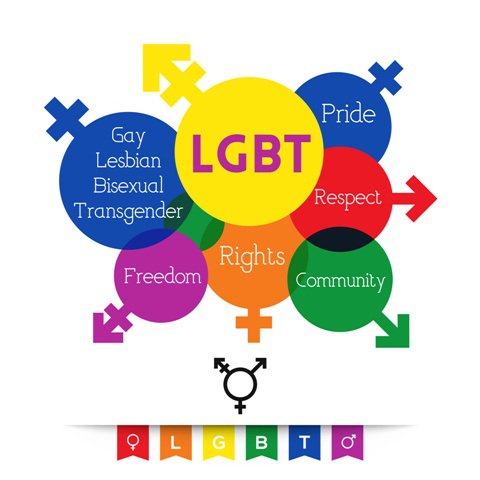 Sexual Identity
The Trevor Project-Saving Young LGBTQ+ Lives
A national 24-hour, toll-free confidential suicide hotline for LGBTQ youth. Safe, Confidential Lifeline for LGBTQ Young People. Get Involved. Here For You 24/7. Crisis Intervention. Suicide Prevention. Volunteer & Save Lives.
TrevorLifeline: 1(866)-488-7386
TrevorChat: Counselor Available 24/7
TrevorText: Text START to 678-678  Available 24/7/365
Gender Health Center
Non-profit organization meeting the counseling needs of the WHOLE community in Sacramento and the surrounding areas by making our services accessible to the most underserved communities, including the LGBTQQI community and focusing on the "T" or transgender.
PFLAG
Founded in 1972 with the simple act of a mother publicly supporting her gay son, PFLAG is the nation's largest family and ally organization.  Uniting people who are lesbian, gay, bisexual, transgender, and queer (LGBTQ) with families, friends, and allies, PFLAG is committed to advancing equality through its mission of support, education, and advocacy. PFLAG has 400 chapters and 200,000 supporters crossing multiple generations of American families in major urban centers, small cities, and rural areas in all 50 states, the District of Columbia and Puerto Rico. This vast grassroots network is cultivated, resourced, and serviced by PFLAG National, located in Washington, D.C., the National Board of Directors and 13 volunteer Regional Directors.