Haven Women's Center of Stanislaus County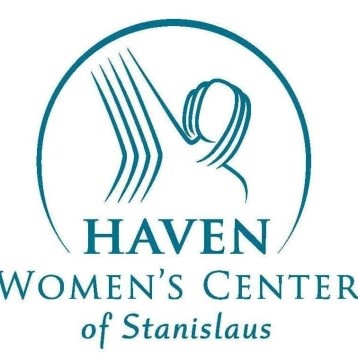 Haven is a catalyst for individual empowerment and societal change.
Promotes safety and healing for women and children impacted by domestic or sexual violence
Dedicates itself to a non-judgmental, holistic, client-centered approach through advocacy, education, and supportive services
Believes in honoring our heritage and validating the feelings and experiences of the many lives touched by violence against women
Crisis Line: (209) 577-5980 (24 hours, 7 days a week)
Toll-free Crisis Line: 1-888-45HAVEN (1-888-454-2836)
Offices (8:30 a.m.-4:30 p.m., M-F)
Modesto: (209) 524-4331
Turlock: (209) 664-9131
Valley Crisis Center, Merced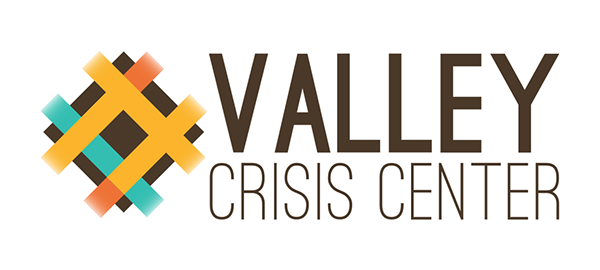 Valley Crisis Center of Merced County seeks to prevent domestic violence, sexual abuse, and human trafficking by advocating for positive changes in the societal systems that may lead to oppression, fostering a better understanding of domestic and sexual violence through community, education and providing culturally relevant direct services that empower victims of abuse and their children.
Telephone: (209)722-2611
Women's Center of San Joaquin County
Women's Center-Youth & Family Services is a safe haven and a place of healing for some of the most vulnerable populations in our community. Since 1976, Women's Center-YFS has been San Joaquin County's only provider of free, confidential services and shelters specifically designed to meet the needs of homeless and runaway youth and victims of domestic violence, sexual assault, and human trafficking.
Rape Crisis Line: (209) 527-5558
Domestic Violence Line: (209) 465-4878 or (209) 577-5980
Sexual Assault Line: (209) 465-4997
Stockton Office: (209) 941-2611