One of the Warrior Fab Lab's priorities is to provide equitable access to technology. For use by Stan State students, staff and faculty, we do not charge a fee for equipment use. Our material pricing is at cost or below and can be purchased by credit card at the cashier station in the Warrior Fab Lab or by cash or credit in the Cashier Office (MSR 100). Users will be notified of exact costs before material is used.
Fab Lab users may also bring their own materials for use, but must be approved prior to use. Our team is available for suggestions in person or fablab@csustan.edu.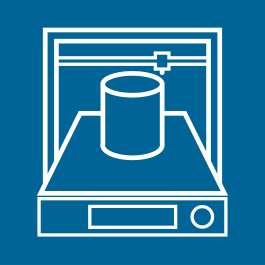 3D Printer Prices
3D Printers 
We offer 3D printing filament pricing up to 25% off our costs. Standard PLA filament is also available to purchase in the University Bookstore.
PLA Filament (Standard) - $0.02/gram 
PLA Filament (Specialty - ie. Silk, Transparent, Duo/Tri Tones) - $0.05/gram 
PETG Filament - $0.02/gram 
TPU Filament - $0.03/gram 
HIPS Filament - $0.02/gram 
PVA Filament - $0.08/gram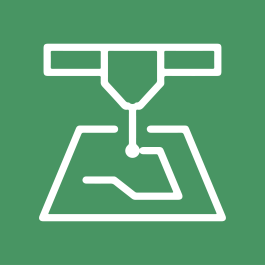 Laser Cutter Prices
Laser Cutter 
Chipboard (14-ply) - $1.00/22" x 28" sheet 
Chipboard (30-ply) - $2.00/22" x 28" sheet 
Pine Plywood (5mm) - $0.01/sq. in.
Maple Plywood (3mm) - $0.04/sq. in.
Plexiglass (5mm) - $0.05/sq.in
Sandpaper - $0.25/sheet
Pocket NC 5-Axis Mill 
Machine Operation - $0.50/minute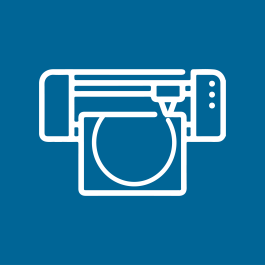 Vinyl Cutter Prices
Vinyl Cutter 
Transfer Tape - $0.50/sq. Ft
Matte Sticker Sheet - $2.10/sheet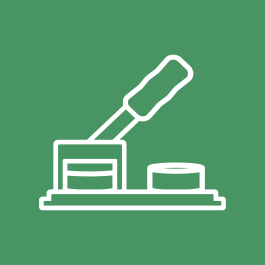 Button Maker Prices
Button Maker 
Button Blank (1.25") - $0.15 
Button Blank (1.75") - $0.20 
Button Blank (2.25") - $0.25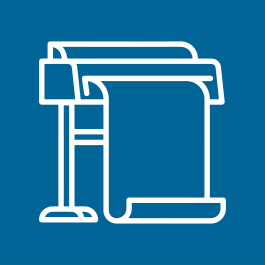 Large Format Printer Prices
Large Format 36" Inkjet Printer 
Print on Bond Paper - $1.25/sq ft. 
Print on Photo Paper (Glossy) - $1.95/sq. ft 
Print Only (Bring Your Own Paper) - $1.00/sq. Ft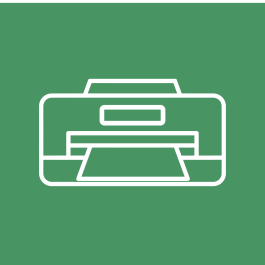 Printer Prices
Sublimation Printer 
Sublimation Paper - $1.50/linear foot
Inkjet Printer
Lamination Sheet - $0.20/sheet
Cardstock - $0.10/sheet
Printer paper - $0.10/sheet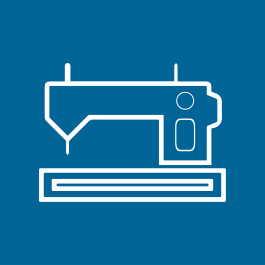 Embroidery Prices
CNC Embroidery 
Thread - $0.05/1,000 stitches 
Stabilizer - $0.01/sq. in  
Cotton Fabric - $0.01/sq. in
Felt Fabric (6"x6") - $0.40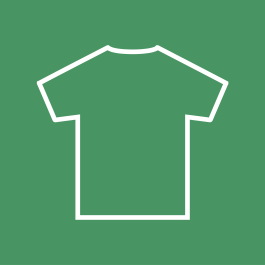 Merchandise Prices
Fab Lab Merchandise 
Stainless Steel Water Bottle - $25
Updated: September 13, 2023