The Warrior Fab Lab team is excited to provide a space that inherently supports Stan State's strategic plan of "A Sense of Place, Inclusion, Transformation and Future". The Fab Lab combines the power of education and technology to promote innovation, entrepreneurship, social justice, and community engagement while look for solutions to solve local to global challenges.  Meet our members below.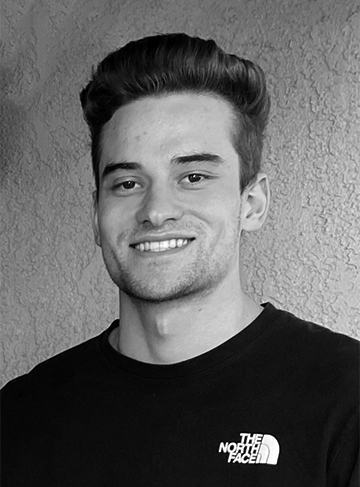 Uriel Alvarez
Student Coordinator (Computer Science '23)
I'm at Senior at Stan State majoring in Computer Science. My dream job out of college is to work as a web designer. Some of my interests include photography and working on my truck. I combine these hobbies and shoot automotive photography. I specialize in graphic design and making stickers and shirts, so if you need help designing on Adobe Illustrator or anything 2D, I'm your guy.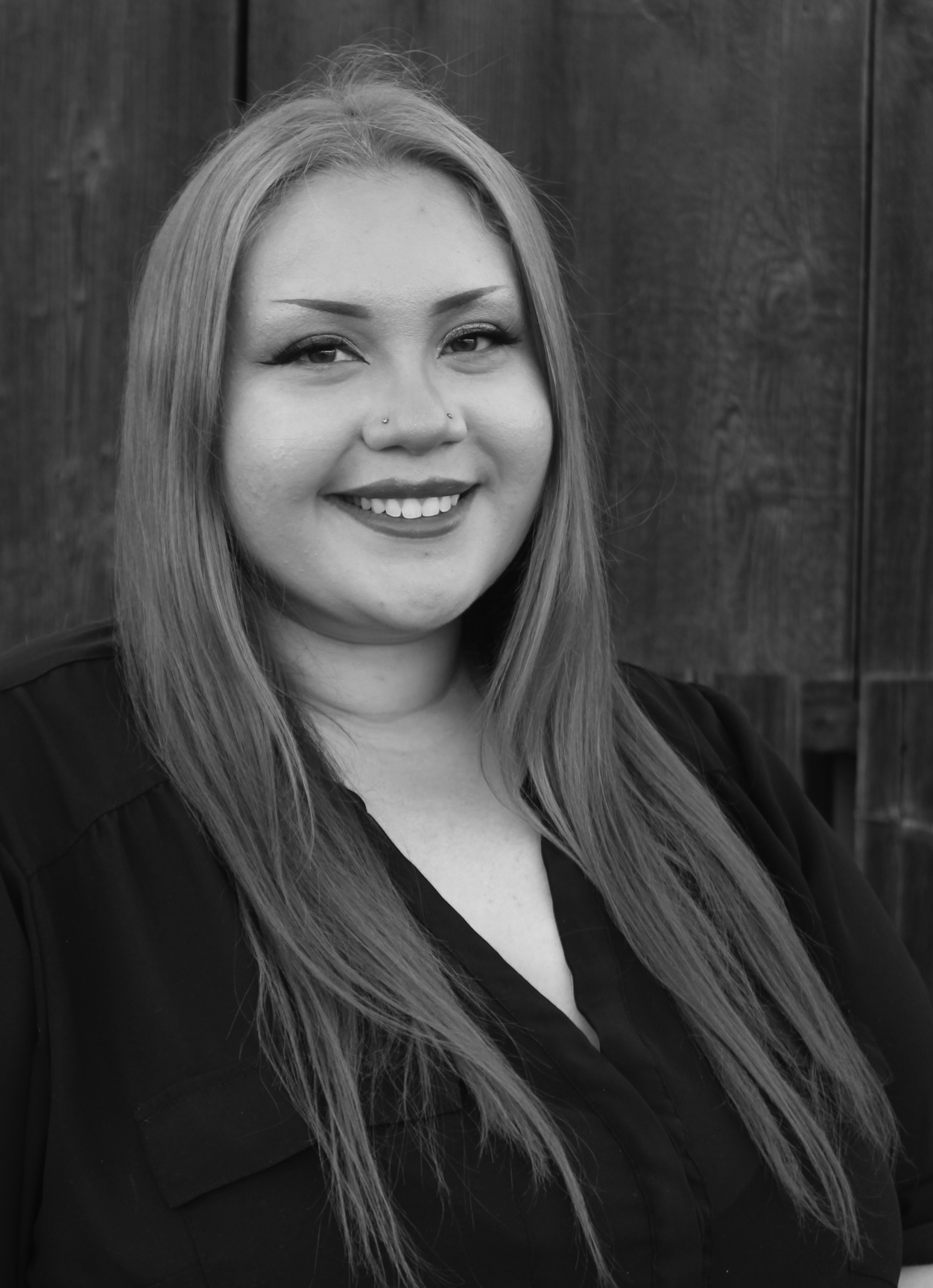 Melissa Parga
Student Coordinator (Art + Sociology '24)
I am a senior here at Stan State currently pursuing a double major in Fine Arts and Sociology. With both of my majors, I want to connect with people from all backgrounds and make a place where all of us can express ourselves through art and creativity. My interests include 3D model editing and 3D printing. Many of the 3D prints are used to create bronze sculptures. Other than art, some of my hobbies include collecting different types of cacti and succulents and traveling.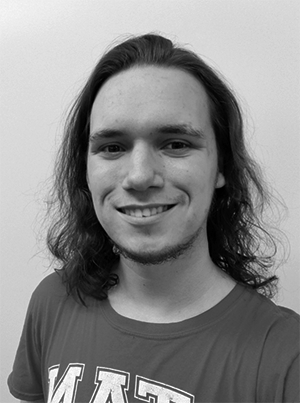 Bradon Hoover
Student Assistant (Art '25)
Hello! I'm an Art major with a lot of extracurricular connections at Stan State. I completed the university's STEM Discovery Academy program and earned the Dr. Marvelene Hughes Leadership Certificate. I'm also a bass singer in the  university's choir and recently acted in the Theatre Department's Past Forward. I was a Computer Science major for three years but found the Art program aligns more with my interests. I'm currently studying to become a mutimedia artist and gallery owner with a goal of becoming a lead artist for video games and film. I look forward to welcoming you to the coolest space on campus!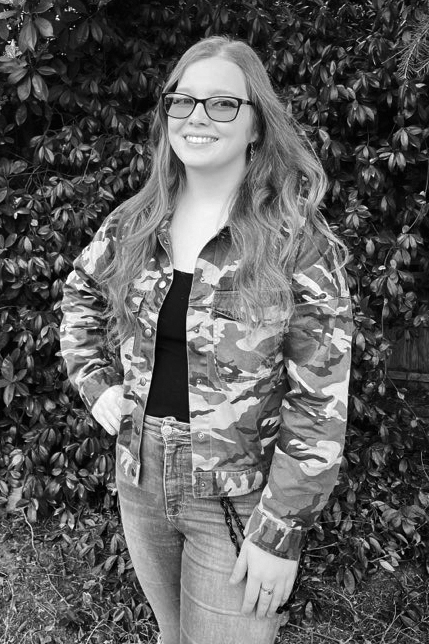 Katelyn Hawthorne
Student Assistant (Creative Media '24)
Hello there! I am a senior here at Stan State majoring in Creative Media. Some things I really enjoy include photography and supporting the local music scene. On a technical level, I am knowledgeable in Adobe Photoshop, Adobe Illustrator, button making, and 3D printing. I am so excited to support you here at the Fab Lab!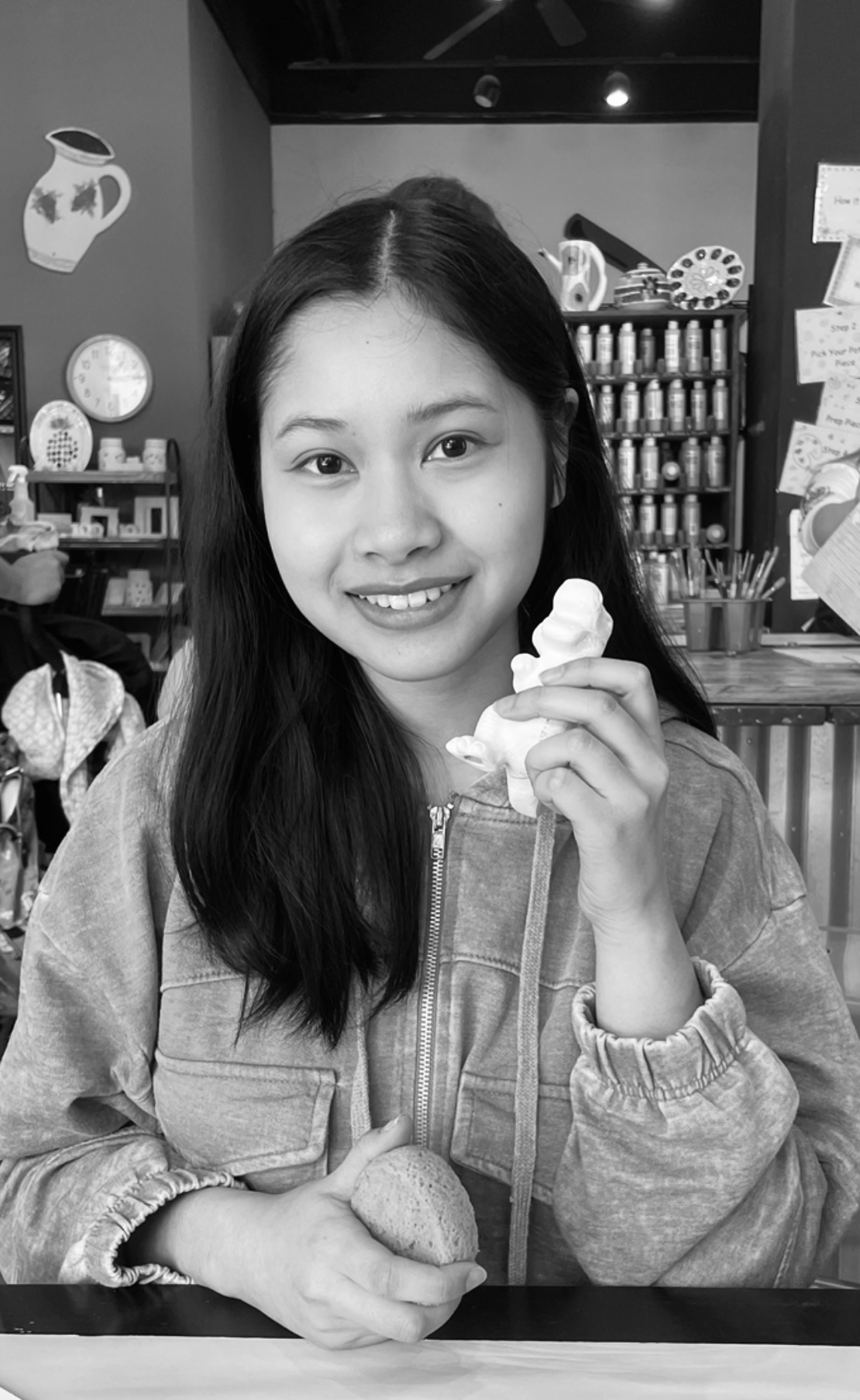 Jennifer Nailes
Student Assistant (Business & Finance '24)
Hey there! I'm a Junior at Stan State, majoring in Business Administration with a concentration in Accounting. I like to create illustrations through Adobe Photoshop and Procreate. Sometimes I touch upon animation. Another hobby of mine is playing with digital audio workstations. In my free time I like to watch a variety of documentaries then forget about them a few hours, days,  weeks later and I also like to explore Google Maps. There's a lot of cool drawing references on Google Maps! I enjoy learning about new things and seeing people grow. I'm excited to offer you my support and to meet you all!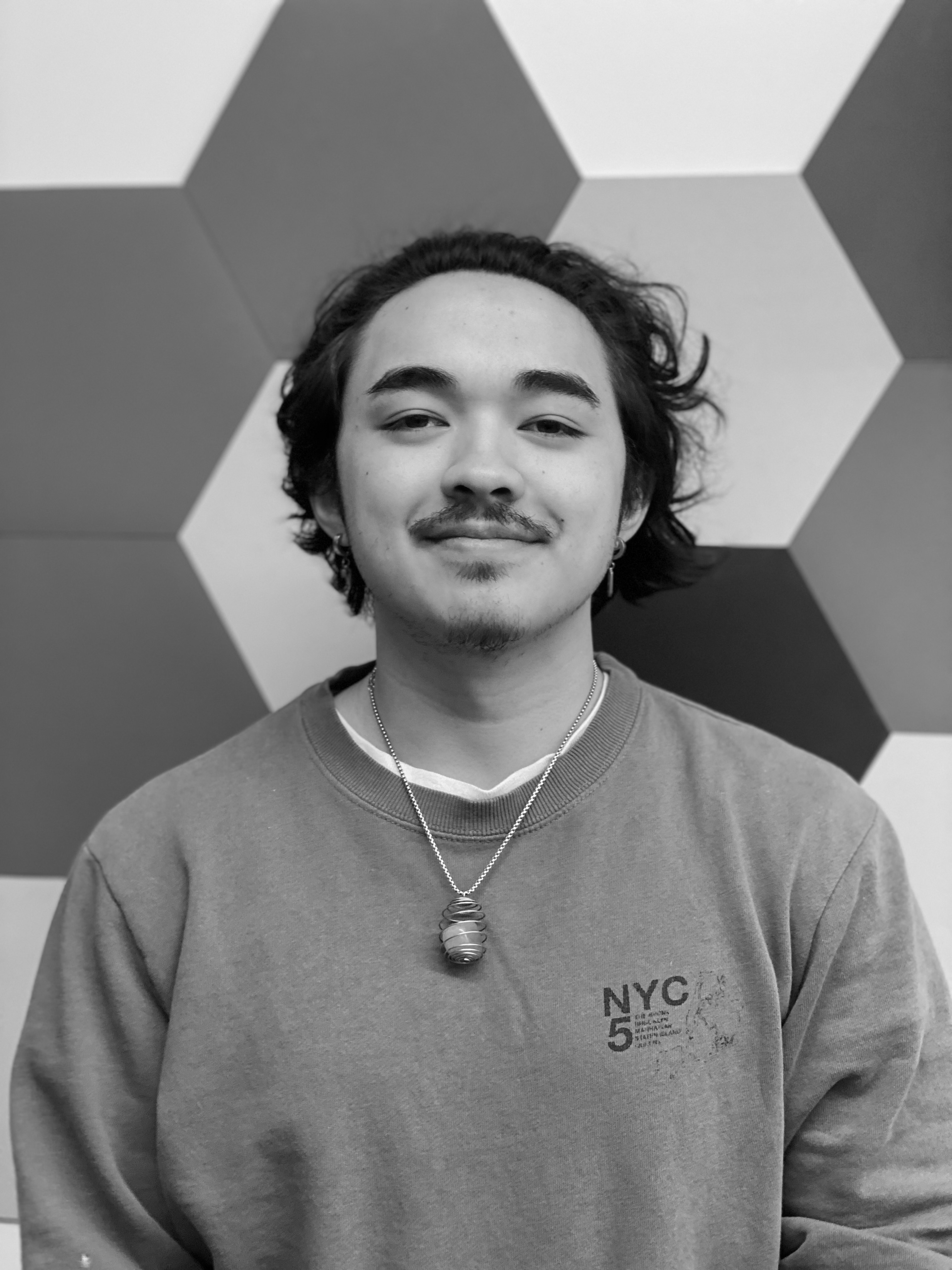 Joel Mandoriao
Student Assistant (Liberal Studies '24)
Hello! I am a senior here at Stan State majoring in Liberal Studies with a concentration in Computer Science. I really enjoy magic, playing the guitar, and have a passion for teaching. I am fascinated by 3D printing and virtual reality technology and am excited to be a part of the Fab Lab team, working with these amazing technologies. I hope to help all students and staff however I can!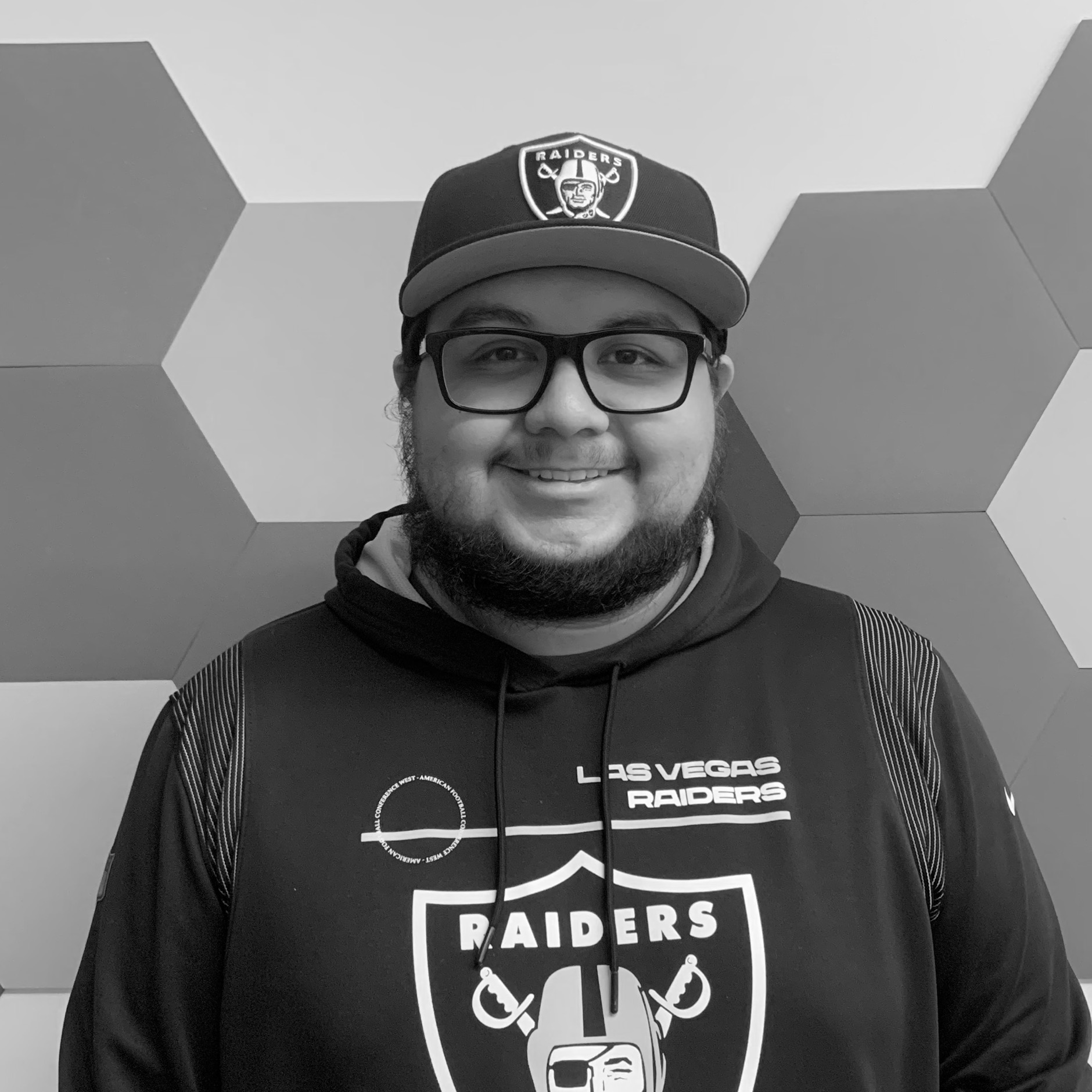 Nickolas Murillo 
Student Assistant (Computer Science 24')
I am a Computer Science major here at Stan State. I am pursuing a career in my local school district as a teacher in computer science. My hobbies include gaming, video editing, and fixing computers. I specialize in Adobe Premiere Pro and am experienced with Adobe Photoshop. Let me know if you need help making a video or building a computer!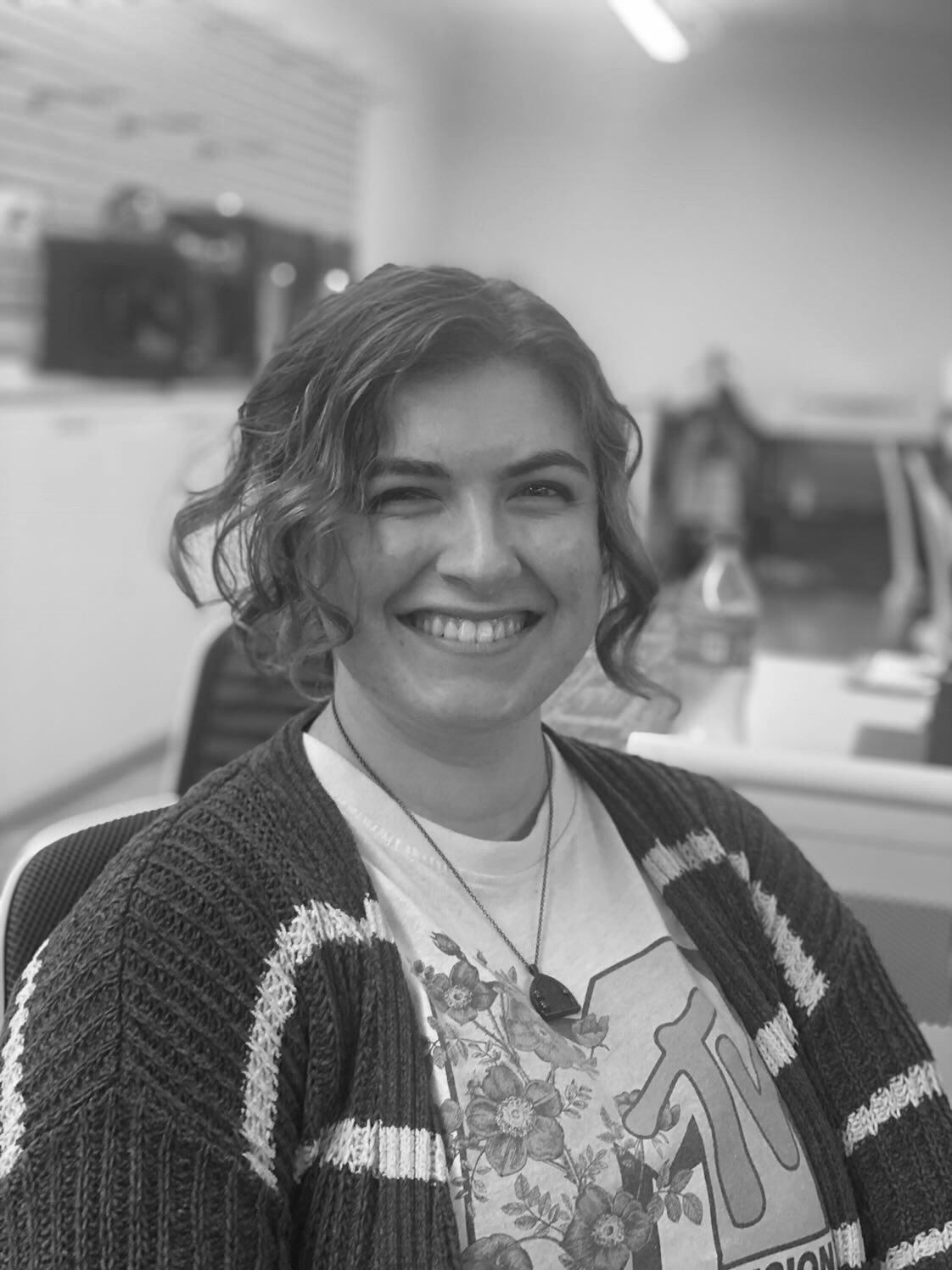 Madelyn Freeman
Student Assistant (Art '25)
I am majoring in art and love working in 2D creative media. I especially enjoy composing stylized works and illustrations using software such as Procreate, Photoshop, and Illustrator. After graduation, my goal is to work for a studio that specializes in animated projects. Here, I am excited to explore the creative capabilities of technology to create new and exciting projects for the campus community. When I'm not drawing, I can be found reading, writing, or listening to podcasts.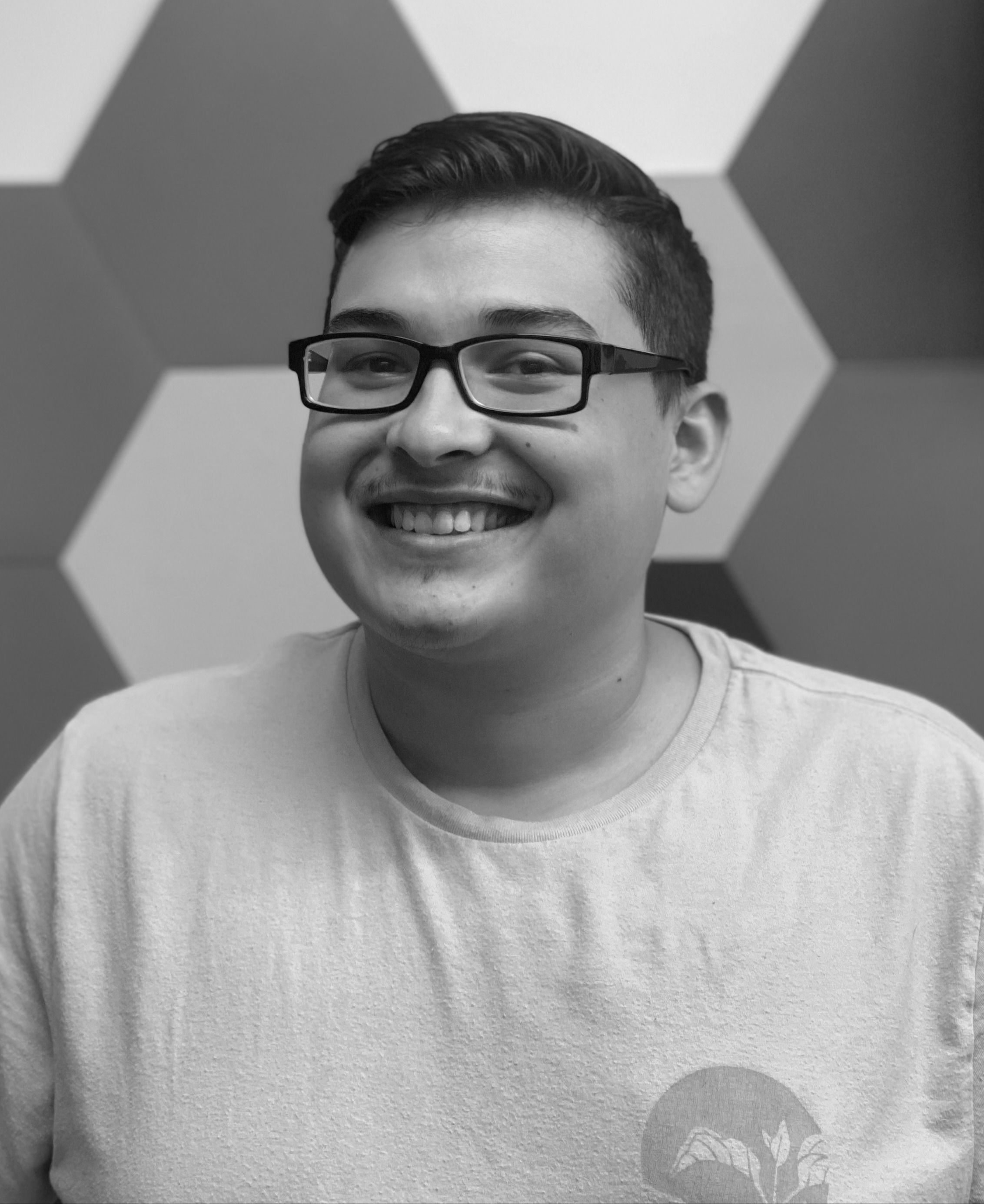 Sergio Parga
Student Assistant (Agriculture '26)
I am currently a second-year student with interest in agriculture, mechanics, and diagnosing electronics. In my free time you can find me working on my car or propagating plants. Lately 3D modeling has grown on me, and I am interested and excited to see where this technology will lead us.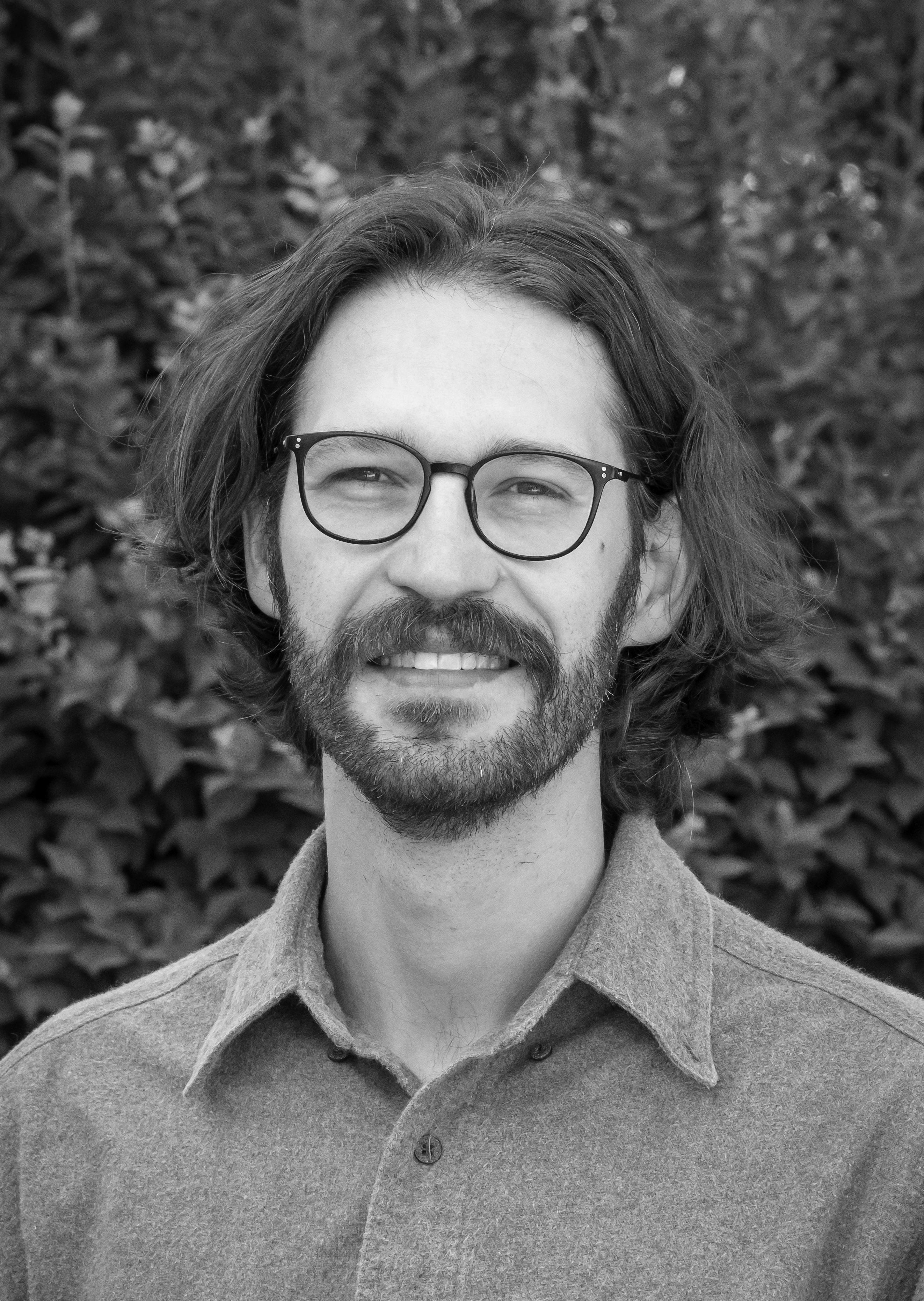 Jake Weigel
Founding Director + Associate Professor of Art
My interests include multimedia art and combining traditional methods with digital technology for object making and manufacturing. I'm excited to provide an inclusive experiential learning space on campus that everyone is welcome to explore ideas and processes related to any subject. Issues of sustainability, equitable access to technology, and interdisciplinary research are of particular importance to me and I enjoy facilitating opportunities that involve those ideas.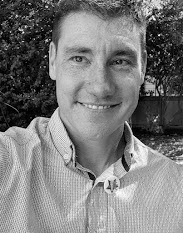 Adam Devitt, Ph.D.
Director of Maker Pedagogy & K – 12 Outreach  | Assistant Professor of Science Education
I'm faculty in the Department of Teacher Education where I teach the Science Methods courses for future elementary teachers. I'm thrilled to be part of the Fab Lab because this space is at the intersection of education, technology, and social justice. My role is to help facilitate faculty, staff, and students' use of the Fab Lab as a fully inclusive and innovative learning space and grow partnerships with our community schools and teachers. Whatever your level of experience – come to the Fab Lab – you 'belong' here.
Updated: October 11, 2023